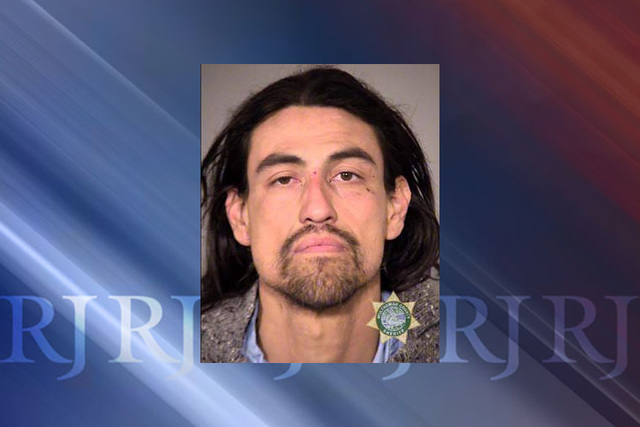 A possible theft suspect jumped in the Willamette River to avoid arrest, but he did not appear to be a very good swimmer and was caught hiding along the riverbank, according to Portland police.
Police were called to the 2300 block of Southeast Water Avenue, near the Tilikum Crossing bridgehead, on a report of a suspicious person possibly stealing wire from an electrical box.
Officers arrived and located the suspect. They said he provided a fake name that came back with a warrant. Police said when the officers told the man he was under arrest, he ran away toward the river and jumped in the water from the riverbank.
Police said he attempted to swim away, but he didn't appear to be able to swim very well, and returned to shore, KPTV reports.
Additional officers, a K-9 unit and boats from Portland Fire & Rescue and the Multnomah County Sheriff's Office responded to the scene to track down the suspect.
He was located a short time later hiding in bushes and taken into custody. The man has not yet been identified.
Medical personnel took him to the hospital for treatment of exposure to the cold river water. After he is released from the hospital, police said he would be booked in the Multnomah County Jail on charges to be determined.