Teen arrested for carrying AR-15-style pellet gun near school
October 27, 2015 - 8:55 pm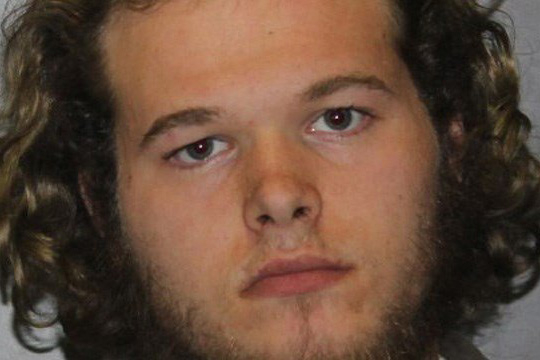 Police in West Haven, Conn. said they arrested a 19-year-old man for carrying a fake AR-15 gun near a school.
James Henry Quakenbush was reportedly walking near West Haven High School just after 2:30 p.m., according to police. Police said someone called 911 to report that a male was seen walking with a rifle.
West Haven High School was put into immediate lockdown for the students who had not yet left for the day. A heavy police presence was dispatched to the campus. They eventually found Quakenbush inside a pathway of Painter Park. The gun they said he was carrying was a pellet or BB gun in the style of an AR-15 rifle.
They said they charged him with carrying a dangerous weapon, possession of a dangerous weapon on school grounds and breach of peace. He was held on bond.