This is what Nevada Googled more than any other state
August 28, 2015 - 11:09 am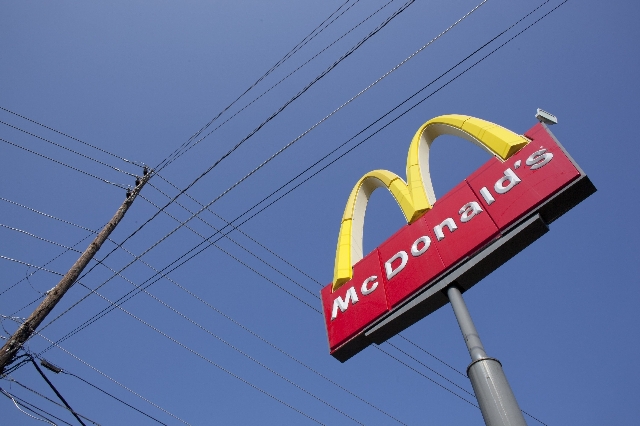 With all of the things Nevandans must worry about — politics, the economy, the reputation of the state — residents of the Silver State searched some pretty interesting things.
In an analysis by real estate site Estately, those involved with the blog searched through 11 years of Google search data to see which states focus on embarrassing or odd searches more than anyone else.
In Nevada, many residents searched for "McDonald's secret menu," more than anyone else. Other top searches for Nevadans included "white pride," "Brendan Frasier" and "Guy Fieri."
Brendan Frasier makes sense because he's likely Googled each time he's brought up in conversation (yes, he's the guy from "The Mummy," and no, he hasn't done anything this year beyond a History channel mini-series). Guy Fieri's interest to Nevadans is obvious, as he attended UNLV and owns a restaurant in Las Vegas.
But "McDonald's secret menu?" Well, that might make sense with last month's "confirmation" of its existence. By the way, the most common is the "Land, Sea and Air Burger," which comes with a beef patty, a chicken patty and a fish filet and costs about $9 — and you may be building it yourself.
Beyond "white pride," other states topped with more embarrassing searches including "meth recipe," "Limp Bizkit," "Is Obama American?" "bath salts," "Nickelback lyrics," "penis enlargement" and "Where is the Internet?"
Our neighbors to the west searched for "fantasy bowling," while Utah searched for "Bronies," who are typically older men who watch the children's show "My Little Pony."
Check out the rest below on the map.
Contact Kristen DeSilva at kdesilva@reviewjournal.com. Find her on Twitter: @kristendesilva