UNLV's presidential debate price tag grows to $8M
September 29, 2016 - 2:25 pm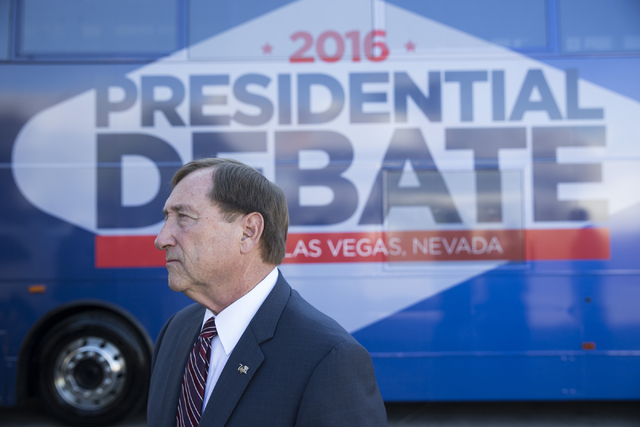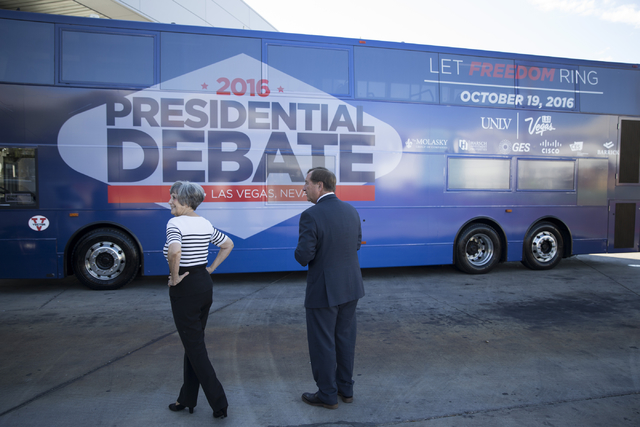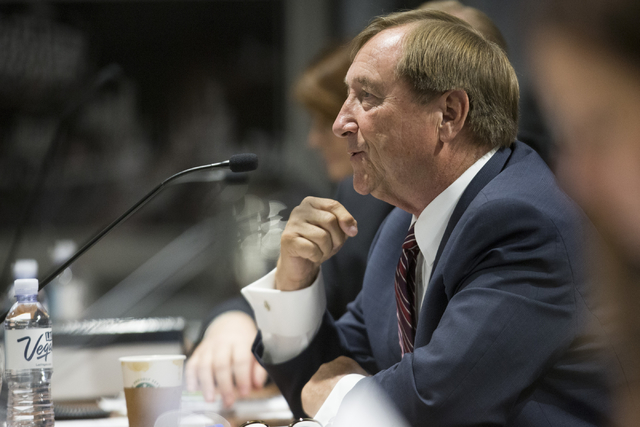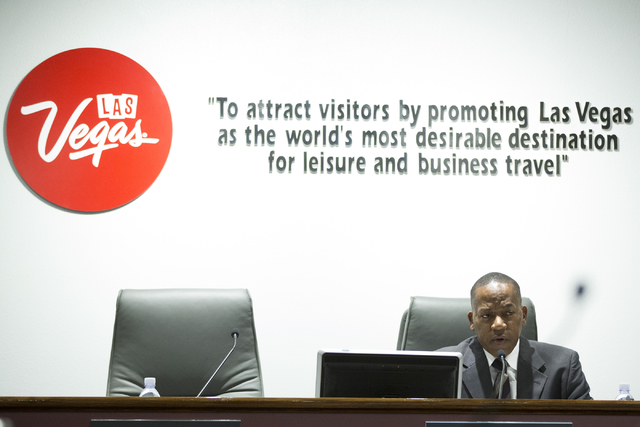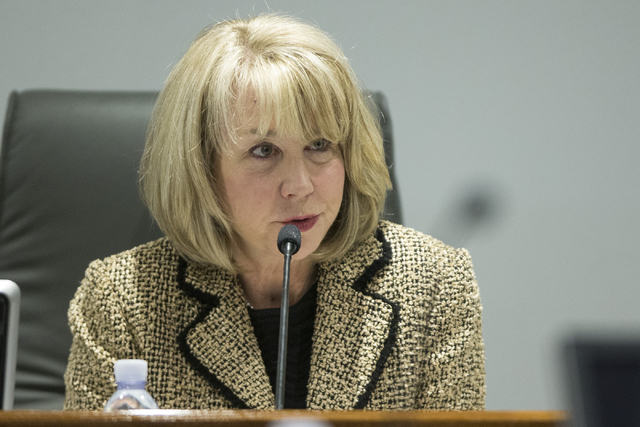 The upcoming presidential debate at UNLV is costing twice as much as originally thought.
The Las Vegas Convention and Visitors Authority board of directors allocated an additional $4 million to pay for the Oct. 19 presidential debate at the university during a special meeting Thursday. That money is being funded by UNLV.
The board approved $4 million to pay for debate expenses in September 2015, with the agreement that any additional costs would be paid by the university.
With less than three weeks until presidential candidates Donald Trump and Hillary Clinton, as well as an estimated 5,000 to 7,000 journalists, descend upon UNLV, the move was done to keep continuity with contractors rather than have the school take over the negotiations, according to UNLV President Len Jessup.
"It would have been really difficult to move them over to another agency mid-stream," Jessup said.
Convention authority CEO and President Rossi Ralenkotter said he is still hammering out the final contracts needed for the debate, the biggest of which is with Las Vegas police to provide security. The move will allow the convention authority to finalize those negotiations without any confusion and handle any last-minute changes that might come up, he added.
The debate has generated about $85 million in publicity and media coverage for the city and UNLV as of Monday, Jessup said.
That number comes from R&R Partners, a local public relations agency that the convention authority contracted with to provide media monitoring. The calculations include several variables, including webpage views and Nielsen ratings. The initial goal was $50 million.
"We haven't had this kind of national publicity probably since the Runnin' Rebels won the national championship in 1990," Jessup said.
Contact Colton Lochhead at clochhead@reviewjournal.com or 702-383-4638. Follow @ColtonLochhead on Twitter.
RELATED
UNLV opens lottery for student tickets to Clinton-Trump debate Oct. 19
UNLV to host final presidential debate before '16 election
Thomas & Mack modernization on track for October presidential debate