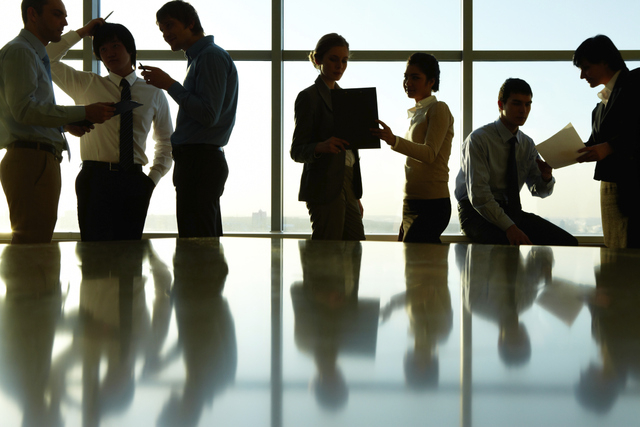 Las Vegas is more normal than you might expect when it comes to average workday start times.
Nate Silver (of FiveThirtyEight fame) compared the average workday start time in metropolitan areas around the nation. New York's median start time was the latest in the nation, at 8:24 a.m. The earliest median start time? It's 7:01 a.m. in Hinesville, Ga., a military metro.
Las Vegas' median start time was 8:03 a.m., right in line with the 34 other metro areas with the largest number of workers. It has a drastically wider spread than the other metros Silver looked at, though: Fifty percent of workers arrive between about 7 a.m. and 11 a.m. in Las Vegas. The average spread for the middle 50 percent elsewhere in the country is about two hours.
Follow the RJ on Twitter: @reviewjournal