Caesars no longer screening job applicants for marijuana use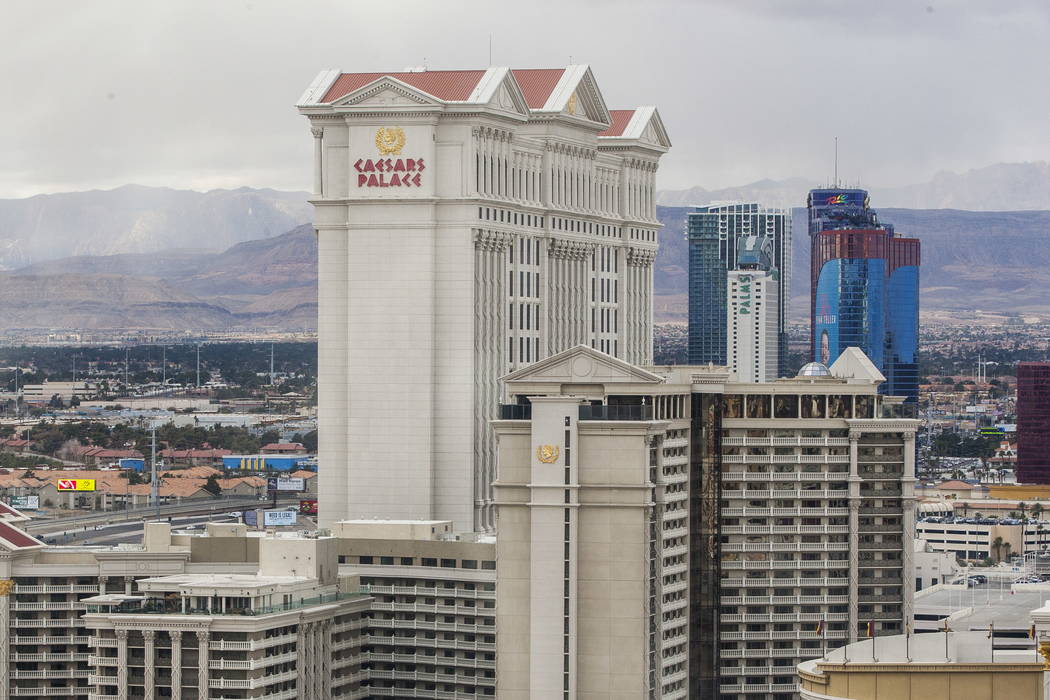 Caesars Entertainment Corp. has joined the ranks of companies that no longer screen job candidates for marijuana use as a condition of employment.
But that doesn't mean the company has stopped all testing.
A company spokesman on Monday said the need for good workers coupled with the state's recent legalization of recreational marijuana use has ended pre-employment testing for pot.
"A number of states have changed their laws and we felt we might be missing some good candidates because of the marijuana issue and we felt that pre-screening for marijuana was on the whole, counterproductive," said Rich Broome, executive vice president of corporate communications and community affairs for Caesars. "If somebody is believed to be using or high at work, then we would continue to screen for marijuana and other drugs."
Broome also said there are some driver jobs that would still require pre-employment screening for marijuana.
"There are certain jobs which there are U.S. Department of Transportation requirements that we're mandated to pre-screen for marijuana," he said. "So we'll still screen for those."
Several other casino companies in Southern Nevada did not immediately respond to requests for comments on whether they'd discontinue pre-employment screening for marijuana.
Caesars is among a number of companies that have ended the screening in a bid to find more qualified workers.
Nevada is one of nine states that have legalized cannabis for recreational use and one of 29 that permit the use of medical marijuana.
Thoran Towler, CEO of the Nevada Association of Employers, said the most common question from his 400 member executives is, "Where do I find employees?"
He estimates that roughly one-tenth of his group's members have stopped testing for marijuana out of frustration.
"They say, 'I have to get people on the casino floor or make the beds, and I can't worry about what they're doing in their spare time,'" Towler said.
While many employers have stopped testing for pot, they continue to screen for cocaine, opiates, heroin and other drugs.
The Trump administration also may be softening its resistance to legal marijuana. Labor Secretary Alexander Acosta suggested at a congressional hearing last month that employers should take a "step back" on drug testing.
"We have all these Americans that are looking to work," Acosta said. "Are we aligning our … drug testing policies with what's right for the workforce?"
There is no definitive data on how many companies conduct drug tests, though the Society for Human Resource Management found in a survey that 57 percent do so. Nor is there any recent data on how many have dropped marijuana from mandatory drug testing.
Broome said Caesars will seek the middle ground between making good hires while providing a safe and appropriate workplace.
"You want to get good people on board, but you still want to make sure people are straight when they're working," he said.
Contact Richard N. Velotta at rvelotta@reviewjournal.com or 702-477-3893. Follow @RickVelotta on Twitter. The Associated Press contributed to this story.