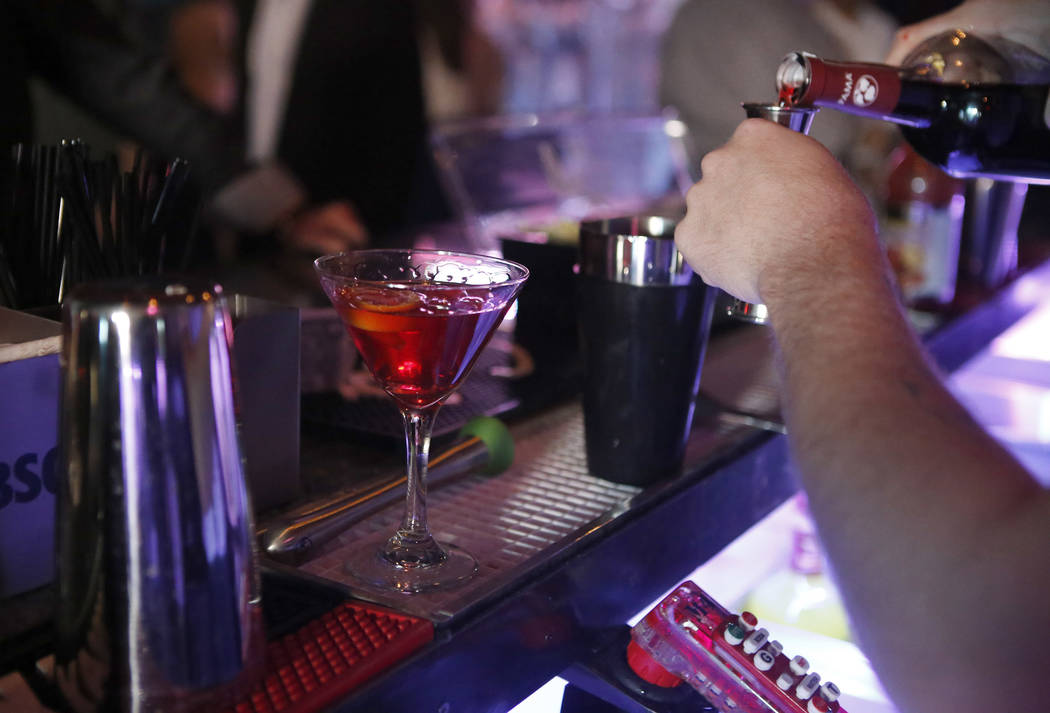 Gaming regulators will spend a little more time fine-tuning regulations designed to monitor employees within the nightclub industry, the state Gaming Control Board agreed Thursday.
Following a 90-minute hearing, Control Board members directed their staff and attorneys to review comments from a representative of the Nevada Resorts Association on a series of amendments to regulations regarding nightclub employee registrations and independent agents.
Regulators first established rules for nightclubs in 2015 and 2016 when the club industry was beginning to heat up in Nevada casinos.
Board member Shawn Reid, who is overseeing the process of amending a section of Regulation 5 on the operation of gaming establishments, said regulators knew overseeing nightclub operations would be a work in progress.
"When these (regulations) were formed in 2015 and 2016, we knew, because we're not in the nightclub business that we would have some questions from the industry and our staff," Reid said at the end of the hearing.
Reid said there was no single incident that led to the current review but that now that the staff and the industry have seen it work for nearly two years, it's time to refine the rules.
For example, a regulation that called for club venue employees to be registered would be made more specific by including "individuals employed or contracted to work at a club venue who have in-person contact with patrons of a club venue are club venue employees …"
Club venue employees are required to register in the same way as gaming employees.
Registration policies were enacted so that registered employees who violated club policies and were fired from a club would have a harder time being employed at another venue.
Amendments also clarify that independent hosts of special events don't have to register in the same way as gaming employees.
Other questions emerged in the hearing.
Ellen Whittemore, an attorney representing the Resorts Association, questioned an amendment defining club venues and a requirement that temporary space set up like a club would have to register as a club if events are conducted four days per calendar year.
Whittemore pointed out that some venues have overflow parties for events such as the National Finals Rodeo, which lasts more than 10 days in December. She also questioned whether an event lasting after midnight would be counted as one day or two under the proposed rule.
The Control Board staff is expected to resolve some of the questions raised and either bring the regulation back for a second workshop meeting or placed on a regular Control Board agenda for consideration.
Control Board recommendations are sent to the Nevada Gaming Commission for final approval.
Contact Richard N. Velotta at rvelotta@reviewjournal.com or 702-477-3893. Follow @RickVelotta on Twitter.