Lawyer: Revel 'a melting ice cube' that needs help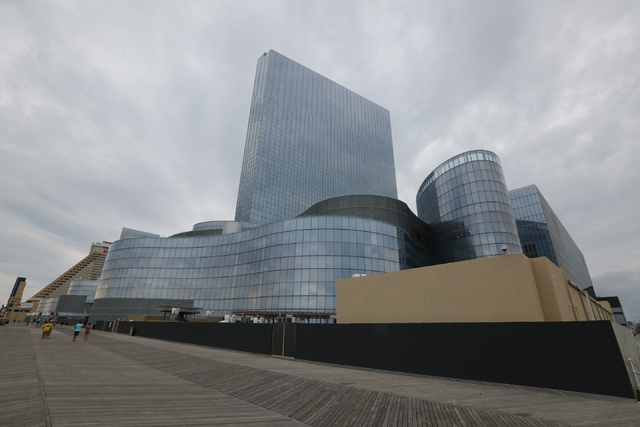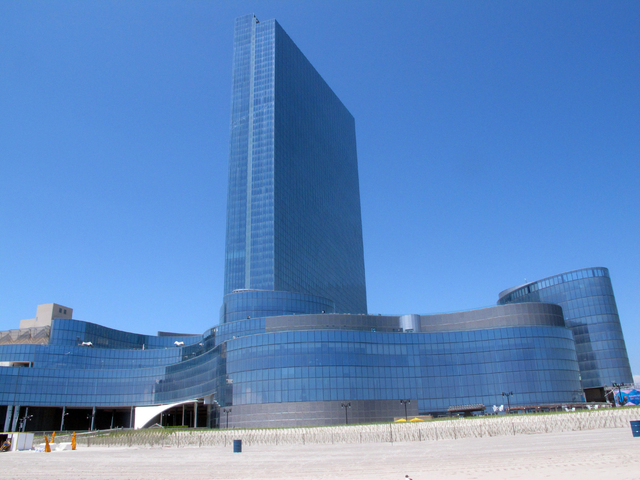 CAMDEN, N.J. — Atlantic City's Revel is "a melting ice cube" that needs immediate help to stay open until a buyer can be found, its lawyer told a Bankruptcy Court judge Friday.
The $2.4 billion casino is in Bankruptcy Court for the second time in little over a year. It says it will shut down and fire its 3,170 employees if a buyer can't be found.
Revel lawyer John Cunningham told Judge Gloria Burns on Friday that Revel is losing $2 million a week, and has already lost $75 million this year.
"Simply put, Revel is not profitable," he said. "It has over $400 million of first-and-second-lien debt. It has steep operating costs, including $3 million a month under a burdensome contract with the energy company that runs its power plant.
"This is a melting ice cube," Cunningham said.
That energy company, ACR Energy Partners, is the largest creditor listed in the casino's bankruptcy filing, with a claim of nearly $10 million.
Reuters reported that the Revel has received court approval to borrow $23.9 million that it said would keep the 1,400-room resort operating for the coming month as it scrambles to find a buyer. The loan is being provided by a unit of Wells Fargo, a creditor of the hotel.
The company will return to court July 11 and could seek to increase the amount it borrows to $41.9 million.
But Cunningham argued for a sale.
"Quite frankly, your honor: It's time," he said. "It's time for bidders to put their money where their mouth is and participate in this process. Revel is for sale for the highest and best price."
He said there had been "substantial buyer interest" before Thursday's bankruptcy filing, but none that ended in a commitment to buy the casino.
Cunningham urged the judge to approve the financing. "Everybody is watching what is happening here today, and we want to send the message that Revel is open for business," he said.
It could not be determined how much Revel might sell for in a bankruptcy auction, but it is sure to be a steep discount. Wall Street analysts and some casino executives said last month that $300 million was too high a price. A union that has been at odds with Revel since before it opened pegged its value in April at $25 million to $73 million, based on public filings.