Legal panel denies MGM Resorts' request to combine Oct. 1 suits
October 3, 2018 - 1:50 pm
Updated October 3, 2018 - 5:41 pm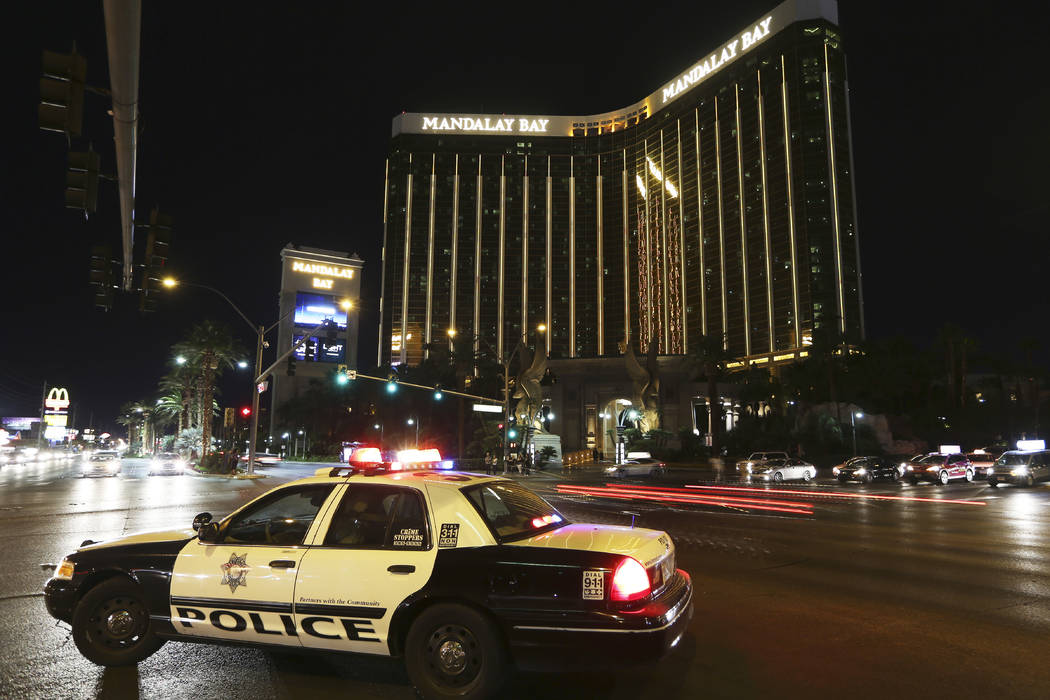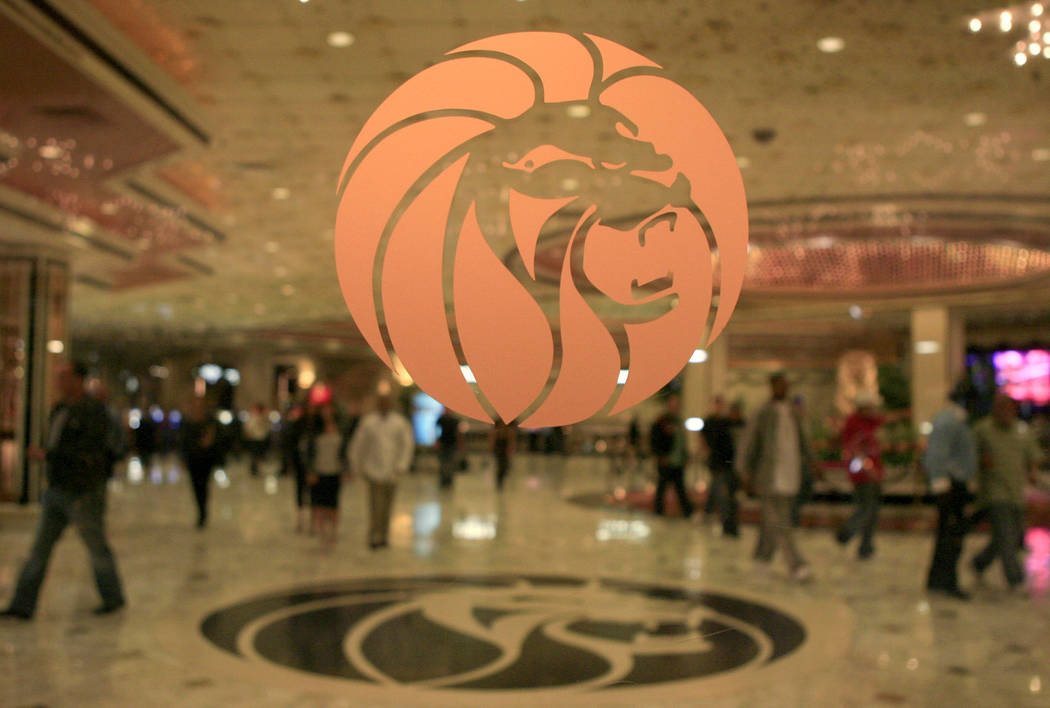 A U.S. legal panel has denied MGM Resorts International's request to combine 13 lawsuits arising from the Route 91 Harvest festival shooting into one federal case.
The United States Judicial Panel on Multidistrict Litigation ruled Wednesday that the lawsuits, filed by victims against MGM Resorts and by MGM Resorts against victims, do not contain "sufficiently numerous" or "complex common questions" to justify consolidation. The decision came less than a week after the panel heard arguments during a hearing in San Francisco.
MGM Resorts argued that it expects the number of lawsuits filed against it over the Oct. 1, 2017, shooting to increase. The company said combining them into one federal case would save time and not require witnesses, such as employees or experts, to testify in multiple courts around the country.
The panel said there is too much uncertainty over the number of cases that could be filed to justify consolidation now.
"In particular, MGM emphasizes that it has received pre-litigation hold letters from at least 63 attorneys on behalf of 2,462 individuals, and that one attorney claims that 22,000 lawsuits are expected," the judges wrote. "Yet, only 38 negligence actions have been filed to date, and 34 of those were voluntarily dismissed. The Panel generally does not 'take into account the mere possibility of future filings' when considering centralization."
MGM Resorts said in a statement to the Las Vegas Review-Journal that it respects the panel's decision and will continue to litigate its motions in the courts where the actions are pending.
The company had asked the judges to centralize the cases after it filed nine lawsuits in various states in July against more than 1,900 victims and survivors of the shooting. The company is not asking for money, but it argues it owes nothing to survivors or families of slain victims under a federal law enacted after 9/11. The four other lawsuits addressed in the panel's order were filed by victims. They allege negligence by MGM for failing to have adequate safety measures.
Wednesday's decision does not preclude MGM from asking the panel at a later date to combine the cases should the number of lawsuits increase.
Contact Todd Prince at 702-383-0386 or tprince@reviewjournal.com. Follow @toddprincetv on Twitter. The Associated Press contributed to this report.