Mermaids, La Bayou and Glitter Gulch come to a close on Fremont — PHOTOS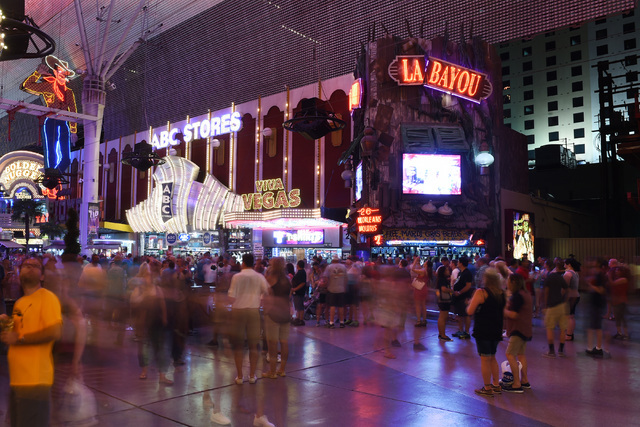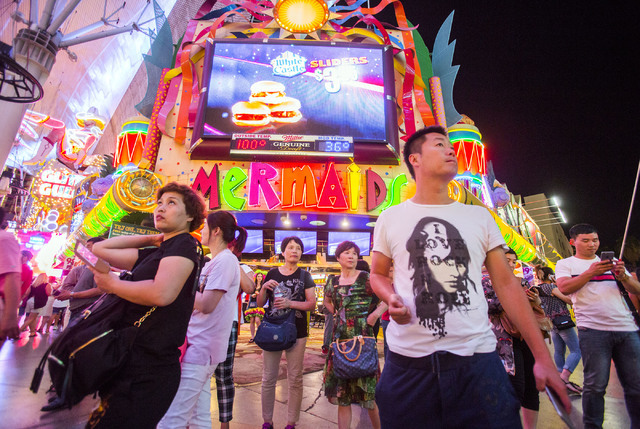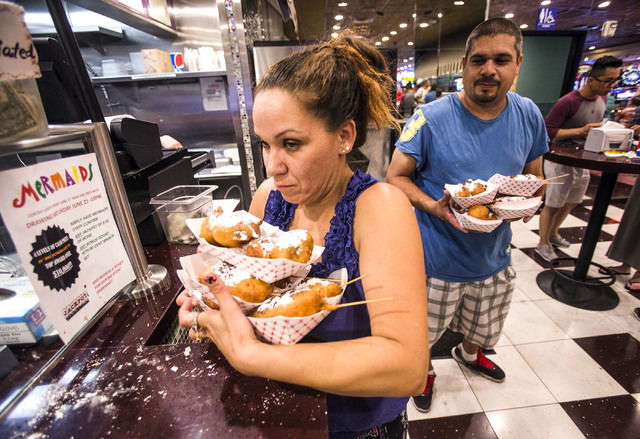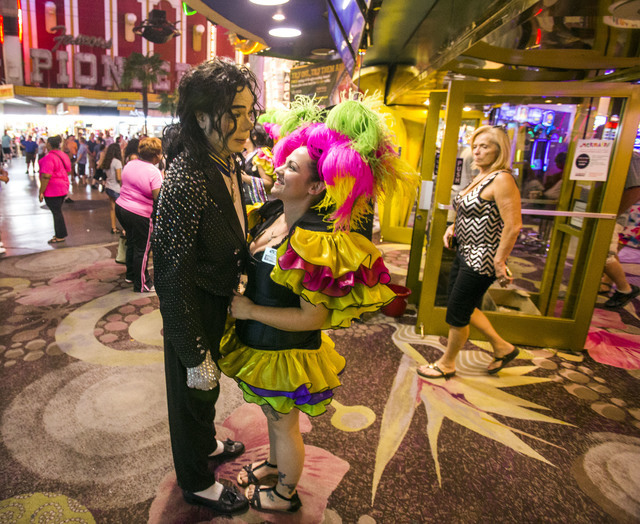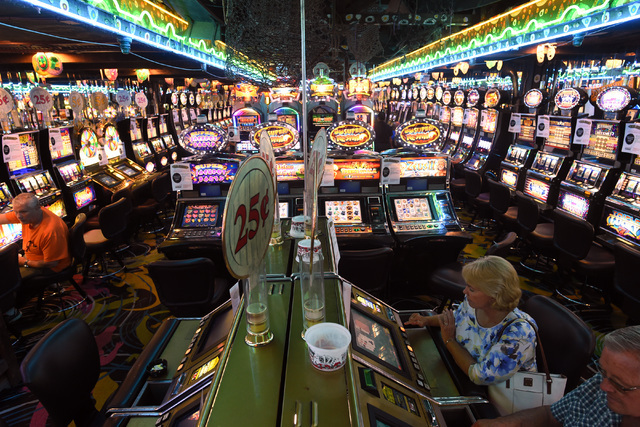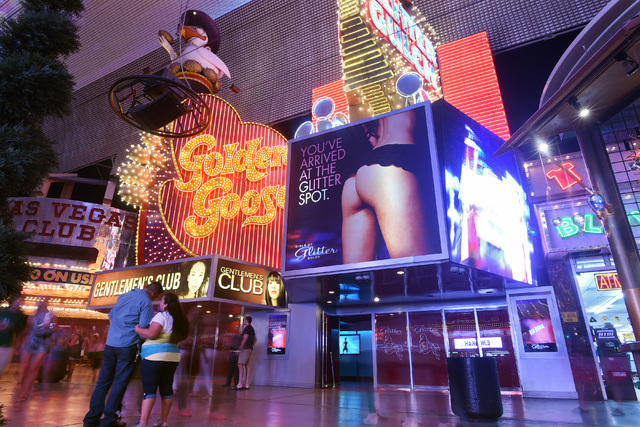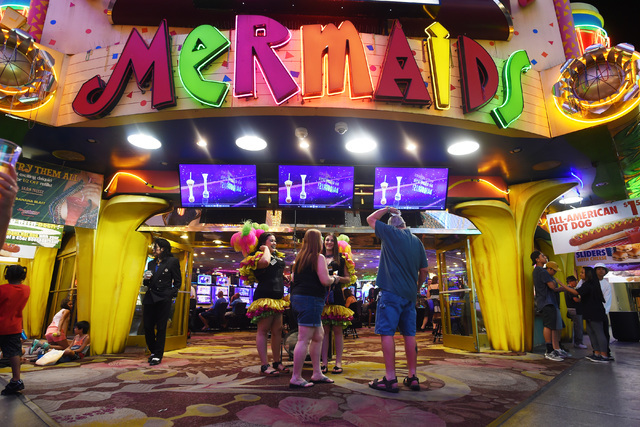 Three Fremont Street businesses are closing their doors Monday night, leaving you no where under the canopy to find coin-paying slots, topless dancers and deep-fried Twinkies.
In April, the owners of the D, Derek and Greg Stephens, announced plans to build a third hotel-casino in place of Topless Girls of Glitter Gulch, La Bayou and Mermaids.
Mermaids opened in 1956 as Silver Palace after the Fremont pharmacy closed and was known as many things before today's incarnation. La Bayou has been known as something different to each generation, but the property holds the first state gambling license, acquired in 1931.
Read more about the casinos' closure here. Check out the gallery above.
Contact Kristen DeSilva at kdesilva@reviewjournal.com. Find her on Twitter: @kristendesilva
RELATED
Last call for deep-fried Twinkies and Oreos at Mermaids
D Las Vegas owners plan new hotel-casino on Fremont Street