Paddock's game of choice, video poker, allowed him to blend in
October 5, 2017 - 12:00 am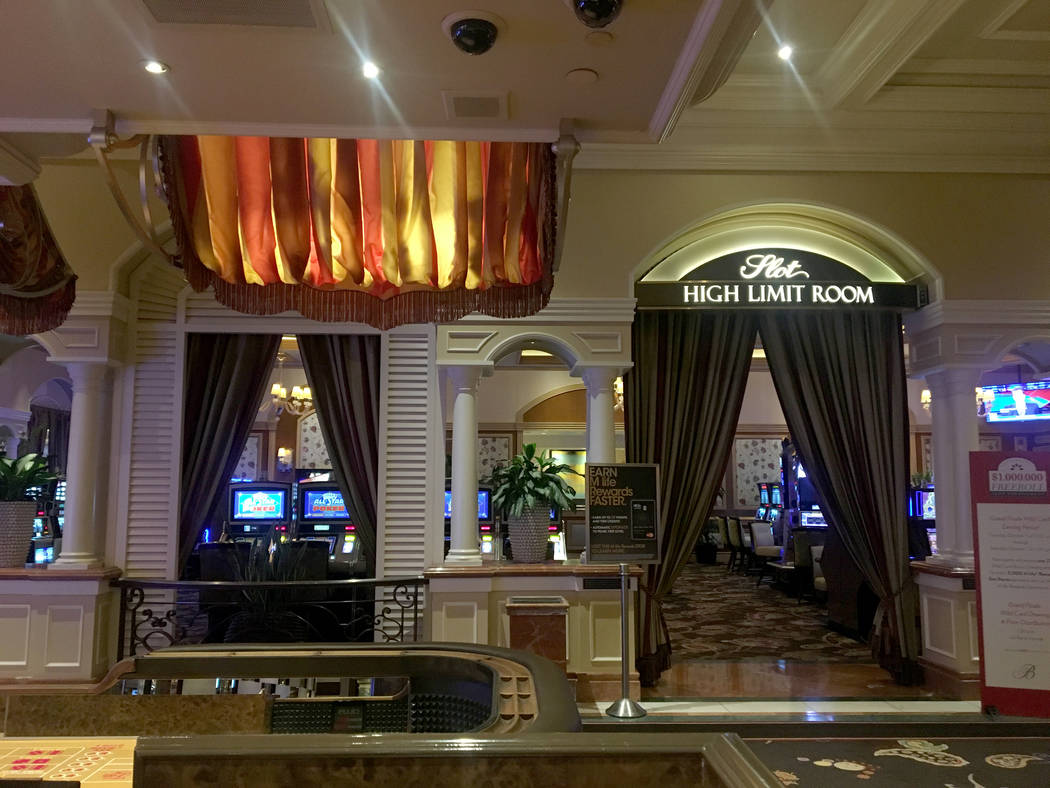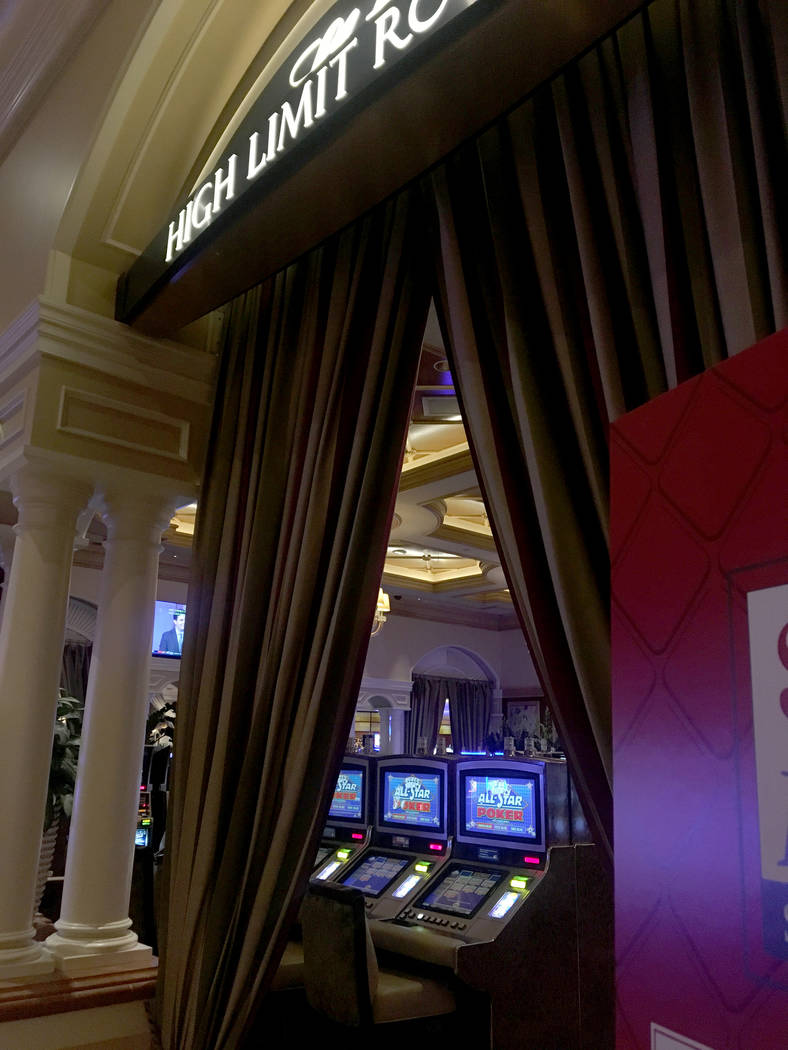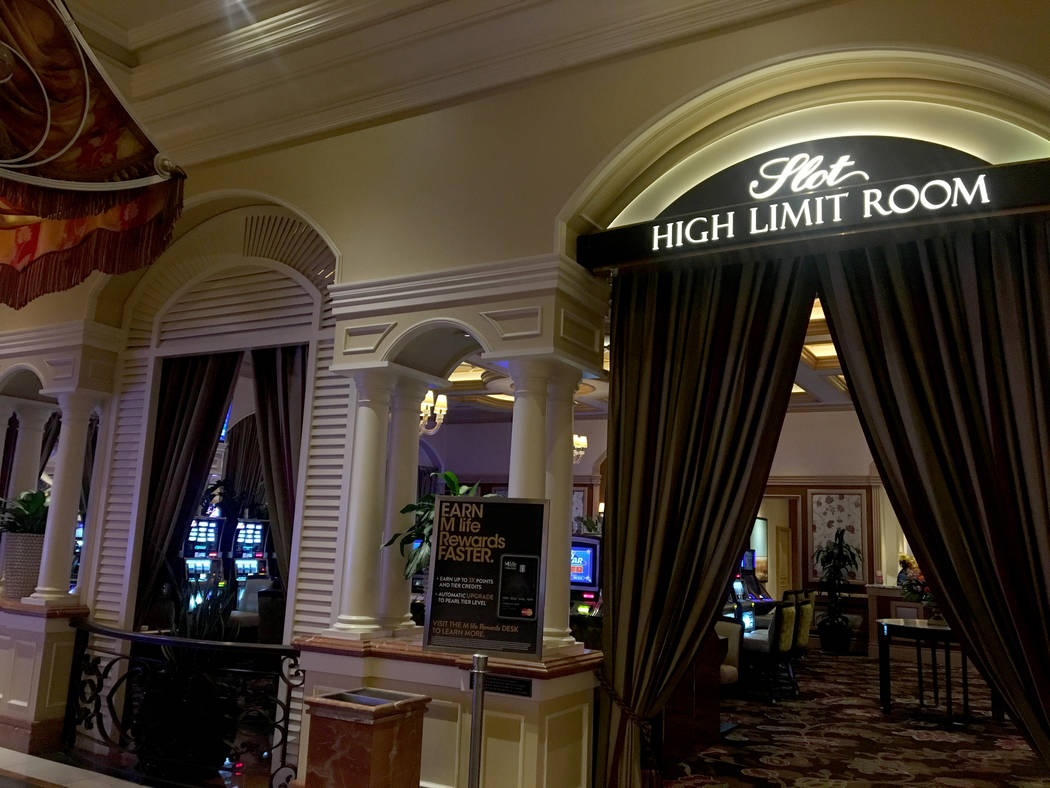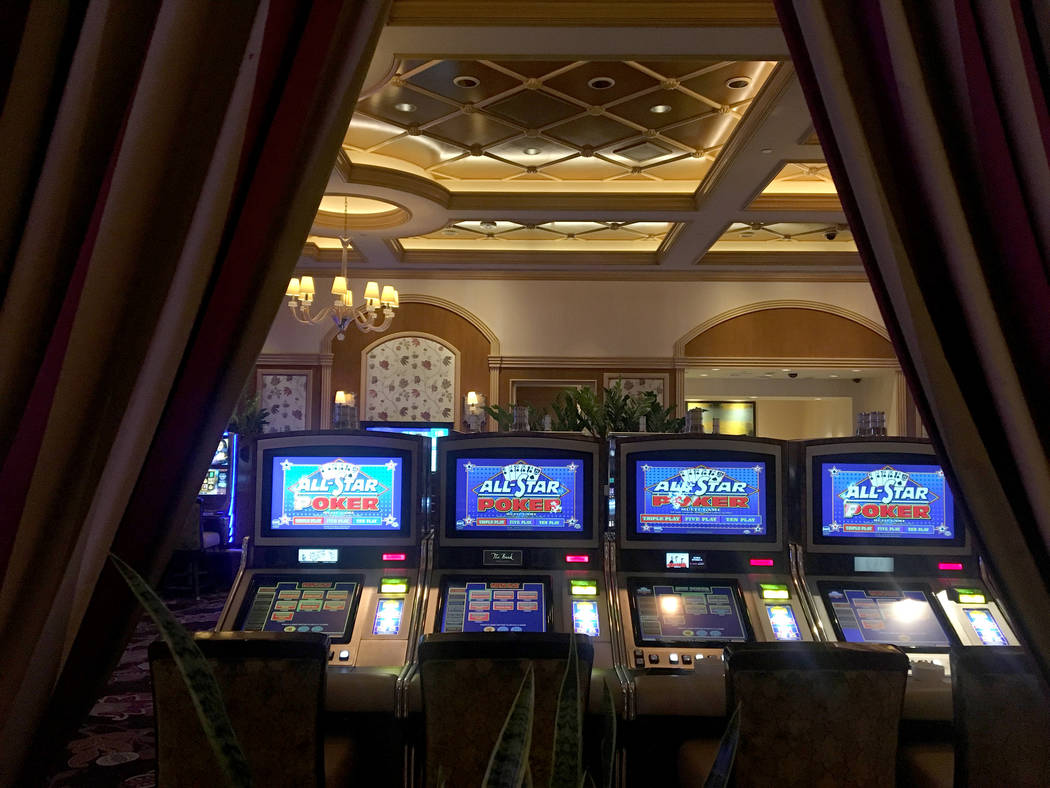 Stephen Paddock's casino game of choice — video poker — was a perfect means to win money in a way that he could get complimentary rooms, like the Mandalay Bay suite where he died Sunday night, without raising suspicion.
Experts who know the ins and outs of video poker and how players can score without calling attention to themselves say there are thousands of gamblers who could essentially hide in plain sight if they choose.
MGM Resorts International is not responding to inquiries about Paddock as the Metropolitan Police Department continues to investigate the mass shootings that killed 58 people and injured 489.
But a well-connected Strip watcher Wednesday said Paddock was well-known in local gambling circles.
Anthony Curtis, who operates the Las Vegas Advisor, a website that gives readers advice on gambling, events and attractions, said he spoke with Strip contacts familiar with Paddock's background.
According to those sources, Paddock might have gambled in excess of $100,000 during trips to Las Vegas.
High roller
"He wasn't a whale, but he was certainly in a high-roller category," he said. "He definitely was a player who enjoyed that status at several big places on the Strip."
He had six-figure credit lines open with casinos, Curtis cited his sources as saying. Paddock visited Wynn Las Vegas, The Cosmopolitan of Las Vegas and Mandalay Bay, according to those sources.
People familiar with Strip operations say there was little MGM could have done to alert authorities about what Paddock was planning to carry out just after 10 that night.
"I would not have blinked for a second if I saw somebody making $100 bets at a video poker machine," said a Southern Nevada casino general manager who asked to remain anonymous.
He said players tend to be locals.
"You don't fly to Vegas to play video poker," he said.
Big payouts
Video poker is attractive for its high payouts. A royal flush can pay as much as $4,000 on a $1 game with a maximum coin bet, usually $5, or $400,000 on a $100 maximum coin bet, which would translate to $500.
The game higher payouts make the game one of the most addictive gambling games, said another casino worker.
Winners of video poker tend to have above-average intelligence, keep accurate records, gather information and don't "make waves" that draw attention, Bob Dancer, a professional player, told an audience Wednesday at South Point.
Players have to be good at math and have backgrounds in such areas as IT, finance, accounting and law.
Paddock, 64, was a retired accountant.
"A lot of people who are net losers definitely hit jackpots along the way and therefore consider themselves winners," Dancer said.
Hard to monitor
David Schwartz, director of the Center for Gaming Research at UNLV, said it's impossible to monitor the thousands of slot players on Southern Nevada's casino floors.
Paddock reportedly honed his skills at casinos in Mesquite and became a major player at Mandalay Bay. Schwartz said it makes sense that Paddock would gravitate to Las Vegas.
"On one hand, you're a big fish in a smaller pond (in Mesquite), but on the other hand, they have fewer amenities," Schwartz said. "That's not a knock on Mesquite, but you can't exactly get the same spa experience or fine dining there as you can get at Bellagio."
Mark DiStefano, who chairs the Department of Hospitality Management at the College of Southern Nevada, said playing high-limit video poker can also enable a gambler to accumulate complimentary treatment faster than the average player.
"A lot of people think that if you lose a lot of money, you get a lot of comps," DiStefano said. "It's really not based on actual losses. It's all based on theoretical win (by the casinos)."
'Reinvestment percentage'
Casinos award comps as a percentage of that theoretical win. They call it "the reinvestment percentage," DiStefano said.
He added that the awarding of comps is a marketing tool as the company gleans information through player loyalty cards and can custom build incentive offers to entice players for return visits.
Based on that volume of gambling Curtis described, Paddock would have been entitled to free rooms as well as complimentary shopping for himself and girlfriend, potentially up to $5,000.
Paddock attended VIP events, kept to himself and was a heavy drinker, Curtis cited his sources as saying.
Casino loyalty cards have come a long way since they were introduced by several major casino companies in the 1990s. Before technology was developed to track play, companies depended on pit and floor bosses to dole out complimentary incentives to encourage brand loyalty.
M life Rewards
MGM's loyalty club, called M life Rewards, has five levels of rewards with the highest — the Noir level, which is by invitation only — getting the most benefits and the lowest — Sapphire — getting the least.
Players accumulate "tier credits" for gambling and meal, room and show purchases at MGM properties. Players get 10 credits for every $3 played on slot machines and 25 credits for every dollar spent on amenities.
Over six-month periods, players can see their status rise or fall based on their level of play or spending. Rewards can include comped or discounted rooms and food, discounted show tickets and even breaks in paying back credit debts to casinos. The newest perk at MGM is free parking in lots most guests have to pay for players holding a Pearl level card indicating more than 25,000 credits.
For casinos, comps are a cost to doing business. Schwartz said 29 percent of all casino revenue goes out the door in the form of comps.
It's information that casino companies track, but don't report to state or federal regulatory authorities.
Contact Richard N. Velotta at rvelotta@reviewjournal.com or 702-477-3893. Follow @RickVelotta on Twitter. Contact Todd Prince at tprince@reviewjournal.com or 702-383-0386. Follow @toddprincetv on Twitter.
Tax information
The Internal Revenue Service receives information whenever a gambler wins at least $1,200 so it can calculate income taxes on those winnings.
The Financial Crimes Enforcement Network of the U.S. Treasury Department receives currency transaction reports for any deposit, withdrawal, currency exchange or payment by transfer involving any amount of more than $10,000 to protect against money laundering. FINCen also monitors separate transactions by an individual totaling more than $10,000 in one day.
Investigators are believed to be probing Paddock's financial records for clues to explain his actions Sunday night.