Resorts World to open its own convention center
Updated June 2, 2023 - 10:19 am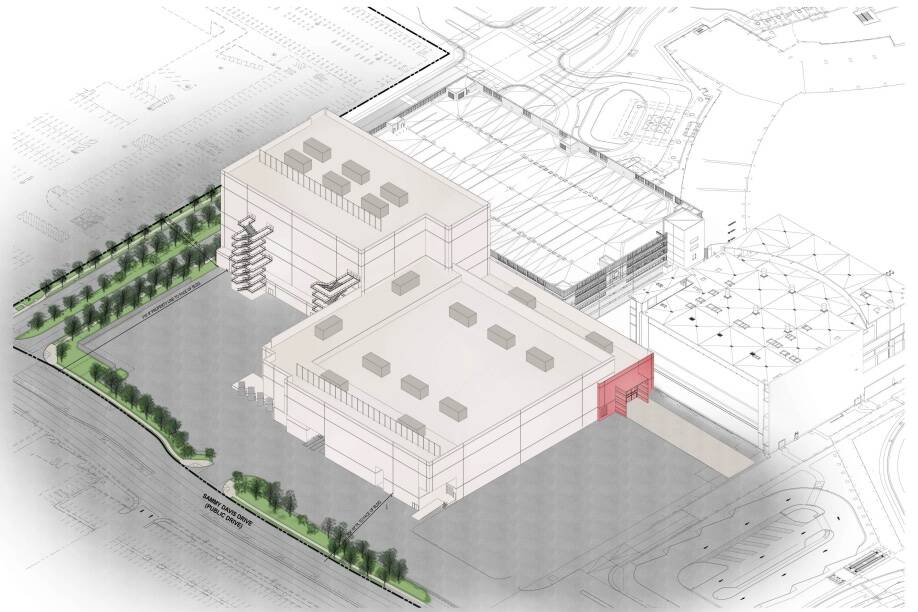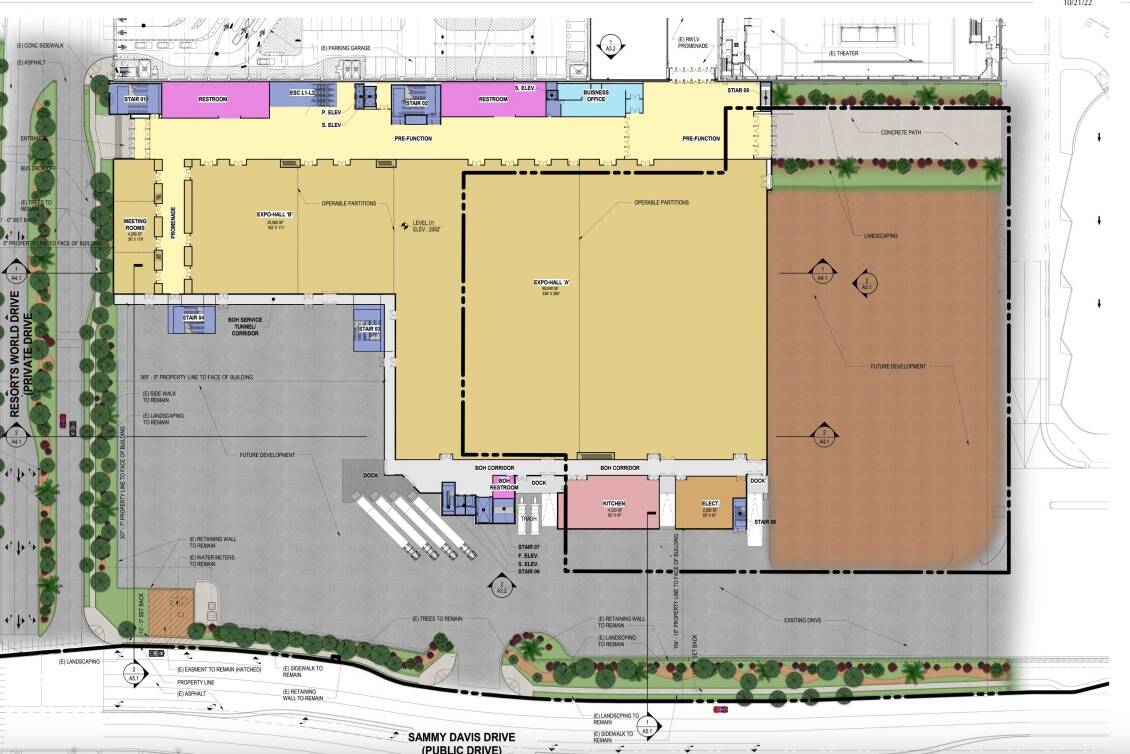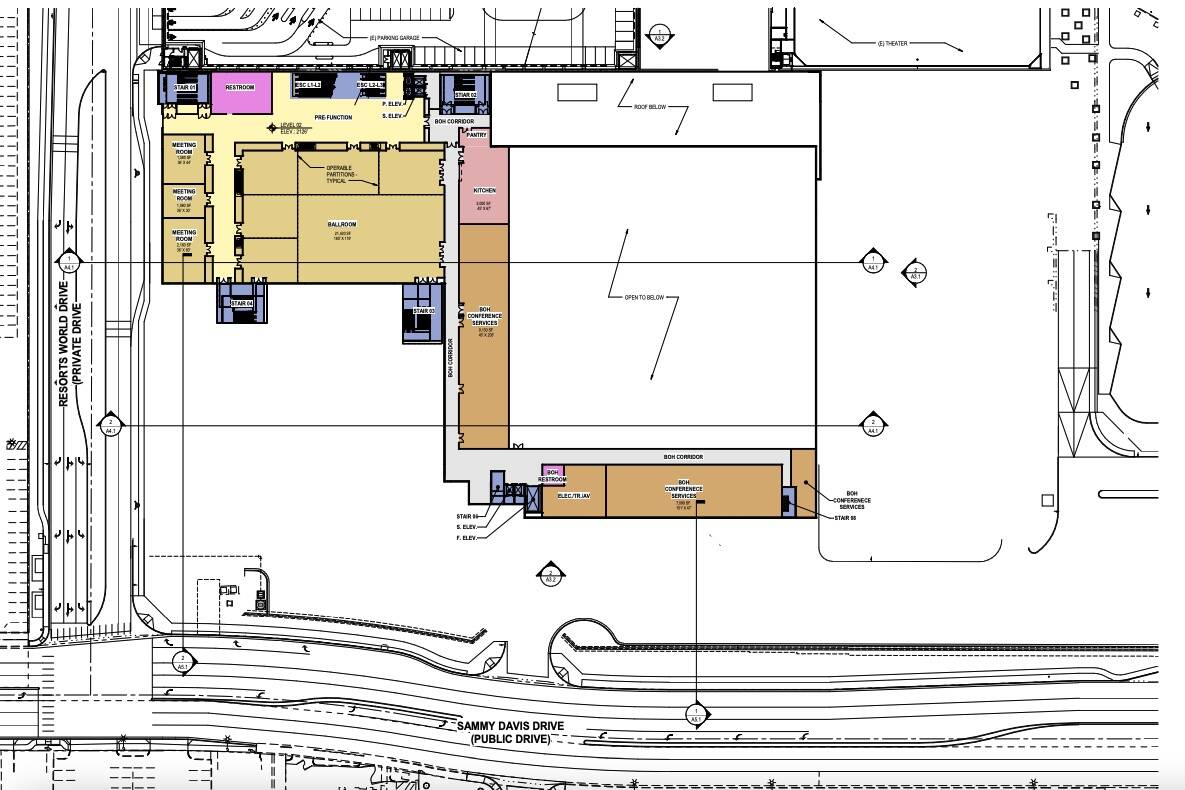 Resorts World has put the wheels in motion to open its own convention center.
According to a Winchester Town Advisory Board Zoning Agenda meeting, the convention center would be on the northwest corner of the property and will be 370,000 square feet. The part of Resorts World that will be used for the convention center is an undeveloped 10 acre area that is located on the southeast corner of Resorts World Drive and Sammy Davis Jr. Drive.
"This area of Resorts World has been used for temporary events and a partially built structure in the past," the agenda document states. "The existing structure located along Resorts World Drive will be integrated into the Convention Center design."
Resorts World specifies that the convention center will feature 40, 85 and 145 foot high roof planes and there will be a promenade linking the hotel to the convention center.
In terms of the floor planning, the first floor will have 109,000 square feet of expo hall space, and level three, the top level, will have ballroom space and a pantry. The plans for the convention center were done by Marnell Architecture, which is based out of Las Vegas.
Resorts World said in a statement that as "the newest integrated resort in the most dynamic part of the Las Vegas Strip, Resorts World Las Vegas is moving forward with a number of significant new projects to enhance our guest amenities and experience, including the expansion of our convention, meeting, and events center."
The resort hotel opened in June of 2021 and is located at 3000 S. Las Vegas Blvd., where the Stardust used to reside.
Contact Patrick Blennerhassett at pblennerhassett@reviewjournal.com or 702-348-3967.