CES scheduled to open doors for 100K attendees Thursday
Updated January 3, 2023 - 6:49 pm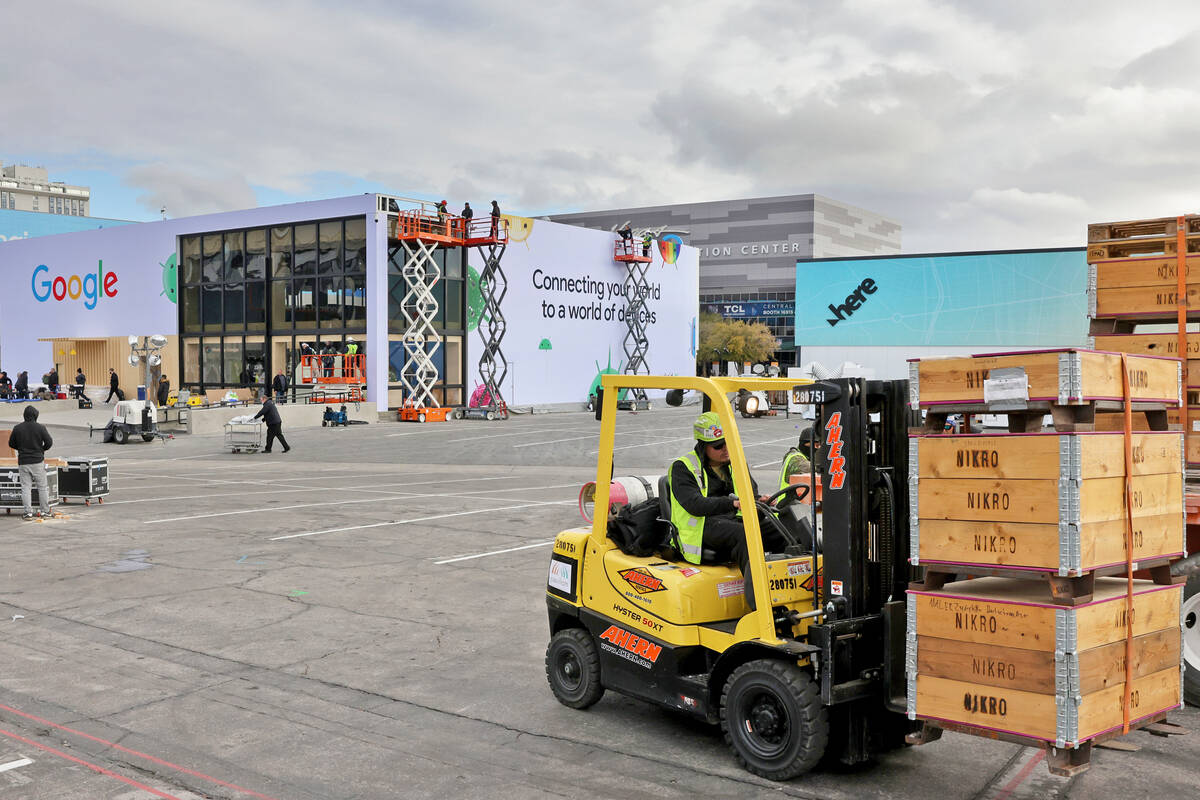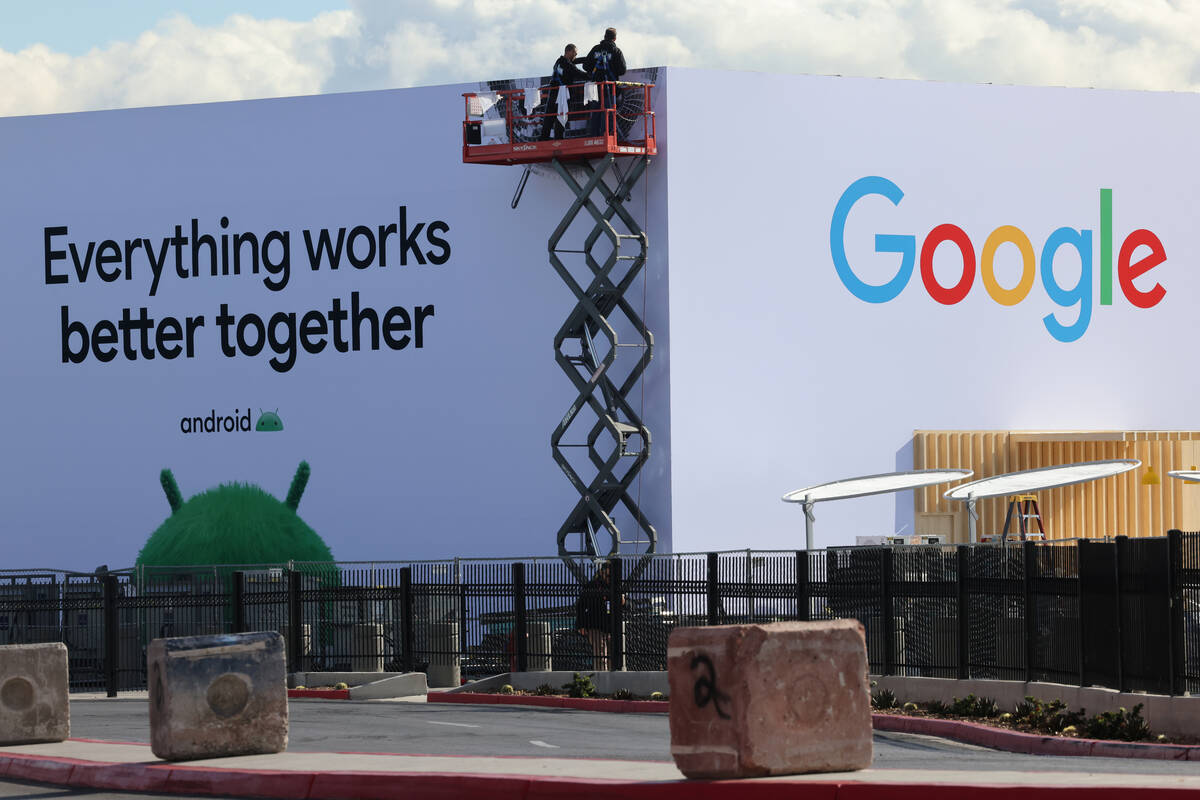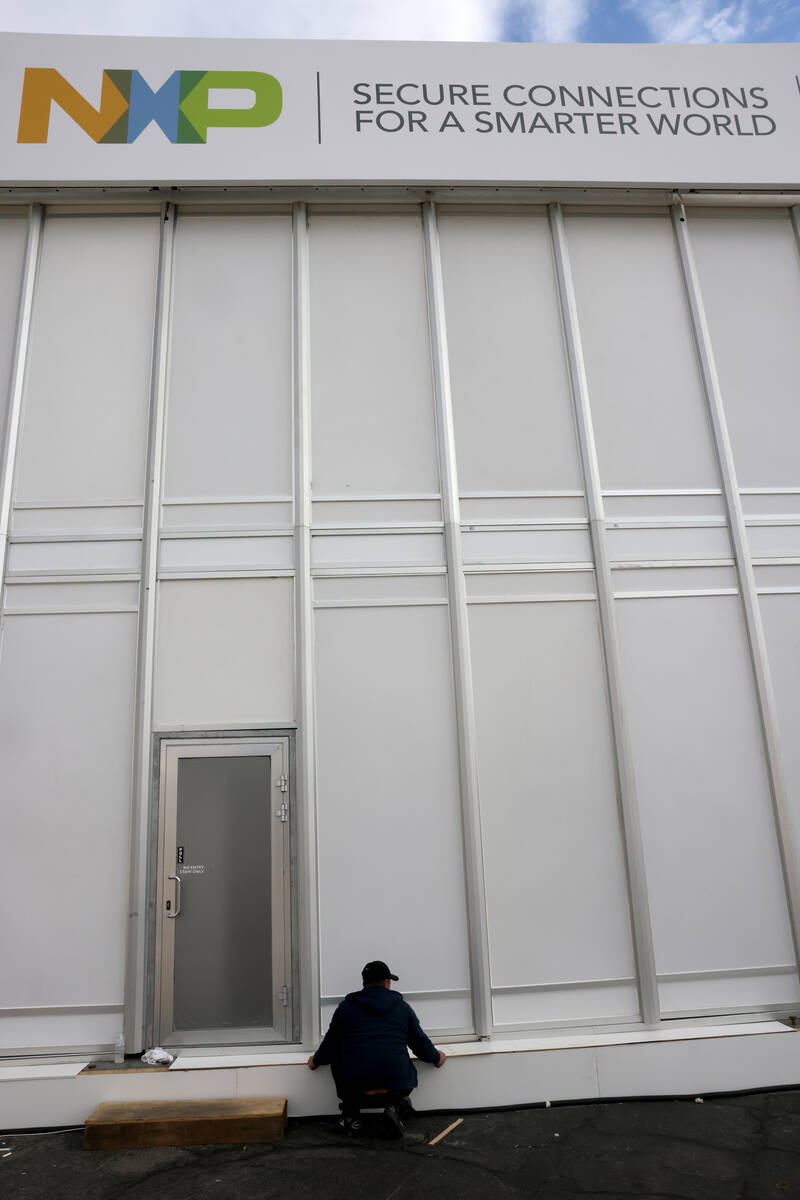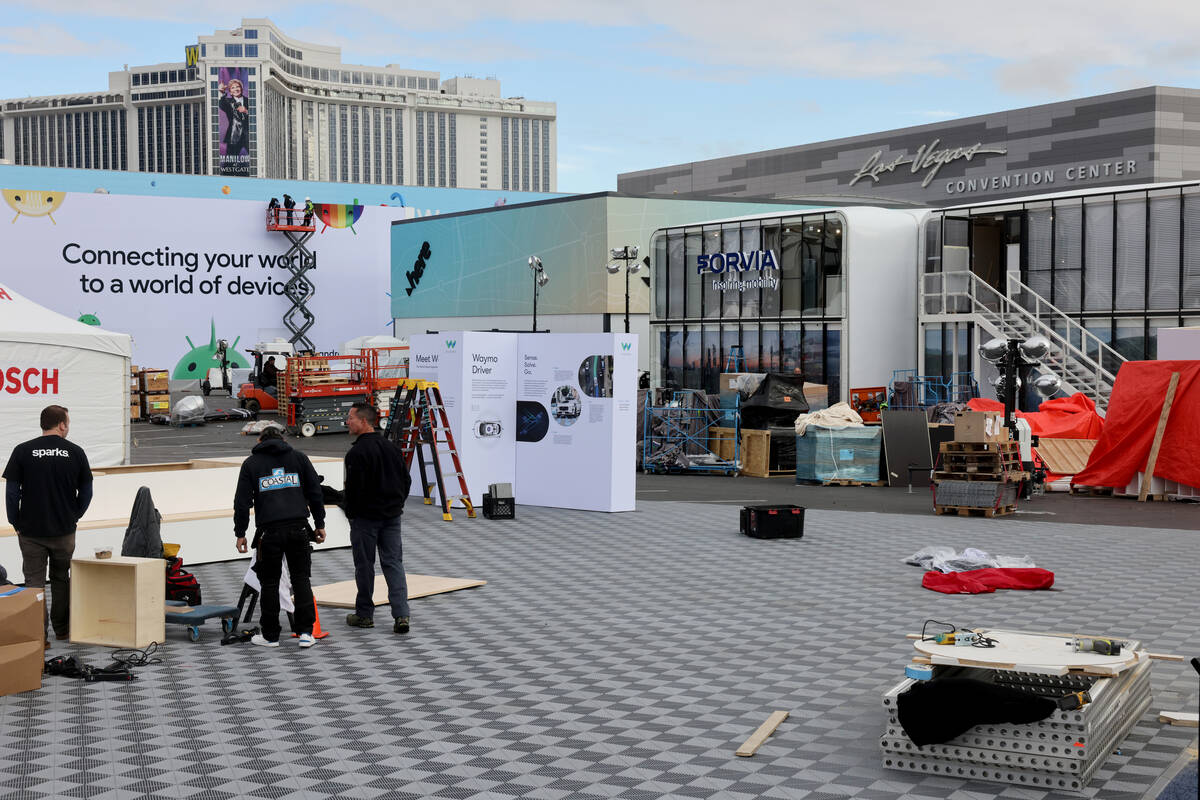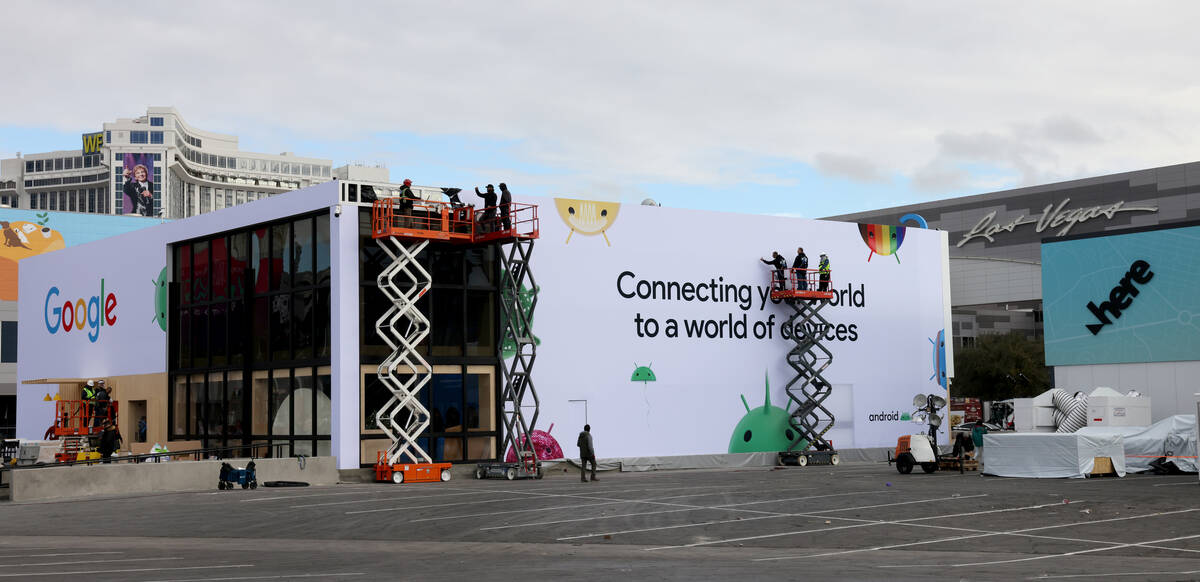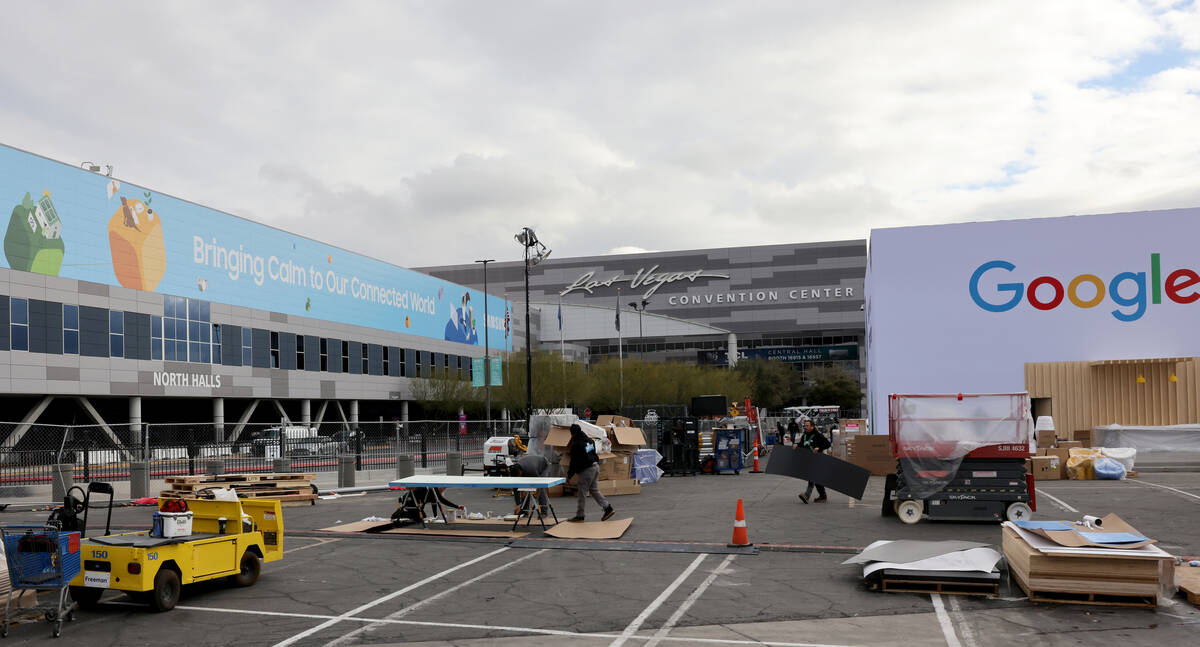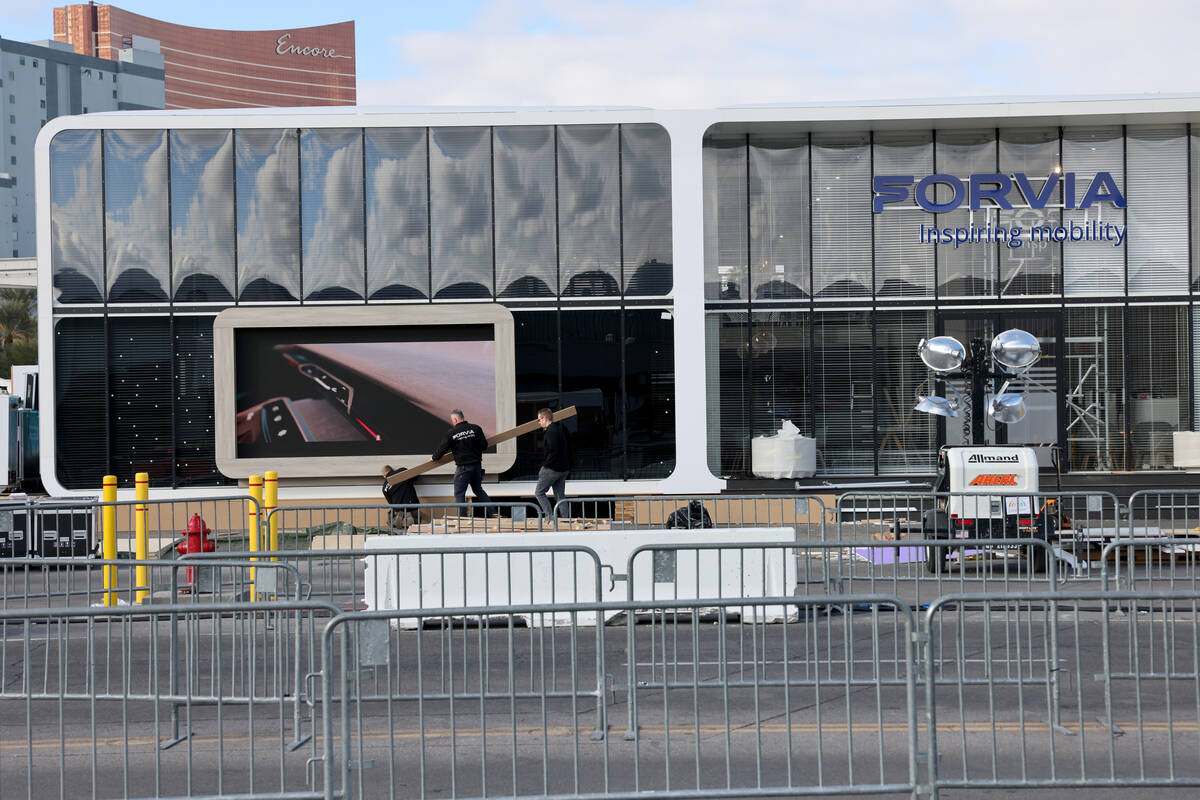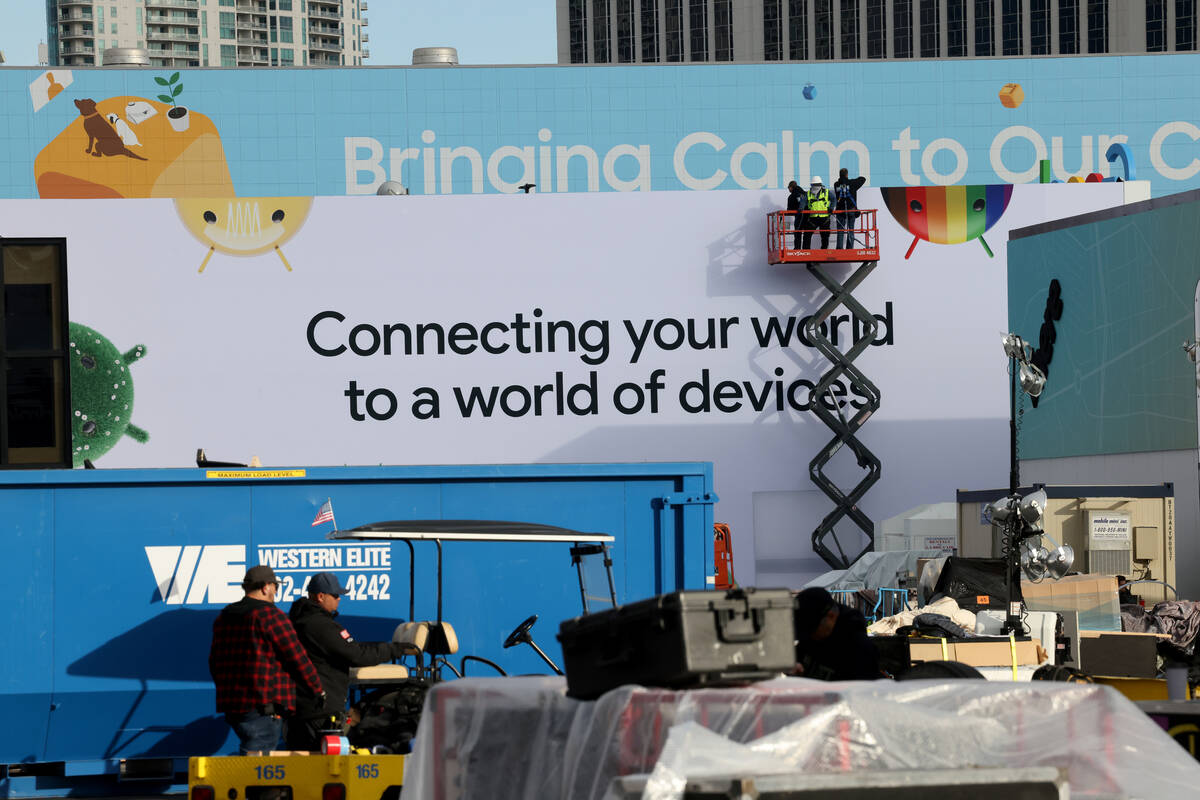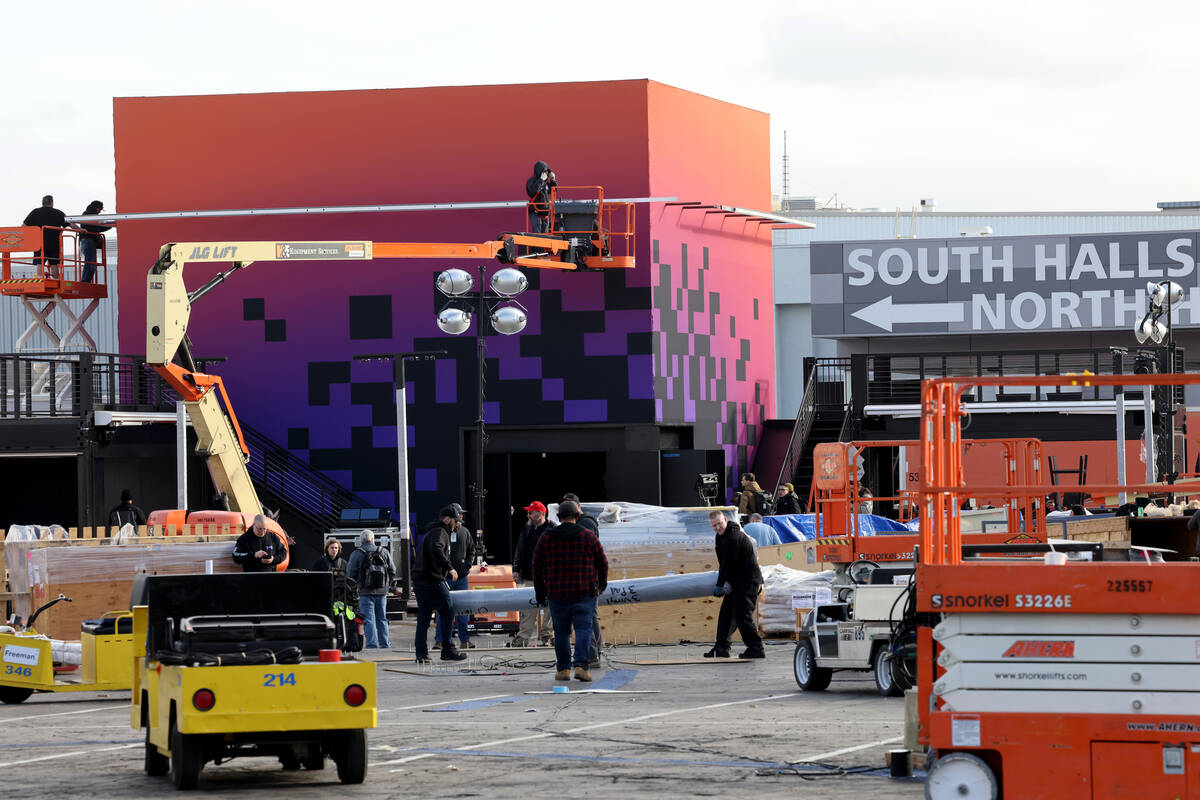 Attendees of the world's largest tech trade show, CES, began arriving by the planeload this week in advance of its official opening on Thursday, which includes two days of pre-show events.
More than 100,000 people are expected to attend this year's show — more than twice the attendance of CES 2022 — but well short of the estimated 180,000 who arrived for the 2019 event. The show, which displays the latest in consumer gadgets and gizmos, is open to consumer electronics executives and professionals, but not the general public.
Executives with the sponsoring Consumer Technology Association say they're excited to return to Las Vegas in full force.
"We're thrilled to return to Las Vegas — home to CES for more than 40 years — and look forward to seeing many new and returning faces," said Gary Shapiro, president and CEO of the Washington-based association. "Excitement for CES 2023 continues, as we get closer to the moment where the world's most influential technology innovators meet in person with customers, media, investors and policymakers."
While the focus is on this week's in-person show, the association is also offering an online option for persons interested in virtually watching some of the keynote speeches and panels.
Storm clouds
There are still a few storm clouds on the horizon as CES unfolds.
Some people traveling from as far away as China and South Korea and all corners of North America are still shellshocked from flight delays and cancellations that occurred over the Christmas and New Year's holidays.
But, as of Tuesday afternoon, there were only 13 inbound cancellations and 203 delayed inbound flights to Harry Reid International Airport, according to flight tracking service FlightAware. Nationally, there were 687 cancellations and 7,220 flight delays Tuesday.
The threat of a COVID-19 outbreak from international arrivals remains a concern, but the association is requiring testing of attendees from China, Hong Kong and Macao as a means to protect all attendees.
There's also the threat of strike among food service providers at the Las Vegas Convention Center.
Culinary Union workers for the Convention Center's contracted food service provider Sodexo Centerplate unanimously authorized a strike, the union announced Dec. 9. So far, there have been no updates from the union or Sodexo about contract negotiations.
This year's CES is expected to have more than 3,100 exhibitors from 173 countries. More than 4,100 media members have registered for the show.
The keynote speaker lineup is diverse with half of the speakers women. Lisa Su, chair and CEO of California semiconductor manufacturer AMD, becomes the latest in a list of women serving as pre-show keynote speakers after years of kickoffs from Microsoft co-founder Bill Gates.
The trade show floors at the Las Vegas Convention Center and The Venetian Expo officially open their doors Thursday at 10 a.m. after Shapiro delivers a state-of-the-industry address and John May, chairman and CEO of John Deere, discusses his company's technology outlook.
All-star lineup
An all-star lineup of speakers and panelists is on the agenda Thursday and Friday with Delta Air Lines CEO Ed Bastian, Jeremi Gorman, president of global advertising for Netflix, and Laura Jones, chief marketing officer of Instacart, among others.
U.S. Sen. Jacky Rosen, D-Nev., will moderate a panel on advancing the innovation economy with Sens. Ben Ray Lujan, D-N.M., and Mark Warner, D-Va. They will share their thoughts on the top tech issues facing the 118th Congress and their priorities for 2023, including broadband, cybersecurity and emerging technologies.
CES' appearance also marks a $100,000 philanthropic effort by organizers that will assist three Las Vegas causes.
The association announced the recipients of its CES 2023 Green Grant program on Tuesday as three organizations focused on sustainability, including solar charging, student STEM gardens and a statewide tree planting program.
"CTA's Green Grant program supports organizations striving to make a sustainable difference throughout Nevada through innovation, hands-on learning and a commitment to improving lives," said John Kelley, vice president and acting show director for CES. "CTA is proud to support projects and programs that make a positive impact on our host city of Las Vegas. We are inspired by our 2023 recipients and their dedication to impact change throughout Nevada through sustainable, innovative solutions."
Recipients awarded funding through CTA's CES 2023 Green Grant program include: Green Our Planet, with $25,000 for a STEM-works-accredited school garden program, hands-on school garden conservation and an environmental and nutrition education program; ImpactNV, receiving $55,000 for planting trees in Southern Nevada as part of its newly launched statewide 10-year, 100,000-tree plan supporting at-risk, local communities and contributing to environmental, economic and social sustainability; and Touro University Nevada, which received $21,000 for the installation of two solar-powered outdoor charging workstations.
The Las Vegas Convention and Visitors Authority views CES as the annual kickoff of a huge month of conventions.
"We're thrilled to kick off 2023 by welcoming the world's premier technology show back to Las Vegas," said Lori Nelson-Kraft, senior vice president of communications for the LVCVA. "We deeply value our long-standing partnership with CTA and always enjoy the electricity, excitement and innovation that comes from CES' exhibitors and attendees."
Contact Richard N. Velotta at rvelotta@reviewjournal.com or 702-477-3893. Follow @RickVelotta on Twitter.