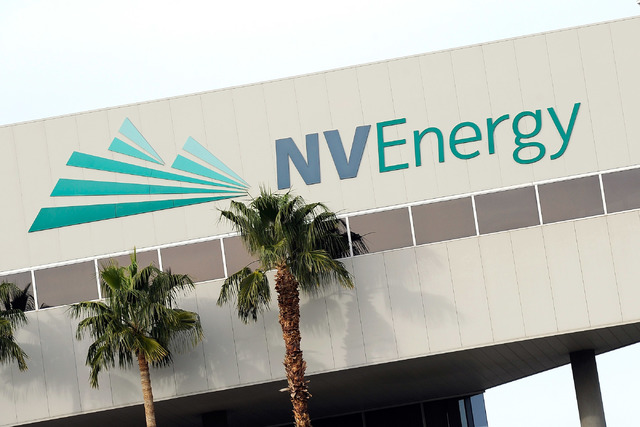 NV Energy on Friday filed an application with the Public Utilities Commission of Nevada to enter into a power purchase agreement with Apple to expand solar energy in the state.
NV Energy and Apple have agreed to build 200 megawatts of additional solar energy in Nevada by early 2019.
In a statement, NV Energy said the projects will supply renewable energy for Apple's Reno data center. The project will give NV Energy more than 529 megawatts of solar resources in construction in Nevada or under review for approval. The company already has 491 megawatts of universal solar resources in Nevada serving NV Energy's 1.3 million customers.
Apple will dedicate up to 5 megawatts of power to NV Energy's future subscription solar program for residential and commercial customers, the statement said.