Executive snapshot: Health care official loves what she does — and even does it on vacation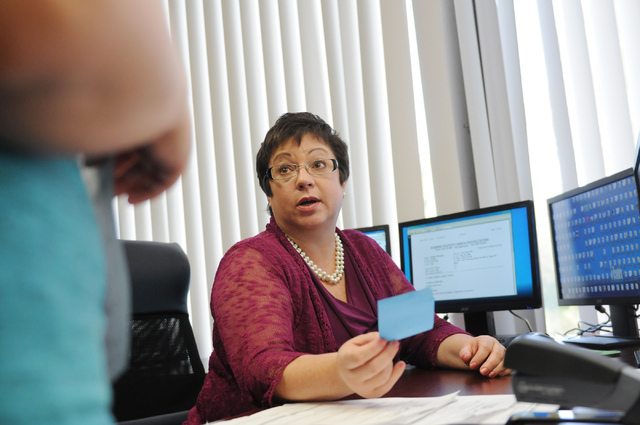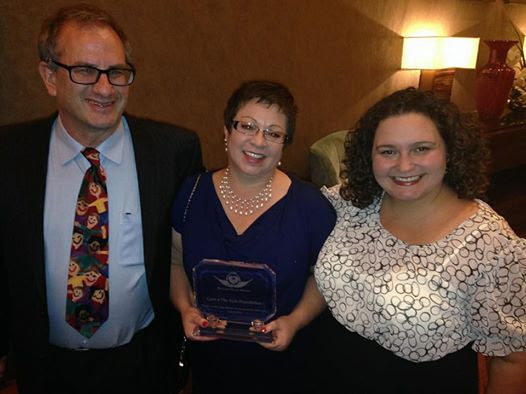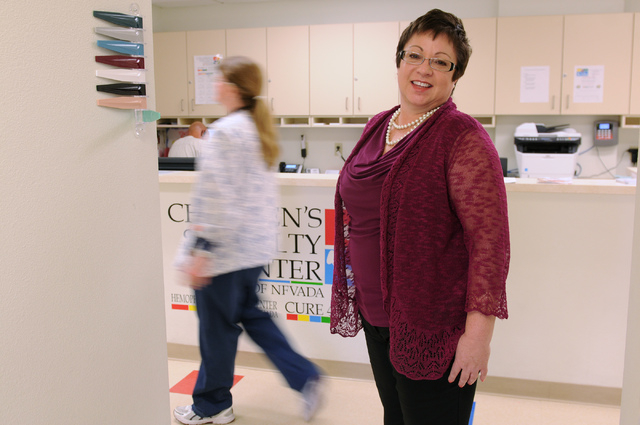 Annette Logan loves what she does so much that she even does it on vacation.
The 46-year-old former nurse and mother of two is president and CEO of the Cure 4 The Kids Foundation, which oversees and raises funds on behalf of its two programs: The Children's Specialty Center of Nevada and the Hemophilia Treatment Center of Nevada.
Logan left nursing 15 years ago and ventured into health care sales where she remained until 2007 before embarking on her current passion. She even volunteers to help clinics in India and Sri Lanka when she travels to the South Asian nations.
How did you get into this profession?
In 2007, pediatric oncology and hematology had a very fragmented system here. At the time, I was serving as vice president of the board of the Candlelighters Childhood Cancer Foundation. That's how I got to know Dr. Jonathan Bernstein, who is the co-founder of Cure 4 The Kids with me. We were commiserating that we wished things were different for kids with cancer in Nevada. At the time, Candlelighters was spending a lot of time raising money to send kids out of state for treatment. You can imagine the layers of problems associated with having to travel out of state for treatment. We decided why don't we start our own nonprofit and create a nonprofit outpatient childhood cancer center. We rolled up our sleeves and started to do that, and it has grown into multispecialty center. Right now, we have pediatric hematology, oncology, rheumatology and genetics. We are the only pediatric oncology program in the state of Nevada.
Why do you raise money?
The reason for raising money is we offer a charity care plan. We do not turn away children who are uninsured, underinsured or undocumented. We provide the same access to chemotherapy and procedures and treatment for any child regardless of their financial situation of their family.
How much do you raise a year?
We raise a few hundred thousand dollars a year with just some community events. We have some grants. The St. Baldrick's Foundation has given us more than $1 million since 2007. We expect to raise about $700,000 this year from just charity and we will write grants that will get us a few hundred thousand dollars.
How many patients do the centers treat?
We see an average of 80 patients a day.
What are the centers?
We have a laboratory. We have a pharmacy. We have an infusion center. We have procedure rooms. We put kids under sedation and do their bone marrow biopsies. We do diagnostic testing here. We do laboratory testing. We compound their chemotherapies and infuse them. They come here for traditional doctor's office visits as well.