Experts urge Las Vegas business leaders to take cybersecurity seriously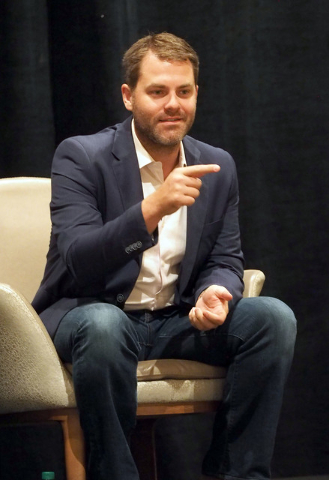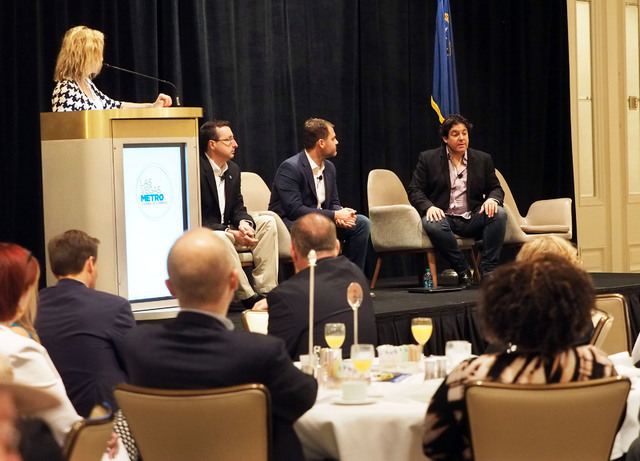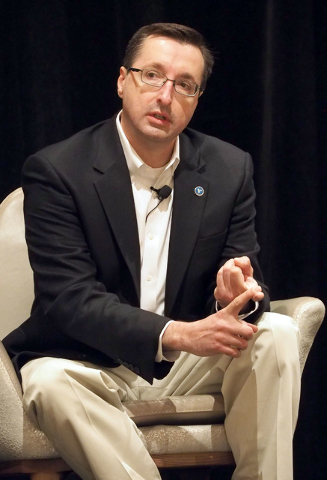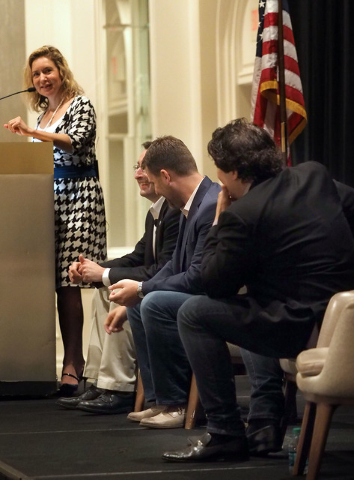 How does cybersecurity affect businesses big and small?
That's the question security experts discussed with local business leaders Friday, one day before the Black Hat information security conference at the Mandalay Bay.
Cara Clarke, associate vice president of communications for the Las Vegas Metro Chamber of Commerce, which hosted the event, said cybersecurity had become a more important issue for the organization in the past five years.
Ian Ballon, an Internet litigator with Greenberg Traurig's Palo Alto and Los Angeles offices in California, said businesses that find out about vulnerabilities after a breach, are too late to the game.
"When companies don't plan ahead, that's when you have problems," Ballon said.
Ballon recommended that businesses get an audit to assess security issues and plan for what to do if they are breached. Cybersecurity planning is "scalable" and not out of reach for "mom and pop" operations, he added.
Michael Kaczmarek, vice president of product and marketing at the Reston, Virginia-based internet company Verisign, suggested that business owners talk to their information technology departments about potential security concerns they have.
"Walk down to IT and say, 'what is the one thing that keeps you up at night?,'" Kaczmarek said.
Scott McCormick, president of Annapolis, Maryland-based security firm Kvant Corp., added that simply having an IT department doesn't mean a company is secure.
"IT is not security," said McCormick, who stressed that not everyone in IT necessarily understands security.
Sallie Doebler, business development lead with the Las Vegas office of the Korte Co., said that the panel's recommendations got her attention.
Doebler said that businesses in general can sometimes overlook security issues because they are focused on more visible issues.
"We tend to be a little complacent until we have to react," Doebler said.
Contact Alexander S. Corey at acorey@reviewjournal.com or 702-383-0270. Find @acoreynews on Twitter.