Fashion industry insiders wary of proposed border adjustment tax
February 22, 2017 - 5:51 pm
Updated February 22, 2017 - 10:24 pm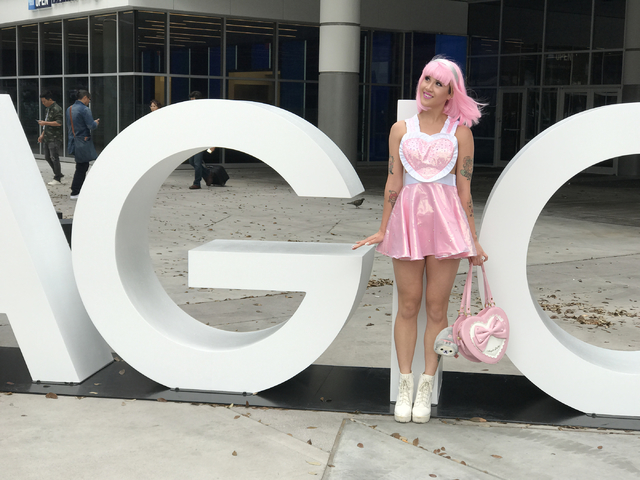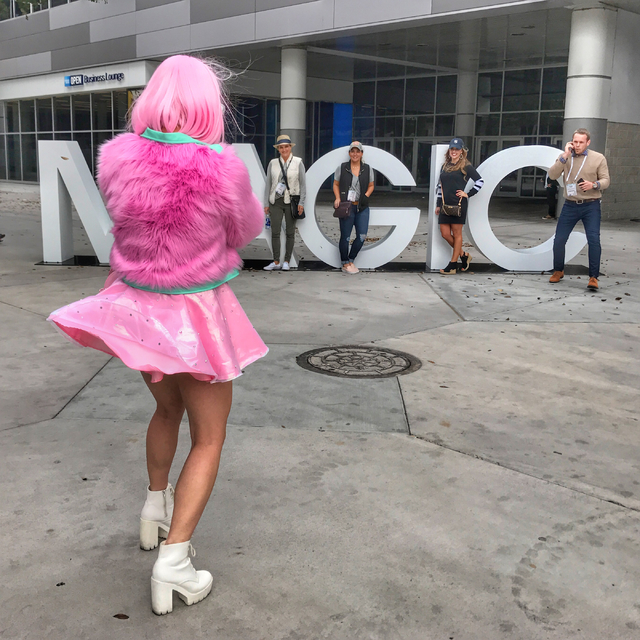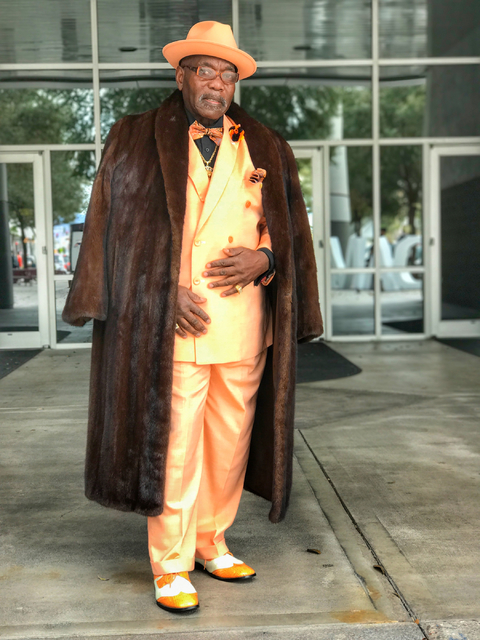 Fight back or risk losing your livelihood.
That was the dire message delivered to fashion industry entrepreneurs and workers during a Thursday panel discussion dedicated to the Republican Party's proposed border adjustment tax at the MAGIC show in Las Vegas.
The adjustment tax "could be your tombstone. If you don't do something, this will happen," said Rick Helfenbein, chief executive officer of the American Apparel & Footwear Association (AAFA), an industry lobby group.
The Republican Party is proposing to revamp the nation's tax policies to stimulate domestic production and exports. To compensate for the budget shortfall, a greater tax burden would fall on import industries, such as clothing.
About 97 percent of apparel sold in the U.S. is imported, according to the AAFA.
American companies importing items such as jeans would be required under the border adjustment tax to add the cost of those goods to their profit when calculating their corporate income tax bill, Helfenbein said.
That could produce a situation where a company's tax bill is greater than its profit unless the company significantly increases selling prices, he said. Higher prices, in return, would crimp overall demand.
Companies importing materials like cotton to produce clothing domestically would also face an increased tax bill, added Helfenbein's colleague Stephen Lamar, executive vice president of AAFA.
"If you do this, you are going to put us out of business," Helfenbein said he told House Speaker Paul Ryan a few weeks ago in Washington.
Several exhibitors at MAGIC, a biannual fashion trade show held at the Las Vegas Convention Center, said they and their China-based partners are concerned a new tax would lead to apparel price inflation far exceeding wage inflation.
Were the U.S. to pass such a tax, members of the World Trade Organization could file complaints against the U.S. or simply retaliate unilaterally, Lamar warned.
America doesn't have the necessary factories or the trained workforce to make up for the impact on imports, Lamar said. It would take a generation or two for the U.S. textile industry to get to such a level, he said.
"The more we make a ruckus, the more we can change things," Lamar told the audience, encouraging them to contact their local representatives in Congress.
The AAFA represents more than 1,000 name brands in the apparel and footwear industries, which employ 4 million people and generate $360 billion in annual sales.
MAGIC attracts 85,000 industry professionals from around the world.
Contact Todd Prince at tprince@reviewjournal.com or 702-383-0386. Follow @toddprincetv on Twitter.
RELATED
How MAGIC landed in Las Vegas was a pretty good trick
5 fashion trends previewed at this year's MAGIC trade show in Las Vegas