Filming of 'Mall Cop: Blart 2' called jump-start to Nevada's film industry
February 24, 2014 - 2:42 pm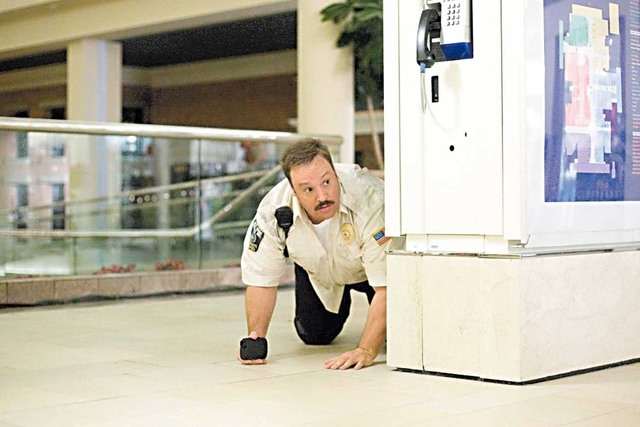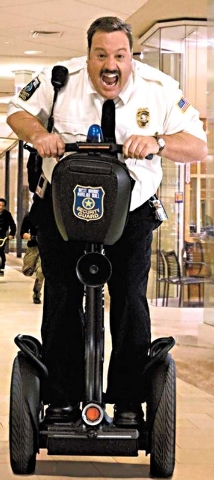 CARSON CITY — The filming of "Mall Cop: Blart 2" would highlight Las Vegas, the surrounding region and jump-start Nevada's film industry, representatives of Sony Pictures Entertainment told a state panel Monday in making their pitch for tax credits to bring the silver screen production to the Silver State.
A decision will be made by Steven Hill, executive director of the Governor's Office of Economic Development, in the near future on whether to grant Sony $4.2 million in tax credits, said Brad Mamer, GOED's director of business development.
The company proposed to film at Wynn Las Vegas on the Strip from April through June. Executives said it would create more than 3,400 temporary jobs with a payroll of $7 million in Nevada.
It also anticipates $8.7 million being paid to Nevada vendors.
Total in-state spending was estimated at nearly $28 million out of an overall budget of $46 million. About $12.2 million would go to out-of-state costs for such things as film editing.
In a breakdown, company executives said 43 percent of wardrobe labor and materials would come from Nevada workers, as would 44 percent of costs for hair and makeup; 74 percent for lighting and 30 percent for sound.
The comedy rated PG-13 is to star Kevin James and Raini Rodriguez.
Besides temporary jobs, the project would provide Nevada businesses and budding film-industry workers a chance to work on a feature-length film and learn, said Pete Corral, senior vice president of production for Sony Pictures and its subsidiary, Columbia Pictures Industries Inc.
He said Sony also looked at Louisiana and Georgia as possible shooting locations.
A bill passed by the 2013 Legislature allows for up to $20 million in transferable tax credits per year for film productions that meet specific criteria. The legislation set up a four-year pilot program so lawmakers can evaluate the program.