Investment pro reflects on hot Las Vegas apartment market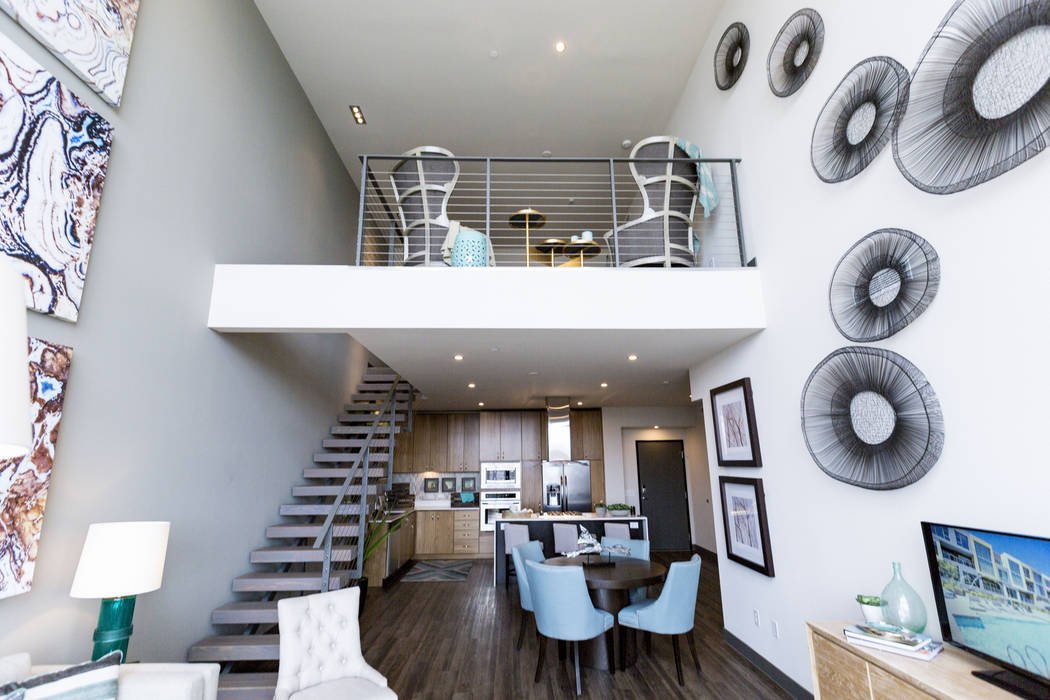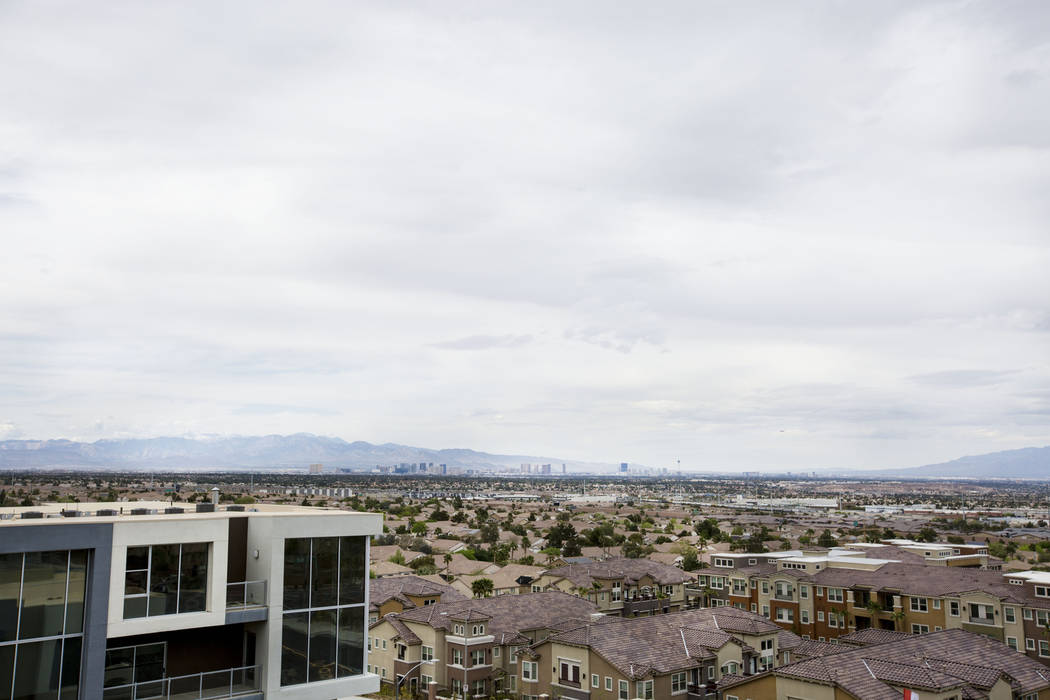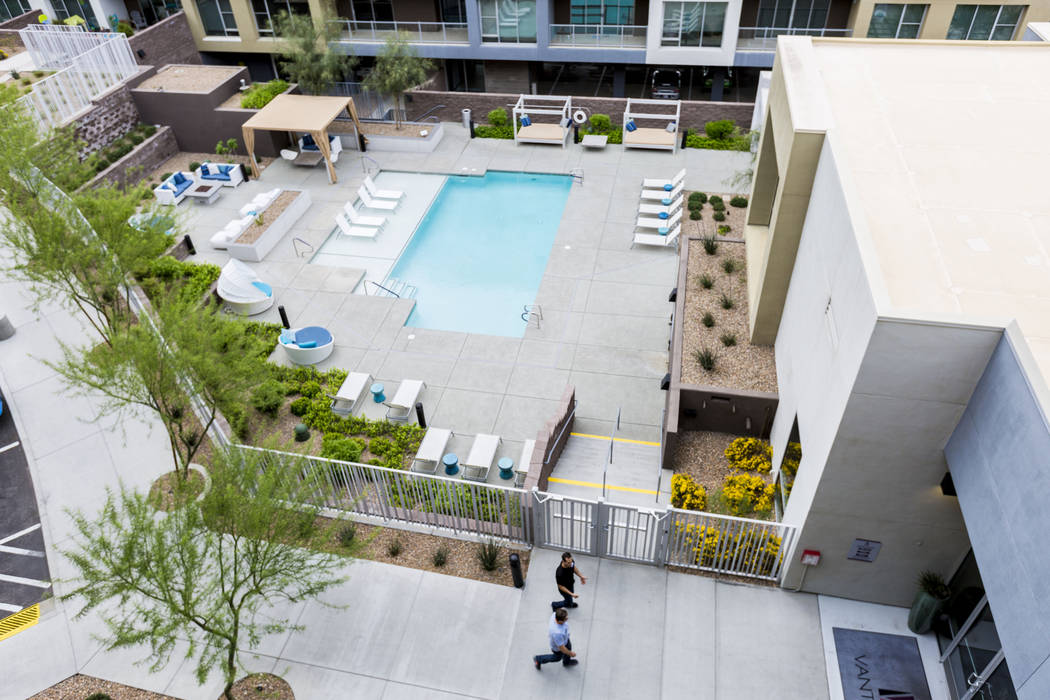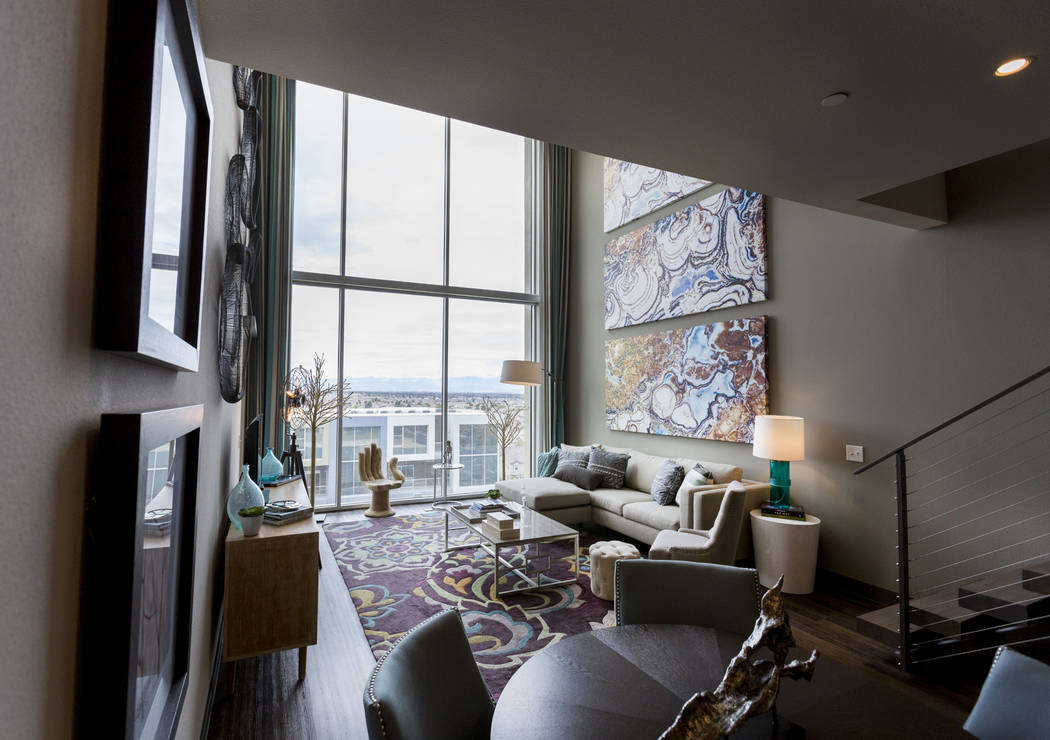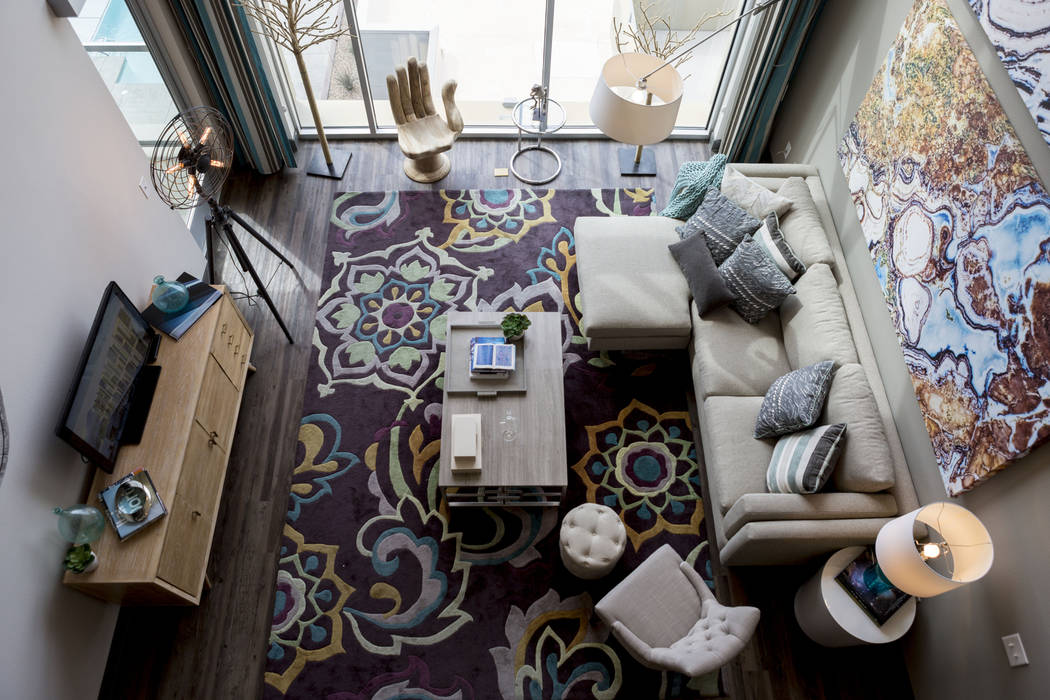 In Las Vegas real estate, few aspects of the market are as heated today as apartments.
Construction keeps ramping up, vacancy rates have dropped, rents keep rising, and landlords are paying more for buildings.
And in the past few years, one person involved in some of the valley's biggest apartment deals ever is Scott McClave.
McClave is senior principal of acquisitions and finance at The Bascom Group, which in 2015 teamed with investment giant Oaktree Capital Management to buy Vantage Lofts, a formerly abandoned, partially built condo project in Henderson that became a pricey rental property.
Irvine, California-based Bascom and Los Angeles-based Oaktree paid $38.17 million for the 110-unit luxury complex, or $347,000 per unit, and almost 4 acres of adjacent land for $830,000.
Listing brokerage Jones Lang LaSalle said it was the most expensive apartment-building sale ever in the Las Vegas area, as measured by price per unit.
Bascom and Oaktree teamed up again last year to buy 15 apartment complexes, a commercial center and about 20 acres of land for $630 million from Houston-based Camden Property Trust. The sale was said to be the most lucrative Las Vegas apartment deal in memory.
McClave appeared on a panel Wednesday at the Palms at a luncheon hosted by commercial real estate association CCIM. "Just how hot is Las Vegas Multi-Family?" said a flier for the program, with flames roaring behind the panelists' photos.
McClave, whose company owns 28 rental properties in the valley, spoke with the Review-Journal before the event. Excerpts:
Rents are up, vacancies are down and construction is way up. Do you think the market is overheated?
If you look at job and population growth, Las Vegas is still not quite building enough to meet that demand. It's still out of sync a bit, though it's not massively out of sync like in Los Angeles, where they just don't have any place to build.
You think there could be more construction?
The way it's been going, it's been very measured. Everybody remembers when Las Vegas got overbuilt — that's always at the forefront of the lenders' minds. But a builder will never pass on a construction loan. I understand the mentality. The mindset is always, 'My building will be better, my building will out-lease everyone else's.' I don't fault people for that.
The bulk of the construction is in the southwest valley and Henderson, but it seems like the southwest is getting the most. Do you think there's too much construction there?
The better submarkets are always going to get built, but it does create challenges at times when you get too much coming online in one area.
What kind of challenges? I'd think if there's too much construction and not enough demand, it would push down rental prices on everybody.
It does. What you end up with is you get people who concession-hop. They'll get a really good deal on a lease-up special, and as soon as that burns off, they're off to the next building for another one. You can't fault them. The challenge is, if you're an investor, when a lease-up special ends, suddenly you're hit with heavy vacancies.
Are you or anyone else seeing signs that, broadly speaking, rents are getting too expensive for people in Las Vegas?
In the rental industry, to qualify for an apartment, your income usually has to be at least three times the rent. Today, the average income-to-rent ratio is about 4:1, so it's pretty easy overall for people to afford rents here. You look at an extreme market like New York or L.A., that ratio is more like 2:1.
There are a handful of projects being built or planned in urban areas of Las Vegas. Why haven't there been more?
It's almost pioneering at this point. If you look at downtown San Diego, downtown L.A., downtown Denver, they historically had old grid streets, brick buildings, and urbanization dating back to the early 1900s or 1800s in some cases. You had some urban fabric to build on. Also, these things take a long time to happen.
I've also heard that lenders see the suburbs as safe bets – projects there will get renters, and they're not as expensive to build as urban projects. Is that a factor as well?
Absolutely. Lenders get paid not to make mistakes. They're not paid to be gunslingers. It's not to say projects can't work, but downtown's not there yet. To your credit, you have Tony Hsieh of Zappos, who made a big commitment to downtown, and the government and business community made a big commitment to Fremont Street 20-some years ago. You've got some of that coming in fits and starts.
Had you ever bought a property with a backstory like Vantage Lofts'?
We've bought so many things across the spectrum – we bought 1920s-era buildings in L.A. that were crack houses. Not to say Vantage ever got to that point, but I walked it when it was still boarded-up.
The price per unit your group paid was more than four times the average for apartment complexes in the valley around that time.
That's like saying I bought a Bentley and it was four times a Hyundai. The valley's got some great buildings. I looked at this way: we knew the rents were pushing the top of the market, but we paid 50 cents on the dollar of the cost to build it.
Contact Eli Segall at esegall@reviewjournal.com or 702-383-0342. Follow @eli_segall on Twitter.