'People are flocking to it': Inside Las Vegas' latest luxury home community
Updated May 12, 2023 - 6:06 pm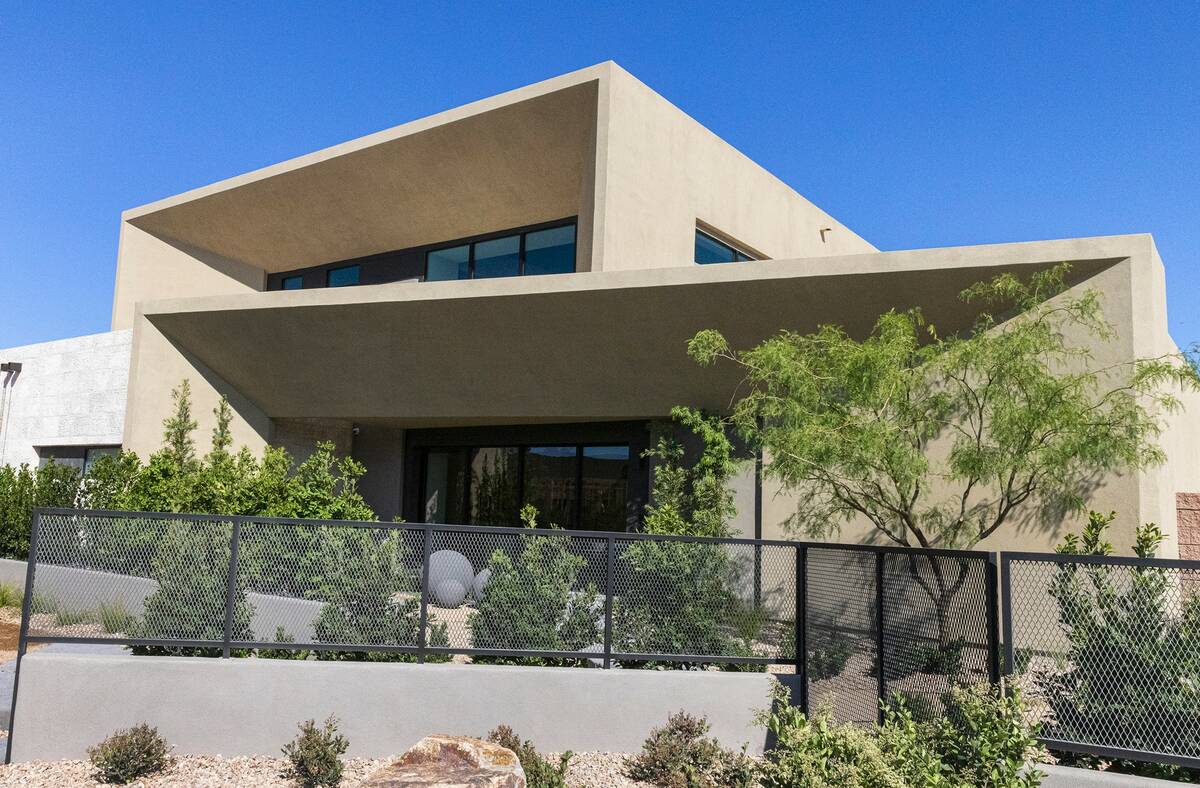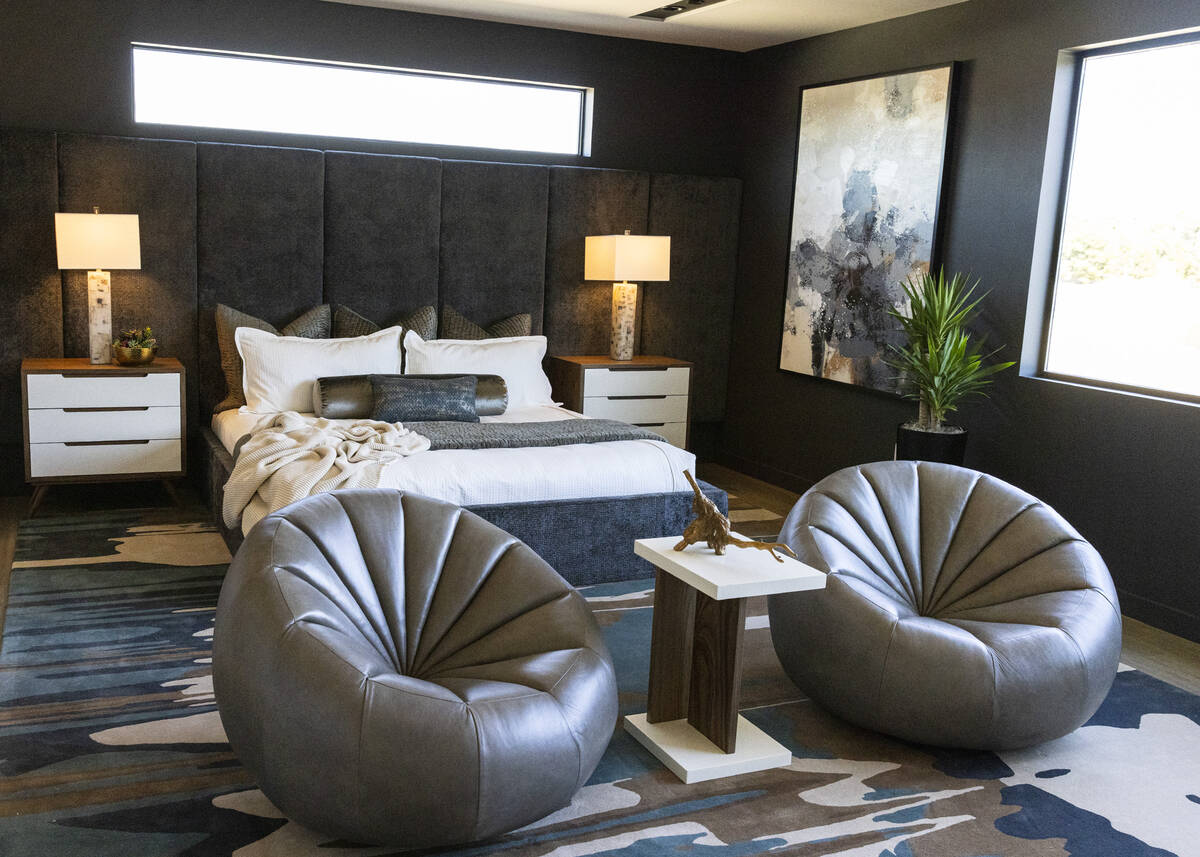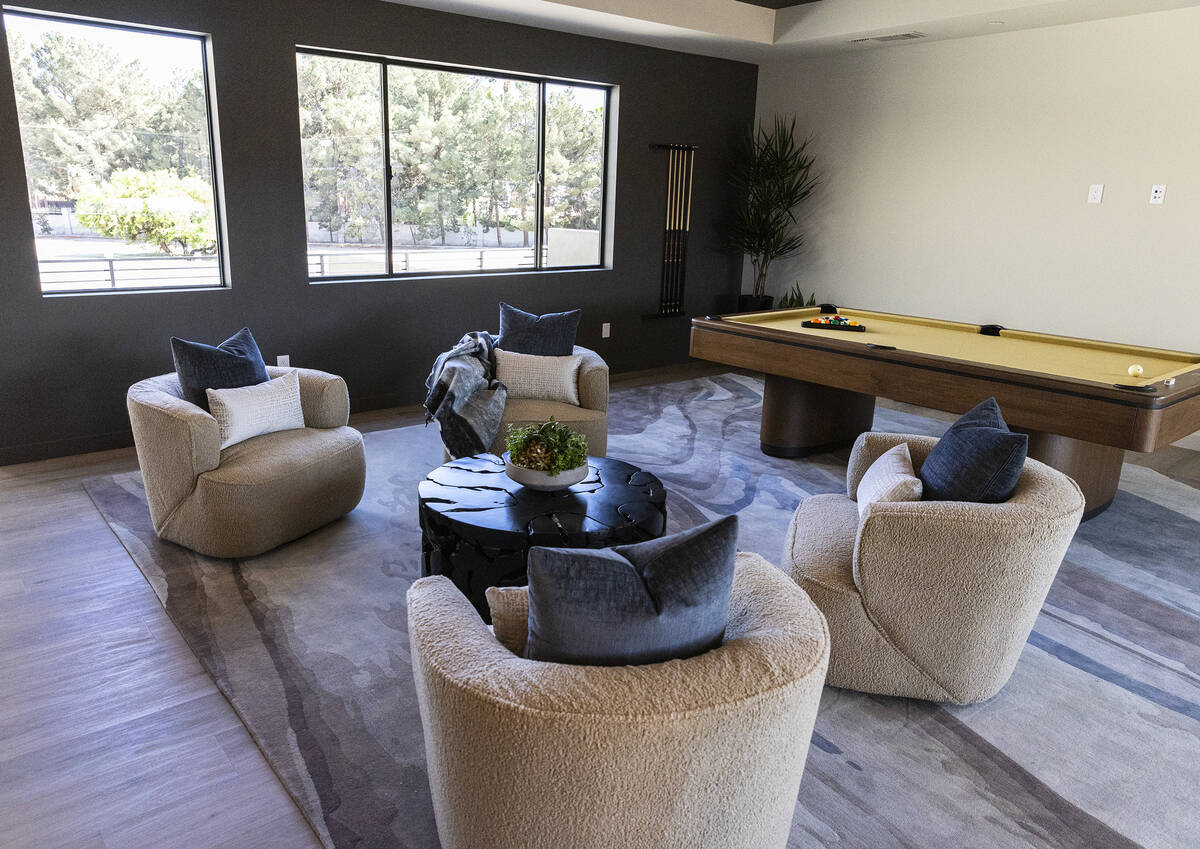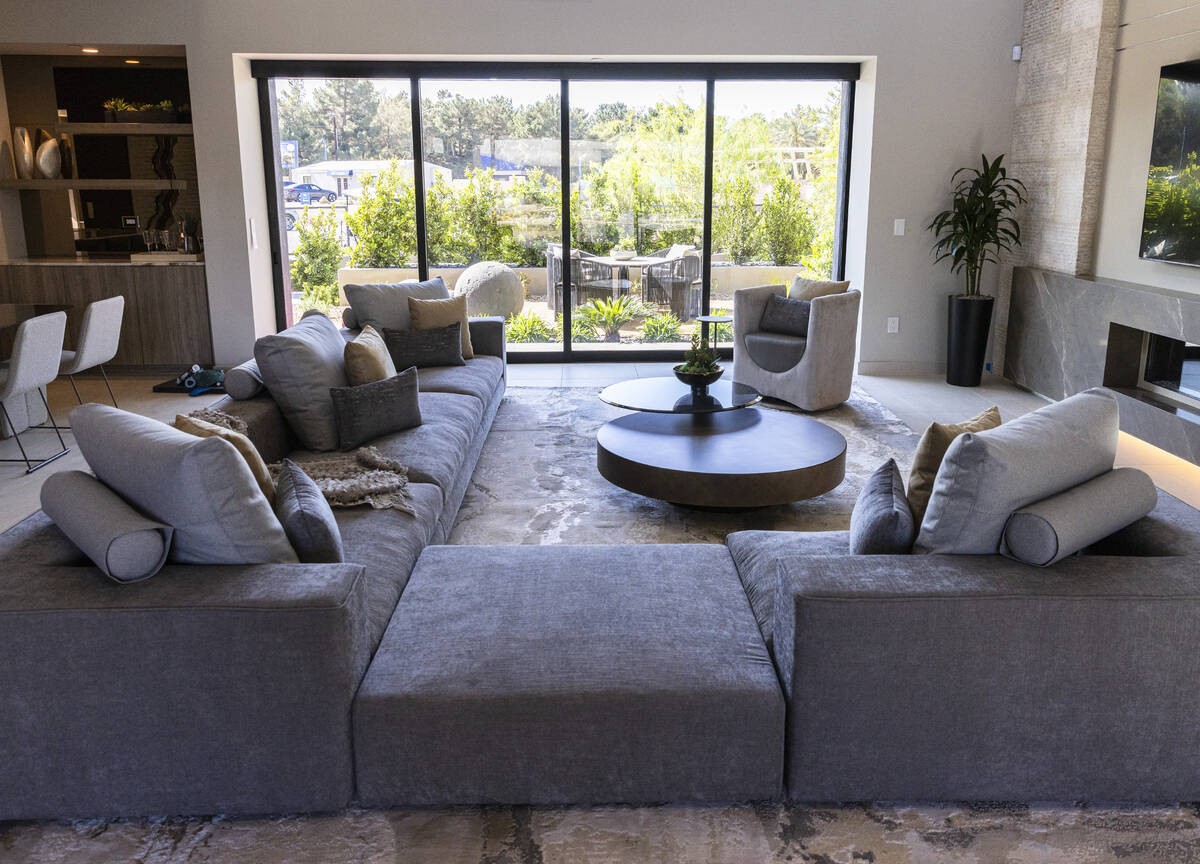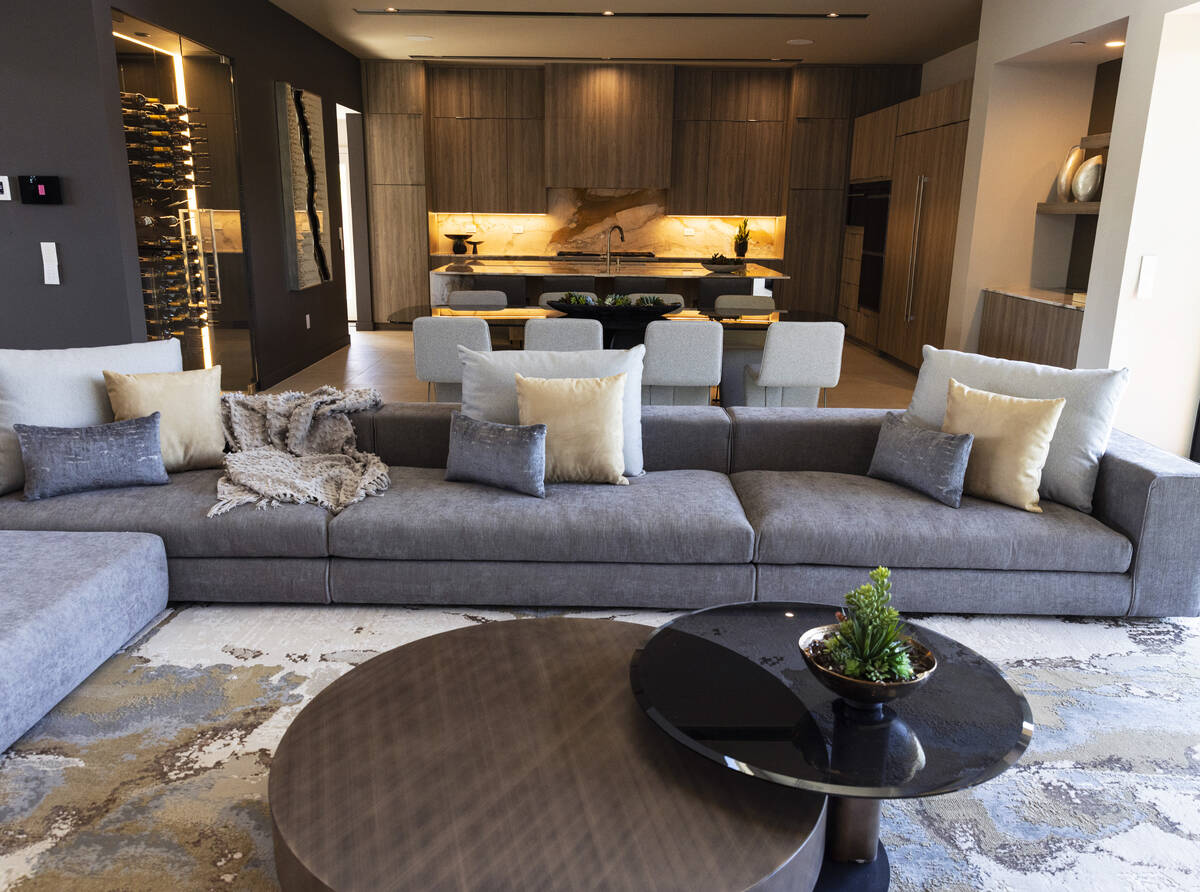 A luxury home developer is opening the doors of a new community near Green Valley, hoping to entice fans of modern-style homes with bigger lots and access to the Strip.
Developer Blue Heron gave the Review-Journal an exclusive look at its Oasi project, a gated community with 24 houses in Clark County's Tomiyasu neighborhood.
The homes span from roughly 3,800 to 6,500 square feet, with prices starting at $1.5 million.
A public open house will be held Saturday from 11 a.m. to 2 p.m., and the company said it already has about 400 RSVPs.
Chris Beucler, president of the builder's community home division Blue Heron Nexus, said Oasi is its 10th community and fills a spot in its portfolio as "big lot" option.
Oasi, near Sunset Park and the Harry Reid International Airport, is closer to the center of town than other new-build communities with half-acre lots and casitas. Other homes are on smaller lots with nearby amenities, like Blue Heron's new Shoreline community in Lake Las Vegas, or estate-style homes.
"Blue Heron is such a well-known brand in the Las Vegas market, but we weren't really known for communities," Beucler said. "Now that we have communities, people are flocking to it and want to see it."
Blue Heron completed three homes, and a fourth is under construction, he said. The first move-in is expected mid-summer.
Buyers are able to customize their homes such as a choice of media rooms, the ability to purchase furniture from Blue Heron and the option to nix a backyard casita for an additional garage.
And the homes are focused on indoor-outdoor elements. An outdoor courtyard with a pool and lounging space is in the center of the property, while large windows around the house open up to natural light and landscaping.
"Your home is your oasis," Beucler said. "It's not like you have a home and you gotta go use a community facility somewhere. It's a great element of privacy that you don't typically get anywhere else."
The opening comes as home prices in Southern Nevada rose slightly in April after remaining flat for four months. The slight uptick suggests the market could be nearing the bottom of its most recent downturn, according to a report from the Las Vegas Realtors.
Blue Heron, however, is feeling more confident. Beucler said the company's best-ever month for sales was in April. Buyers, and particularly Oasi buyers, are "more concerned with their portfolios" than interest rates affecting a mortgage loan or construction costs, he said.
Beucler said potential buyers interested in Oasi include repeat Blue Heron buyers, retirees and "tax refugees" from West Coast states. Most are also interested in its access to the airport and the Strip.
McKenna Ross is a corps member with Report for America, a national service program that places journalists into local newsrooms. Contact her at mross@reviewjournal.com. Follow @mckenna_ross_ on Twitter.