Poor face affordable housing crisis in Las Vegas Valley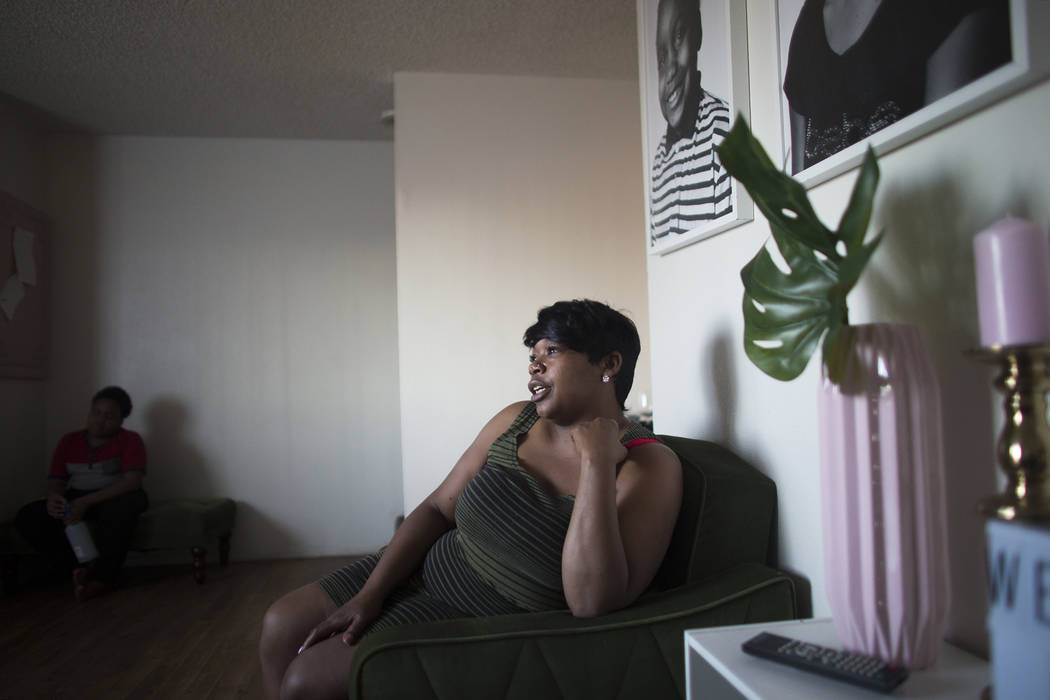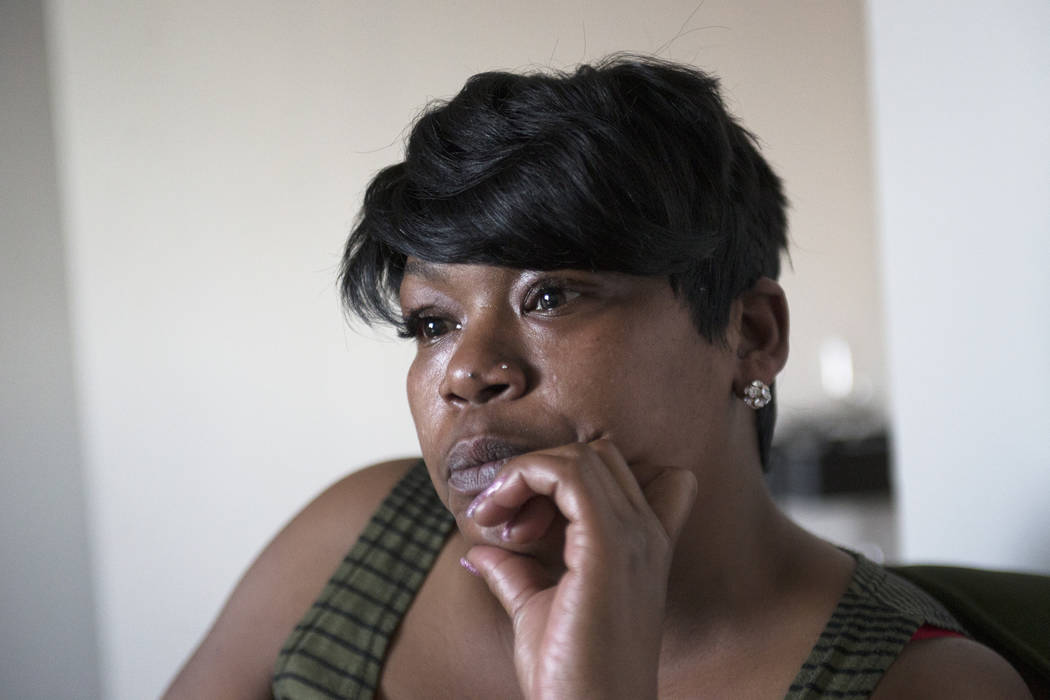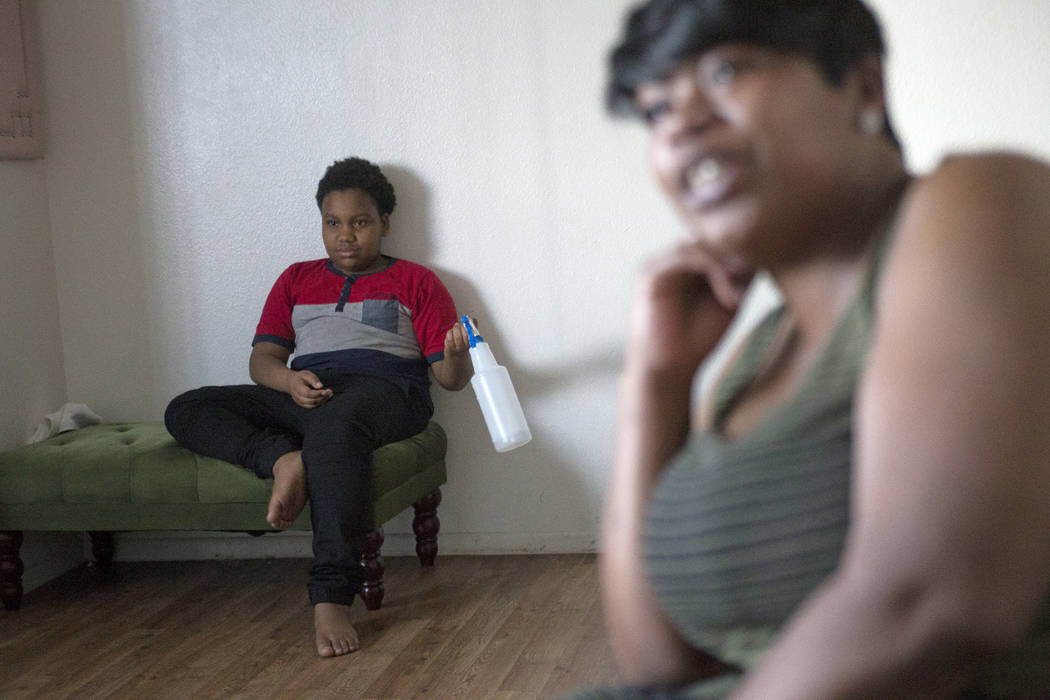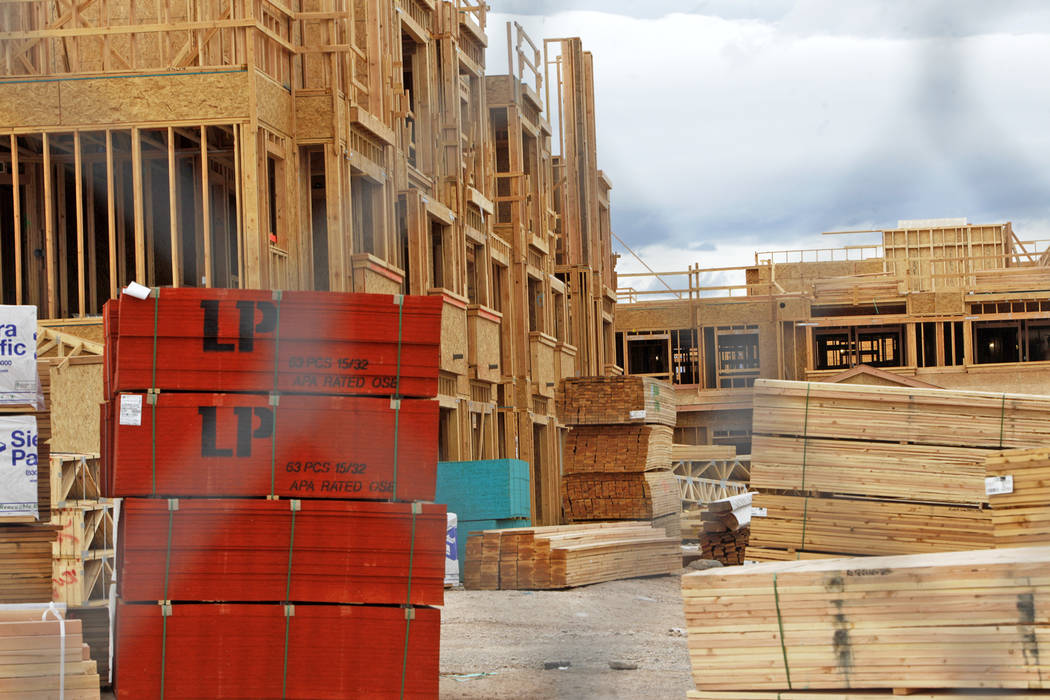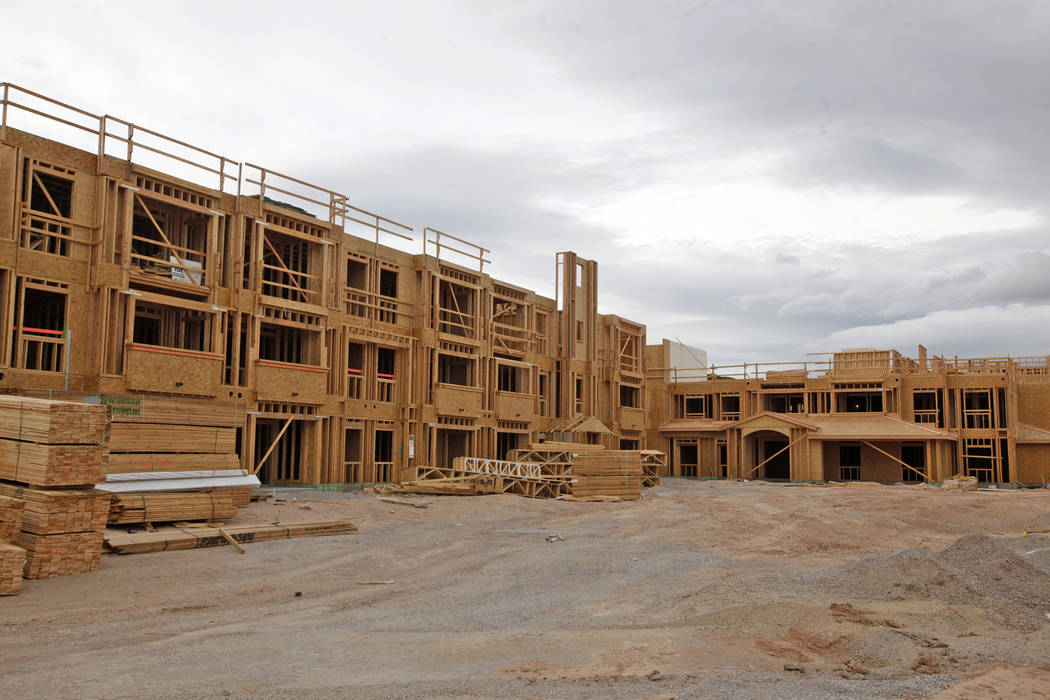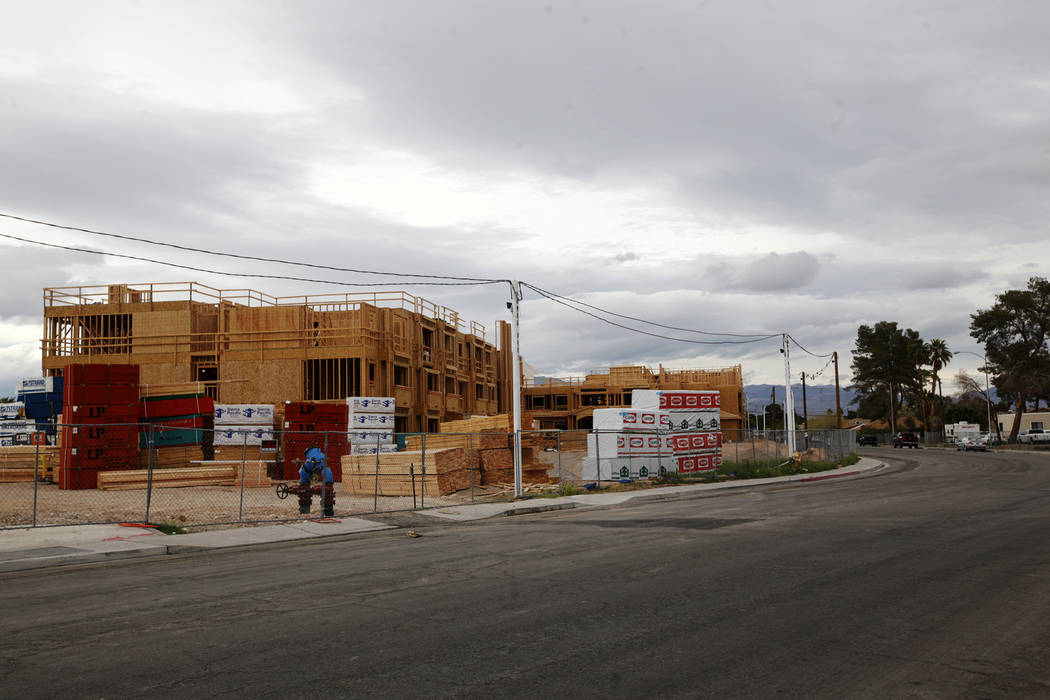 Jacenta Harris brought her two youngest children to Las Vegas to start a new life.
Then came the eviction notice.
Harris, 38, said she moved from Detroit in August to escape an abusive relationship. She spent almost all her savings to move into an apartment but faced homelessness a month later after an expected janitorial job didn't materialize.
"I thought we were going to be out on the street," Harris said. "I felt lost. I had no peace."
Things have gotten better. Harris has a part-time housekeeping job, a cheaper apartment and help paying rent from the nonprofit HopeLink of Southern Nevada.
Tens of thousands of households across Southern Nevada aren't so lucky.
Experts say this desert valley of shimmering lights and more than 2.1 million residents — its workforce dominated by casino, hotel and restaurant employees — has a growing affordable-housing crisis.
And it's not a problem that can be measured by simply comparing rent in Vegas with that in Los Angeles or other West Coast metropolises.
"While the rents in Las Vegas and Reno may be lower than those in Seattle and San Francisco, the median wage is also considerably lower," Nevada Housing Division administrator Steve Aichroth said.
Three recently released studies show the affordable-housing gap is widening across Nevada.
Among the findings:
— Some 210,000 low-income households in Clark and Washoe counties need assistance obtaining affordable housing, according to the state's Annual Housing Progress Report. About 168,000 of those families live in Southern Nevada.
— Wait lists in Nevada have nearly doubled in size since 2014 for the nation's most prolific type of affordable housing, those built by leveraging federal tax-credits, according to the state's Taking Stock report.
— Nevada is the worst state in the nation at providing affordable housing to extremely low-income families, according to the National Low Income Housing Coalition's "The Gap" report.
The news comes as federal programs designed to house Clark County's poorest residents are stretched to their limits.
Demand for housing choice vouchers became so great following the Great Recession that the Southern Nevada Regional Housing Authority has taken new applications for the program twice in the past 10 years. Wait lists for public housing stretch past 30,000 names, more than 10 times the number of homes the program has to offer.
For applicants without SNRHA-designated preferences, "you're probably talking about waiting at least three, four, five years," eligibility manager Sheila Christmas said.
Shortage of homes
Nevada's rental market has faced mounting pressure since the recession, when foreclosures pushed homeowners into apartments. The state's economy is rebounding, its unemployment rate is improving and population growth is among the strongest in the country.
Despite this, U.S. census data shows last year Nevada had the fourth-lowest homeownership rate among U.S. states and Washington, D.C. Only 55 percent of Nevada households owned a home, representing a 10-percentage-point decrease from before the recession.
Vivek Sah, director of UNLV's Lied Institute for Real Estate Studies, said that's due to a combination of increasing home prices and a shortage of new entry-level homes that would be affordable to service industry workers or young professionals saddled with student loan debt.
"When there's a boom time developers try to capture the market in the most profitable segment. And the most profitable segment is not on the lower end," he said. In Las Vegas "most builders are building ($300,000 homes) and above, and people can't afford them because they can't afford the down payment."
Market strain
The increase in renters has put a strain on market rate and affordable rental homes alike.
The typical Las Vegas rent rose to $989 a month last year, surpassing its pre-recession peak of $925, according to the CBRE commercial real estate firm.
Aichroth said there's "effectively zero vacancy" at rent-restricted apartments built through the federal tax-credit program. Meanwhile, the Taking Stock report shows waiting lists for these rentals topped 10,000 names last year, compared with about 5,700 in 2014.
Officials say creating affordable housing doesn't always mean building new apartments. Most low-income families have a decent place to live; they just need to find a higher-paying job or rental assistance to make it affordable.
But there remains a great demand to construct rentals serving families making less than $63,000 a year, the state's median household income for a family of four.
"We need to build about 8,000 units a year for the next 10 years to close the gap. We're only able to produce about 2,500 to 3,000 units in a great year," housing division CFO Michael Holliday said. "We do the best job we can with the tools we have, but in the overall picture we're not making a huge impact."
Beyond their means
As a growing number of Nevadans compete for housing, the state's poorest are occupying homes not meant for them.
Only 4 percent of Clark County's tax-credit homes are designated to be affordable to households making below $25,000 a year. In reality, these families rent one-third of such homes.
As a result, the Taking Stock report notes, "there are likely to be households living in tax credit properties that are experiencing some degree of rent burden albeit less than if they had been in market rate housing."
Nevada HAND CEO Mike Mullin, whose nonprofit builds and manages tax-credit properties, called it a "built-in dilemma."
"The rent is set at a point where it is low enough to serve the people who qualify but high enough to cover debt service and operating expenses so we don't close down," he said. "There's not a monthly operating subsidy, so people have to be able to pay their rent."
Looking up
Though the outlook is bleak for Nevada's residents, things are looking up for Harris and her family.
With rental assistance they can afford not only their bills but also the occasional trip to bowl or eat at Golden Corral. Last week Harris' 17-year-old daughter, Seantaja, picked out a purple dress for prom.
Harris said she realizes HopeLink can't help her family forever. She's filling out job applications every day in hopes of landing a better paying full-time job.
"My kids make me want to go forward," she said. "They didn't ask to move here."
Contact Michael Scott Davidson at sdavidson@reviewjournal.com or 702-477-3861. Follow @davidsonlvrj on Twitter.
Silver linings
Nevada's affordable housing forecast isn't all doom and gloom.
Nearly 1,150 affordable homes were built or preserved last year by leveraging federal tax credits, several hundred more than in 2016. Another 2,800 tax-credit homes are in the pipeline for Clark and Washoe counties.
"That's a really good sign," Nevada Housing Division CFO Michael Holliday said. "If that (pipeline) number was bigger every year for the next 10 years I'd be a very happy camper."