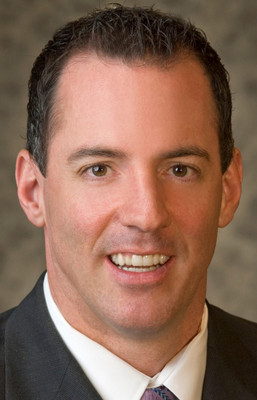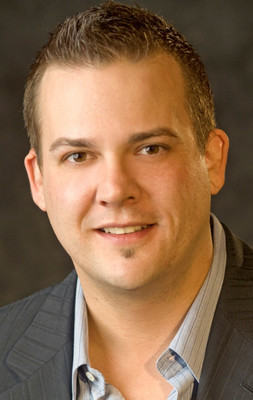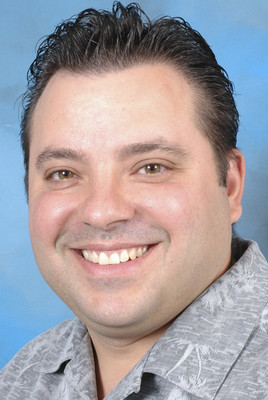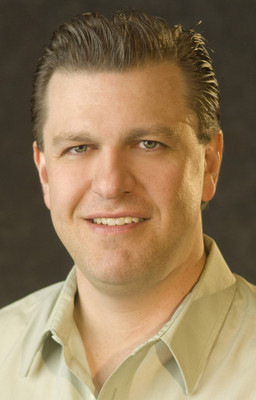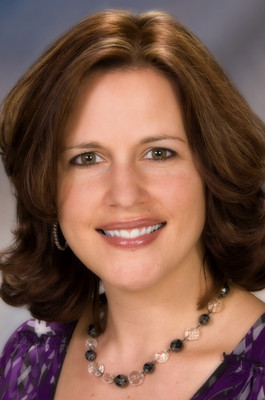 College class to cover real estate tax shelters
The College of Southern Nevada will offer a seminar on tax shelters for investors and landlords from 9 a.m. to noon Tuesday at its Downtown Learning Center, 300 N. 13th St.
The class will focus on how to take advantage of tax shelters through renting real estate. Discussion will cover allowable deductions for rental properties, what constitutes a rental property, the number of days that is required for a property to be rented and how to rent a property and take advantage of the owner-occupied capital-gain tax exclusions under section 121 of the Internal Revenue Code.
Class fee is $89. Call 651-5790 or visit http://www.csn.edu/pages/773 for information.
Golden Gaming, operator of Golden Casino Group and Golden Tavern Group, named Todd Parmelee operations director, Thomas Coleman assistant operations director, Joseph Romano corporate executive chef, and Gian Sapienza, Edward Holland, Christopher Trout, Bill Johnson and Shawn Donovan regional managers.
The Lou Ruvo Brain Institute named Maureen Peckman chief operating officer of the Keep Memory Alive organization dedicated to researching treatments for Alzheimer's, Parkinson's, Huntington's and other neurodegenerative disorders.
Town Square, a shopping, dining and entertainment center on the Strip, named Kristina Trujillo tourism manager.
Inside Business is prepared by the Las Vegas Business Press. Send information about new hires, promotions and new businesses to Las Vegas Business Press, 1111 W. Bonanza Road, Las Vegas, NV 89106; fax to 477-3852; or e-mail to scureton@lvbusinesspress.com. To subscribe to the Las Vegas Business Press, call 383-0400.