October 5, 2007 - 9:00 pm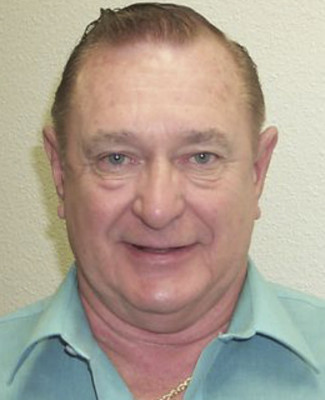 College will offer course for loan officers
The College of Southern Nevada will offer a seminar in negotiating techniques for loan officers from 9 a.m. to noon on Oct. 16 at the Business Resource Center in Henderson, 112 Water St.
The course aims to help mortgage and bank loan officers develop skills to negotiate competitive fees and rates, develop advisory relationships and achieve profit goals.
Call 651-5790 or visit www.csn.edu/pages/773.asp for information.
Preferred Public Relations & Marketing, a public relations agency, named Leslie Thuet associate account executive.
ManagedPay, a payroll, employee benefits and human resource company, named Ray Plourde safety and loss control coordinator.
Inside Business is prepared by the Las Vegas Business Press. Send information about new hires, promotions and new businesses to Las Vegas Business Press, 1111 W. Bonanza Road, Las Vegas, NV 89119; fax to 380-4540; or e-mail to scureton@lvbusinesspress.com. To subscribe to the Las Vegas Business Press, call 383-0400.