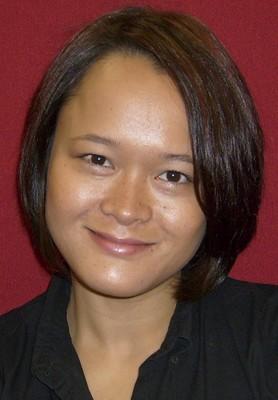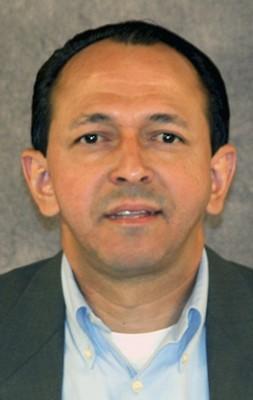 World Market Center taps vice presidents
World Market Center, a furniture mart, named Dana Andrew, Babs Blair, Tim Branscome and Michelle Monteferrante vice presidents.
Do It Outdoors, a mobile promotions company, named Vienne Kasprowicz account coordinator.
DataX Ltd., a company providing online data services, named Ruben Marichal analytical services director.
Bank of the West named Jeff Egger assistant vice president and manager of its Sahara branch.
Roy's Summerlin, a restaurant, named Cheryl Mahar managing partner.
Inside Business is prepared by the Las Vegas Business Press. Send information about new hires, promotions and new businesses to Las Vegas Business Press, 1111 W. Bonanza Road, Las Vegas, NV 89119; fax to 380-4540; or e-mail to scureton@lvbusinesspress.com. To subscribe to the Las Vegas Business Press, call 383-0400.