November 12, 2007 - 10:00 pm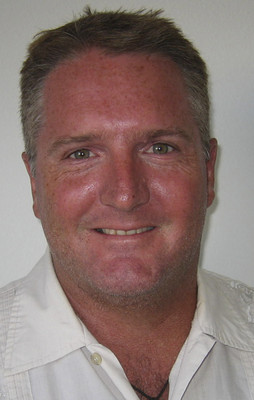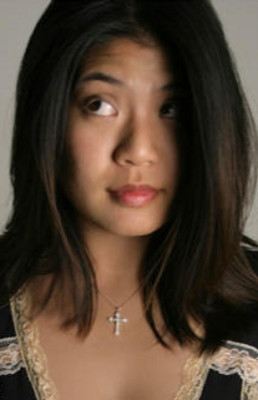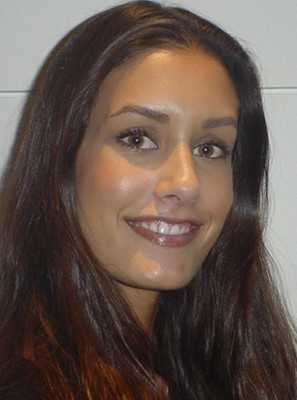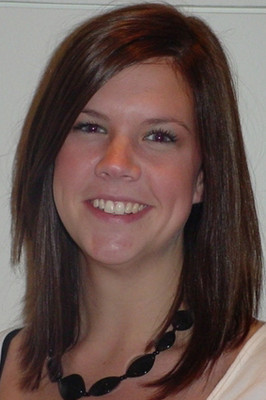 Optometry practice opens new office
Insight Eye Care, an optometry practice, moved its office to 9435 W. Russell Road, Suite 100.
SK+G Advertising named Bill Kauker group creative director, Siow Wei Kay interactive designer, Vivian Lai junior graphic designer, Leah Sommer media planner/buyer and Lacy Kirtisine and Abbe Viglianti account executives.
Lululemon Athletica, a Vancouver, British Columbia-based, yoga-inspired apparel company, named Sue Kupka community coordinator in Las Vegas.
Branch-Hernandez & Associates, an insurance agency, moved its office to 2480 N. Decatur Blvd., Suite 140.
American Vantage Cos., a company acquiring and developing gambling, lifestyle and recruiting companies, named Douglas Sanderson and Brian Seager to its board of directors.
Palms Place, a condominium-hotel tower under construction at the Palms, named Mathew Pargament general manager.
Real Estate Disposition Corp., a company conducting real estate auctions for lenders and developers, opened an office at 5550 Painted Mirage Road, Suite 320 and named Terri White vice president-broker operations and corporate broker.
Progressive Gaming International Corp., a Las Vegas-based gaming equipment provider, named Derek Harmer senior vice president of global sports and wireless operations.
The White Chocolate Grill, a restaurant featuring American fare, will open Dec. 3 at 9510 Eastern Ave. Its Web site is www.whitechocolategrill.com.
Inside Business is prepared by the Las Vegas Business Press. Send information about new hires, promotions and new businesses to Las Vegas Business Press, 1111 W. Bonanza Road, Las Vegas, NV 89119; fax to 380-4540; or e-mail to scureton@lvbusinesspress.com. To subscribe to the Las Vegas Business Press, call 383-0400.