September 24, 2007 - 9:00 pm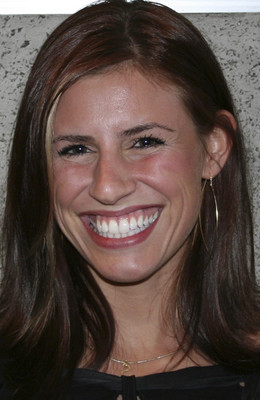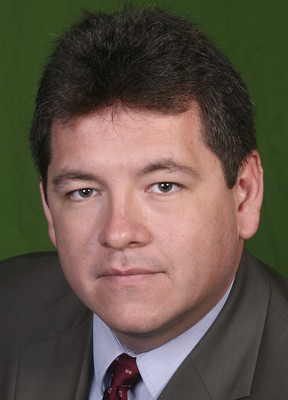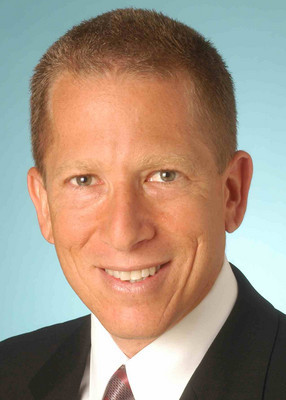 Condo project will open sales office
L5, a six-story under-construction condominium development, will open a sales at 2715 W. Pebble Road on Friday.
L5 is scheduled for completion in fall 2008.
Penta Building Group, a commercial general contractor, named Saul Flores project engineer and Shelly Ratto preconstruction assistant.
Southern Hills Hospital and Medical Center named Angela George marketing director.
First National Bank named Gwen Harvey vice president and branch relationship manager at its 9935 S. Eastern Ave. branch, opening Oct. 2.
Service1st Bank of Nevada named Mark Robles vice president and relationship manager in its lending department.
FEA Consulting Engineers named Steven Stannard department head of architectural lighting and Frederic Friar project manager.
Fontainebleau Resorts, the company building the $2.9 billion Fontainebleau Las Vegas on the north Strip, named Howard Karawan chief operating officer.
Colliers International, a commercial real estate company, named Michael Mack vice president of luxury properties.
Inside Business is prepared by the Las Vegas Business Press. Send information about new hires, promotions and new businesses to Las Vegas Business Press, 1111 W. Bonanza Road, Las Vegas, NV 89119; fax to 380-4540; or e-mail to scureton@lvbusinesspress.com. To subscribe to the Las Vegas Business Press, call 383-0400.