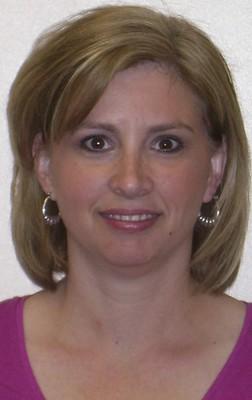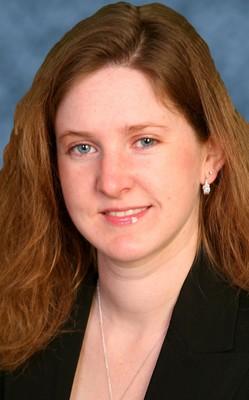 Technology company names staff positions
IT Strategies International Corp. named M.D.D. Kumaran and Robert Cook information technology consultants, Sean Jelveh recruiter and Starla Gano office administrator.
•••
The Henderson International School, an independent, nondenominational, college-preparatory academy, named Colleen Davis accounting director and Jackie Phillips finance director.
•••
Imagine Marketing of Nevada, a Henderson-based public relations and marketing agency, named Rachel Heisler-Bekich assistant visionary.
•••
Penta Building Group, a commercial general contractor, named Janice Dempsey contract administrator, Jenny McOmie staff accountant and Erin Need contract administrator.
•••
Clark County Credit Union named Kerrie Hoopes portfolio management team member at its Tenaya Way branch.
•••
Parker Scaggiari, an interior, architectural and graphic design firm, named Keith McCoy project manager in its interior design studio.
•••
The Nevada Film Office named Sarah Bontrager public relations coordinator.
•••
ServiceMax Cleaning Systems named Randy Morancey account development director.
Inside Business is prepared by the Las Vegas Business Press. Send information about new hires, promotions and new businesses to Las Vegas Business Press, 1385 Pama Lane, Las Vegas, NV 89119; fax to 871-3298; or e-mail to scureton@lvbusinesspress.com. To subscribe to the Las Vegas Business Press, call 383-0400.