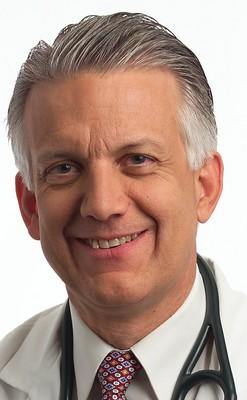 Leadership Henderson seeks applicants
The Henderson Chamber of Commerce Foundation seeks applicants for its 2008 Leadership Henderson class.
The eight-month program aims to strengthen community leaders with lessons on Henderson history; life quality; infrastructure, government; business and gambling; and health/human services.
The chamber will choose Leadership Henderson class members through an applications and interviews
Application deadline is 5 p.m. July 6. Call Rebecca Fay at 565-8951 for information.
The Wealth Consulting Group, a wealth management firm, named Marty Martinez managing director.
The Nevada State Medical Association named Dr. Edwin Kingsley president. He is a medical oncologist with Comprehensive Cancer Centers of Nevada.
Revage Medical Spa, a medical day spa, opened at 1215 Fort Apache Road, Suite 145B.
Petland, a Chillicothe, Ohio, pet products retailer, opened a shop at 6578 N. Decatur Blvd., Suite 100.
WebPeople, a company providing personalized speakers for Web sites, opened at 5697 Winter Star Court.
Inside Business is prepared by the Las Vegas Business Press. Send information about new hires, promotions and new businesses to Las Vegas Business Press, 1385 Pama Lane, Las Vegas, NV 89119; fax to 871-3298; or e-mail to scureton@lvbusinesspress.com. To subscribe to the Las Vegas Business Press, call 383-0400.