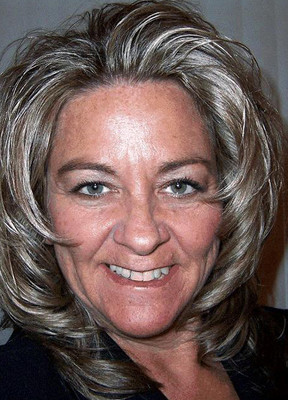 Realtors society hosts negotiation skills class
The Nevada chapter of the Society of Industrial and Office Realtors and Commercial Alliance will present a negotiation skills class Sept. 9.
Registration will start at 12:30 p.m. and class will follow from 1-4 p.m. in Classroom A of the Greater Las Vegas Association of Realtors, 1750 E. Sahara Ave.
William Burgess will instruct.
Early registration is $30 for society members and $35 for nonmembers.
Registration deadline is 5 p.m. Sept. 5. E-mail bradi@ alternativemanagement.net for information.
***
The Letizia Ad Team named Mike Pena graphic artist.
***
Datanamics, a Las Vegas-based information technology firm, named Nancy Smith marketing manager.
Inside Business is prepared by the Las Vegas Business Press. Send information about new hires, promotions and new businesses to Las Vegas Business Press, 1385 Pama Lane, Las Vegas, NV 89119; fax to 871-3298; or e-mail to scureton@lvbusinesspress.com. To subscribe to the Las Vegas Business Press, call 383-0400.