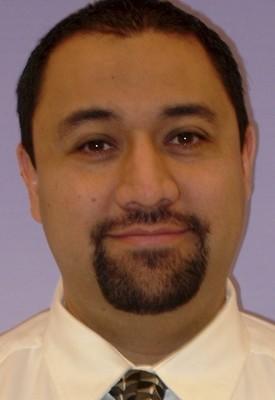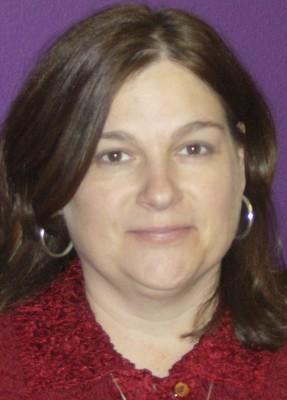 Pinnacle names new accounting chief
Pinnacle Entertainment, a Las Vegas casino operator, named Dan Boudreaux chief accounting officer, a new position. Boudreaux joins Pinnacle from Harrah's Entertainment, another Las Vegas casino operator.
Pinnacle also named Ed Mulholland associate general counsel; Suzanne Chabre vice president, brand marketing; Arthur Schleifer vice president of real estate development; and Win Person senior director of epicurean operations.
Martin & Martin Civil Engineers and Surveyors named Dan Lee civil designer and John Martinez Jr. civil drafter.
StoryBook Homes hired Elizabeth Austin as controller.
La Pour Partners, a regional commercial real estate development firm, named Emily Pennington controller.
Giorgio Ristorante E Caffe in Mandalay Place named Nico Chessa executive chef.
Kim Flowers launched Kim Flowers International, parent company of Kim Flowers Talent Development Academy and Kim Flowers Management at 5940 S. Rainbow Blvd., Suite 2009.
Laboratoires Pierre Fabre named Darren Krein executive vice president. He will manage the company's U.S. subsidiary, Santé Active, based in Henderson.
Inside Business is prepared by the Las Vegas Business Press. Send information about new hires, promotions and new businesses to Las Vegas Business Press, 1385 Pama Lane, Las Vegas, NV 89119; fax to 871-3298; or e-mail to scureton@lvbusinesspress.com. To subscribe to the Las Vegas Business Press, call 383-0400.