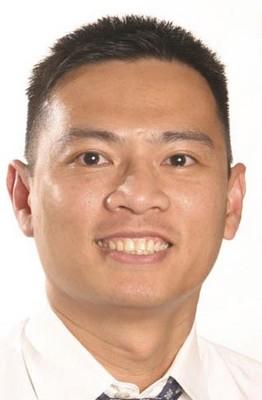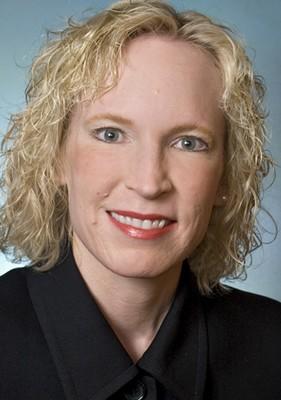 Optometrist opens office in Las Vegas
Vision Source optometrist Thomas Ha opened an office at 10660 Southern Highlands Parkway, Suite 101.
Vision Source Las Vegas is a network of board certified optometrists in Southern Nevada.
Carter & Burgess, a consulting firm offering services in planning, engineering, architecture and construction management, named Curtis Horton Las Vegas office leader.
TriCor Financial Services Ltd. named Jason Garofolo director and chief operating and compliance officer.
Lewis and Roca, a law firm, named Diane Markert associate in its real estate practice group.
Greenspun Media Group named Valery Behr publisher of Las Vegas Home & Design, Christine Paskvan Kiely sales manager of Las Vegas magazine and Barry Berlin account executive for Las Vegas magazine and LVM2Go.
Inside Business is prepared by the Las Vegas Business Press. Send information about new hires, promotions and new businesses to Las Vegas Business Press, 1385 Pama Lane, Las Vegas, NV 89119; fax to 871-3298; or e-mail to scureton@lvbusinesspress.com. To subscribe to the Las Vegas Business Press, call 383-0400.