JC Penney delays closures, including Vegas' Boulevard Mall store
April 14, 2017 - 12:27 pm
Updated April 14, 2017 - 5:30 pm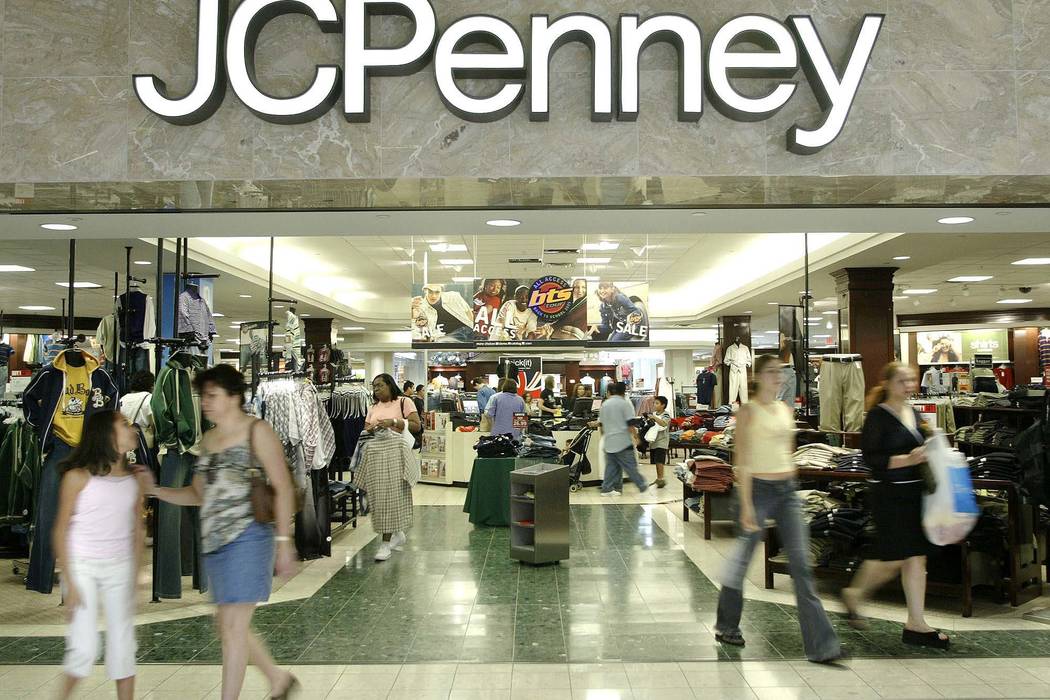 J.C. Penney Co. said Friday that it is delaying the closure of 138 stores — including the store at Boulevard Mall in Las Vegas — by several weeks after more people started visiting those locations.
The stores will now shut down on July 31 instead of in mid-June.
Liquidation sales will start at those stores on May 22 instead of April 17.
This is a developing story. Check back for updates.