Las Vegas-based Switch Ltd. files for IPO
September 21, 2017 - 12:52 pm
Updated September 21, 2017 - 1:59 pm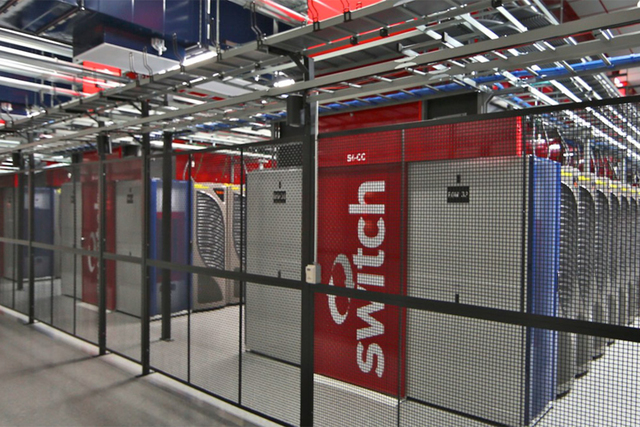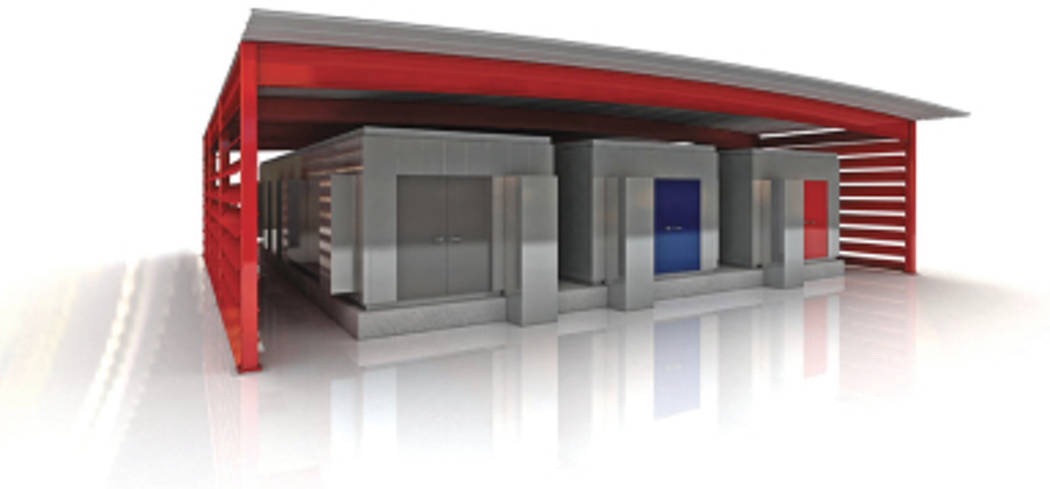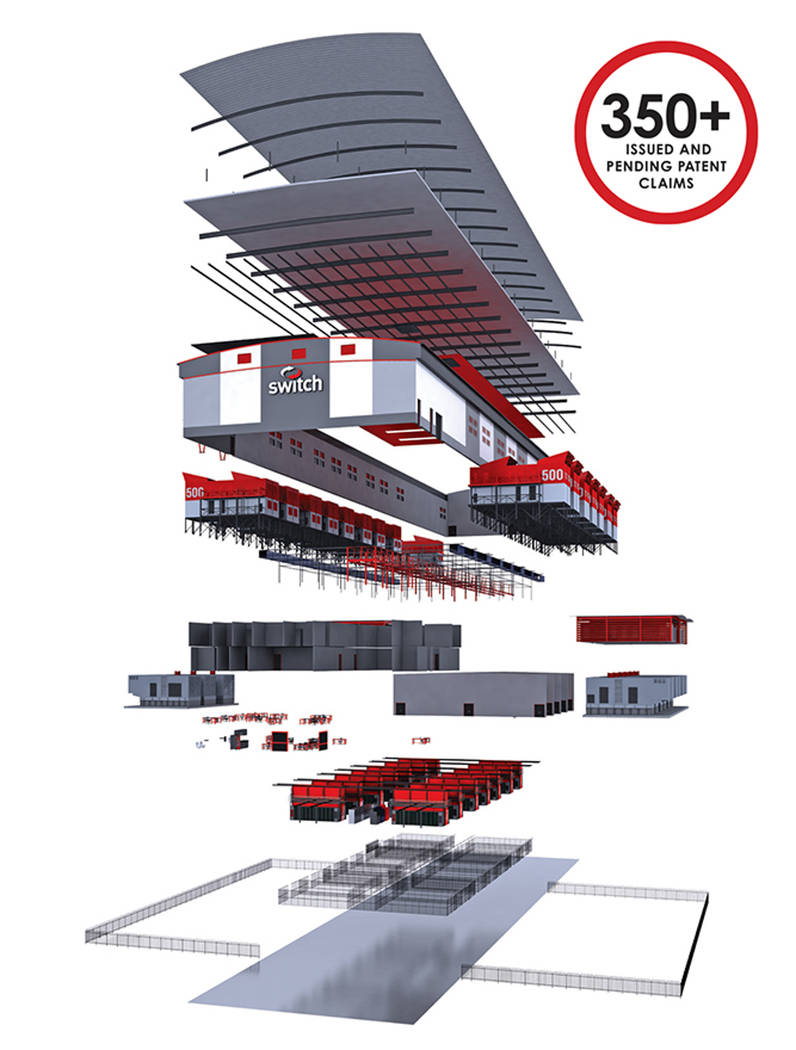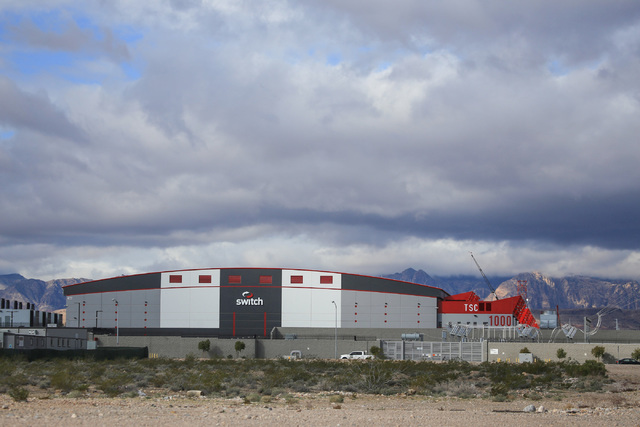 Las Vegas-based data-center company Switch Ltd. is angling to go public.
The company filed documents with the Securities and Exchange Commission on Sept. 8 for an initial public offering under the name Switch Inc.
Switch did not return a request for comment.
If the IPO proceeds as planned, Switch's shares would be traded on the New York Stock Exchange under the symbol SWCH, according to filing documents.
Switch Inc. plans to use the net proceeds from the IPO to buy out investors in Switch Ltd.
Chief Executive Rob Roy, who founded the company in 2000, will remain in control of the company, as his shares will have 10 times the voting rights of common shares.
"As a result, Mr. Roy will have the ability to substantially control us, including the ability to control any action requiring the general approval of our stockholders, including the election of our board of directors, the adoption of amendments to our articles of incorporation and bylaws and the approval of any merger or sale of substantially all of our assets," the filing states. "This concentration of voting power with Mr. Roy may have a negative impact on the price of our Class A common stock."
Leith Martin, executive director of UNLV's Center for Entrepreneurship said the move bodes well for Nevada and the local tech scene.
"It's always a positive sign if you have companies in your ecosystem that are having the opportunity to do an IPO," Martin said. "It typically means there's been considerably success and there's an opportunity for the original founders and others to take some cash out of the company, which is always a positive thing for the local economy."
Company insights
The filing documents also reveal some insights into the company, which has repeatedly declined company access to the Las Vegas Review-Journal.
The filing states that Switch operates three primary campus locations, which encompass 10 co-location facilities. The campus locations are The Core Campus in Las Vegas, The Citadel Campus near Reno; and The Pyramid Campus in Grand Rapids, Michigan. It is now expanding into a fourth location in Atlanta, Georgia. In addition to its campuses, Switch holds a 50 percent ownership interest in SUPERNAP International, which has data center facilities in Italy and Thailand.
Its current total US data center capacity is 415MW; together with planned facilities, the company expects to reach 770MW.
The company makes money off recurring fees from co-location, which includes the licensing of cabinet space and power, and connectivity services.
"Our customers are generally billed on a fixed and recurring basis each month for the duration of their contract. We derive more than 95 percent of our revenue from recurring revenue streams and we expect to continue to do so for the foreseeable future," the documents state.
Switch said it has over 800 customers worldwide, with eBay as its largest customer accounting for 9.6 percent of its revenues between January and June 30 this year. The company reported its 2016 revenue of $318.4 million, a 20 percent growth from $266 million in revenue in 2015.
Contact Nicole Raz at nraz@reviewjournal.com or 702-380-4512. Follow @JournalistNikki on Twitter.