Las Vegas businesses should prepare for next recession, expert says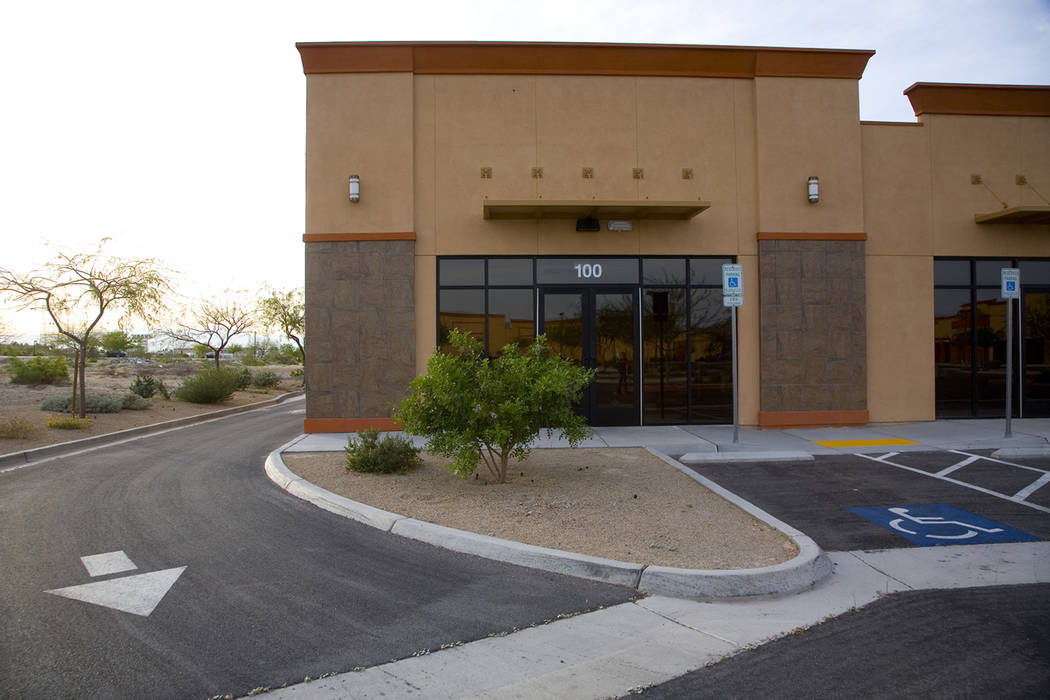 The local economy is looking strong in Southern Nevada, but that doesn't mean businesses shouldn't prepare for the worst.
Stephen Miller, director of UNLV's Center for Business and Economic Research, shared a positive message during his "End of the Year Economic Update" at the Henderson Chamber of Commerce networking breakfast last week.
"The economy is in really good shape, and we're growing and we're expected to continue to grow through 2019," Miller said. But "it might be a good time to start thinking about ways to insulate yourself against what happens if the economy turns south."
The national economy is on its way to the longest period of growth in history. While the length of economic expansion isn't a predictor for the next recession, Miller said businesses should take time now to prepare for any sort of economic downturn. He suggested businesses set aside reserve funds and line up contracts to solidify an expense stream.
"As a good manager of a business, one always need to be thinking, what would I do if we do go into a recession," Miller said.
Jeff Grace, CEO of information technology service company NetEffect, founded the company in 2002. He said the economic downturn was a learning moment for the company.
We learned to "diversify our client base," Grace said, "to always run lean, or at least efficiently, because you never know what's around the corner."
Grace estimated about 60 to 70 percent of his company's clients were in the construction industry before the economy took a nosedive. Today, NetEffect's client base includes more diverse industries such as accounting, legal and medical. Grace said only about 30 percent of clients are in the construction industry today.
"It's important to prepare for whatever comes," Grace said. "If the good times come we'll take it. If the bad times come, we'll take it, too."
Mary Beth Sewald, president and CEO of the Las Vegas Metro Chamber of Commerce, said the business scene in Las Vegas is prepared "to weather the storm" in the next round of recessions.
She said local companies learned a lot during the last recession, and companies today are better at streamlining operations, networking, diversifying their customer base and spending less on credit.
"They learned a conservative approach and how to grow their business despite hard times," she said. "We all learned to do more with less."
Contact Bailey Schulz at bschulz@reviewjournal.com or 702-383-0233. Follow @bailey_schulz on Twitter.