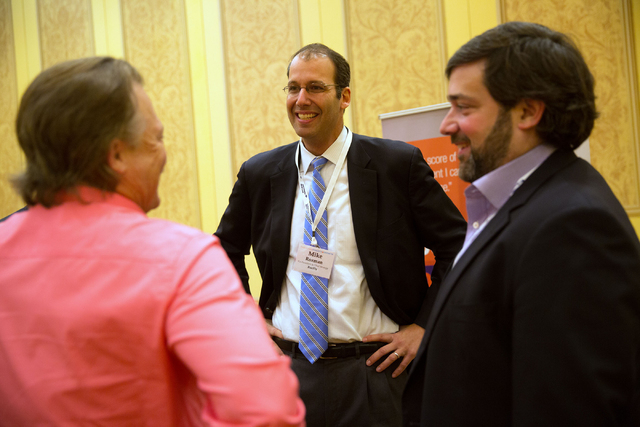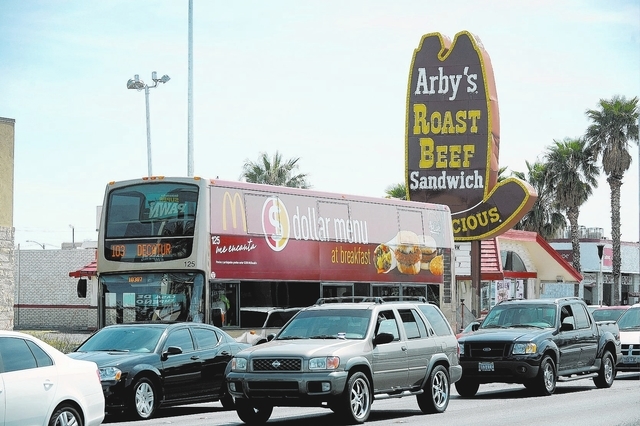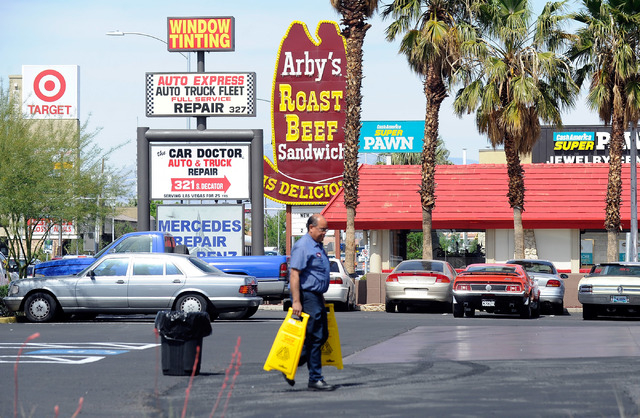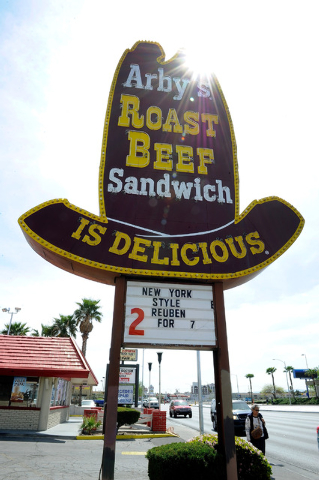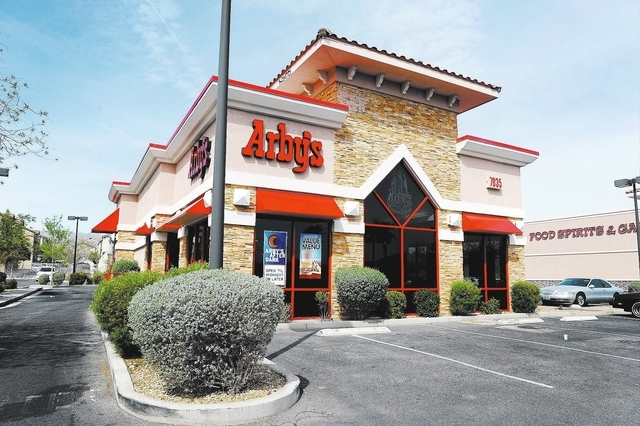 Small-business loans are not flying out the door like they were in the go-go prerecession good times. But Mike Rozman came to Las Vegas last week ready to make some deals and connect lenders with small-business owners.
Rozman, co-president and chief strategy officer of New York-based BoeFly, a Lending Tree-style online marketplace linking small businesses with 3,600 lenders, was looking to match lenders and restaurant brands.
He attended a franchise finance and growth conference held at The Venetian, where chief development officers from quick-service and fast-casual restaurant brands such as Arby's, Jersey Mike's, Dairy Queen, Zaxby's, Captain D's and Checkers Drive-In offered perspectives on franchise issues and chatted with lenders and loan matchmakers such as Rozman.
To grow their brands and revenue, restaurant companies need to help get financing to qualified franchise owners. Meanwhile, lenders need to generate revenue from loans to placate shareholders.
Enter Rozman.
"Lending institutions are certainly looking to get back in the game," Rozman observed.
Mike Reynolds, chief development officer of Robeks, a Los Angeles-based smoothie company, said he's seeing lenders acting more aggressively after they hunkered down following the Great Recession, which started in December 2007.
"Banks don't make money unless they make loans," Reynolds said.
Reynolds, whose 115-store company has 30 smoothie locations in Los Angeles and 11 in San Diego, said lenders are hot to deal because interest in opening new franchises is up.
Reynolds said franchise inquiries at his company are up 2,000 percent over last year.
BoeFly cut a deal this month with Tampa, Fla.-based Checkers Drive-In, a quick-service chain with 800 locations. Here in Las Vegas, a Checkers franchisee plans to add four locations to his current two.
Under the Checkers-BoeFly partnership, franchise candidates can access information such as statistically valid small-business credit scores, consumer credit scores, score explanations and feedback on how lenders typically view the scores.
"Each (report) delivered to Checkers franchisee candidates will contain loan prequalification offers from one or more of BoeFly's 3,600 participating lenders, or an indication as to financing likelihood. No lender will have access to the business owner's identifiable information until the owner grants access, thereby preventing unwanted calls," the company said in a recent statement.
Chris Cheek, chief development officer for Toppers Pizza, a Whitewater, Wis.-based pizza chain, said he gets about 80 to 90 inquiries a month from prospective franchise owners. Toppers has 56 pizza stores, 38 owned by franchisees and 18 owned by the company.
"It's not like before (the recession) when there was crazy lending. But it is dramatically better. The lenders are eager," Cheek said. "The lenders are looking for brands with solid performance records. There's a rebound. Lenders are looking to lend."
Michael Arrowsmith, chief development officer of Captain D's, a quick-service, 521-location fish restaurant chain, said his Nashville, Tenn.-based company draws lender solicitations because it is showing growth signs, such as double-digit sales growth in 2012.
"That makes us attractive to lenders," Arrowsmith said.
He added that his brand is growing thanks to updated menu items and a new, contemporary remodeled look.
"Money follows good business and good business decisions," Arrowsmith said. "They are not throwing money after concepts that are not performing. They're being prudent and looking at good business success stories."
Todd Haavind, vice president of sales at Broomfield, Colo.-based Famous Brands International, owner of TCBY and Mrs. Fields, said his company is already advising new franchise prospects to visit the BoeFly website to get a preliminary fundability analysis as a precursor to a formal loan application.
"The big difference from prerecession to now," Haavind said, "is that the underwriting restraints and requirements are dialed in better."
Contact reporter Alan Snel at asnel@reviewjournal.com or 702-387-5273. Follow @BicycleManSnel on Twitter