New grocery store opening at Lake Las Vegas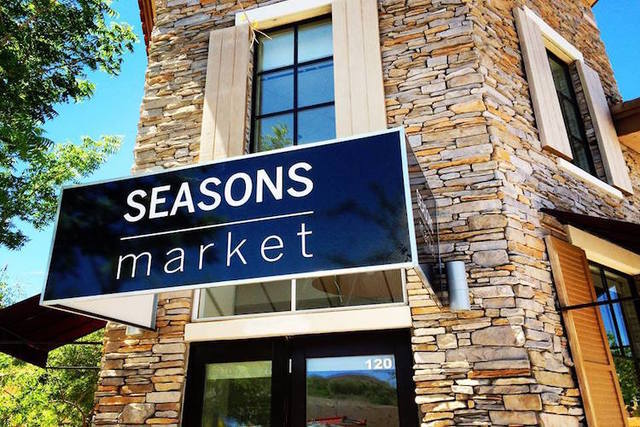 A new grocery store serving Lake Las Vegas is opening Tuesday.
In a statement, Raintree Investment Corp., master developer of Lake Las Vegas, said it responded to resident feedback and plans a ceremony for the store's opening.
The store, Seasons Market, is at 20 Costa di Lago, Suite 120 in MonteLago Village, and overlooks the 320-acre lake.
In a statement, officials said will traditional and organic items, including many award-winning products and some exclusive to Lake Las Vegas from Full Circle and other local and regional growers and companies. Items include fresh produce, meat and fish, gourmet cheese, barista station, fine wine selection, sandwich counter, newspapers and magazines, gift items and more.
For many Lake Las Vegas residents, the nearest grocery store is almost four miles away.