Palms, Culinary Union reach agreement on new contract
Updated May 24, 2023 - 10:28 am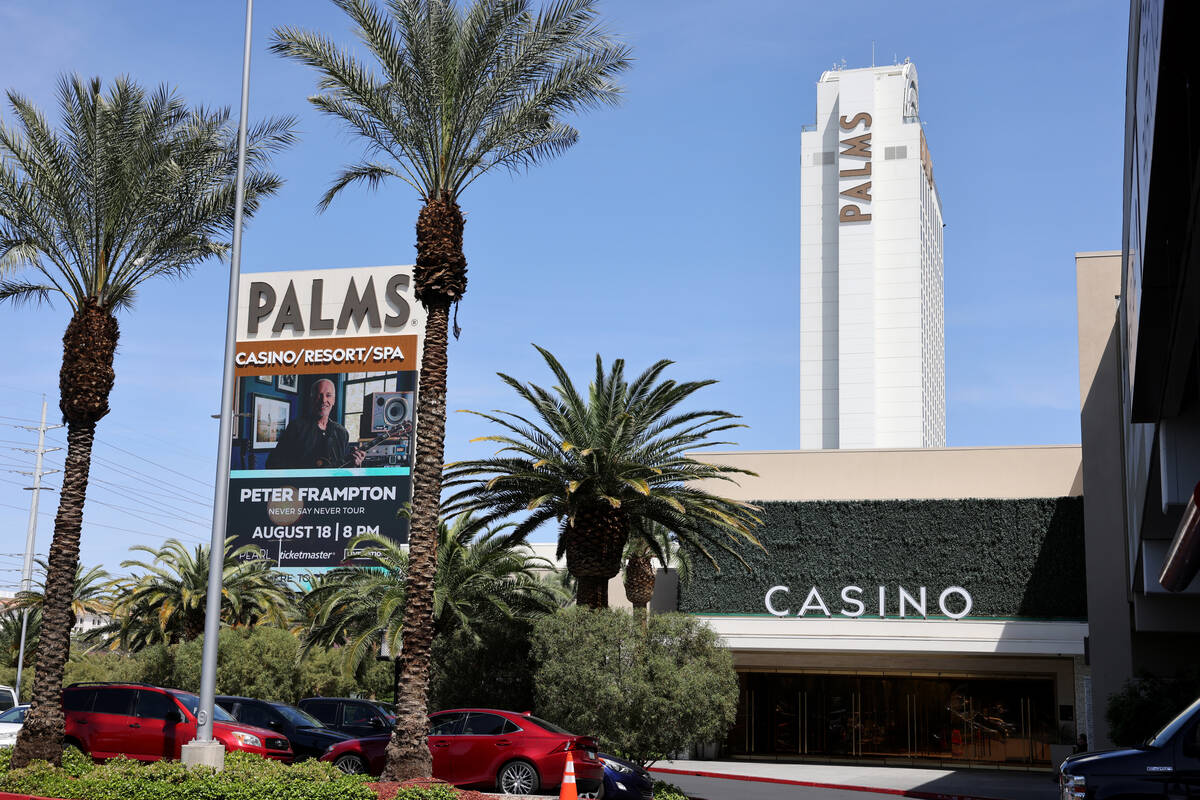 Unionized workers at The Palms ratified a new three-year contract Tuesday.
The contract, which affects about 900 employees, was approved by 95 percent of Palms workers, according to a statement from Culinary Local 226.
"We celebrate this historic agreement with Palms, which protects workers with the best health care in Nevada, strong job security, and fair wage increases," Ted Pappageorge, secretary-treasurer for Culinary Local 226, said in the statement. "The San Manuel Gaming and Hospitality Authority and Palms Casino Resort have done the right thing by respecting their employees and recalling workers back to work with their seniority intact."
Union leadership said the new agreement includes language on worker security regarding subcontracting, safety buttons, sexual harassment, workload, technology and immigration.
Palms workers voted to unionize in 2018 when it was owned by Red Rock Resorts, Station Casinos' parent company. The property shut down in March 2020 during the COVID-19 pandemic and was sold to the San Manuel Gaming and Hospitality Authority in May 2021.
The authority declined to comment on the contract.
San Manuel made Las Vegas history when the property reopened in April 2022 as the first resort fully owned and operated by a Native American tribe. It's one of the biggest tribal casino operators in Southern California.
Other contracts with most employers on the Las Vegas Strip expire June 1.
Contact David Wilson at dwilson@reviewjournal.com. Follow @davidwilson_RJ on Twitter.