Personal helicopters, robots, virtual gym coming to CES in Las Vegas
January 5, 2018 - 9:00 am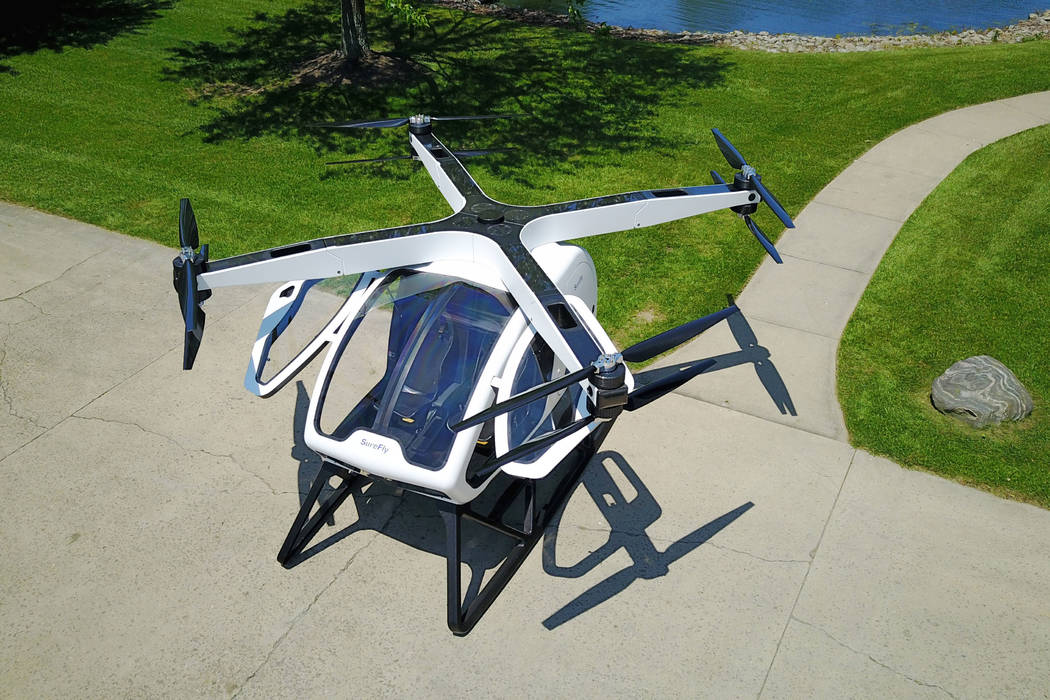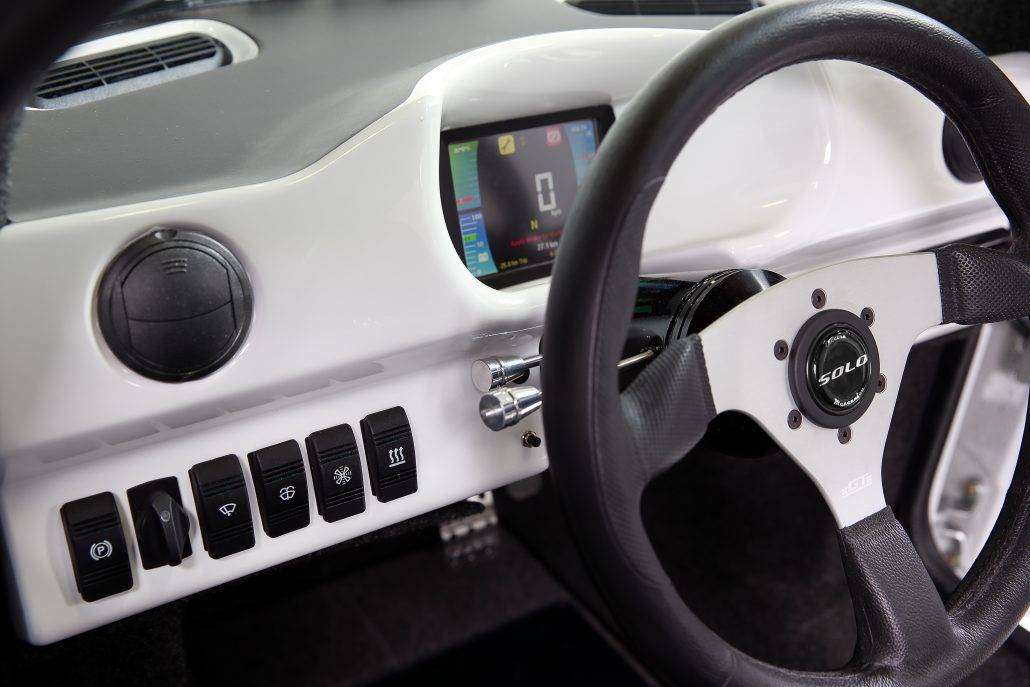 CES arrives in town next week with plenty of gadgets for all sorts of wallets and tastes.
Those with deep pockets can splurge $200,000 on a personal flying machine that is a cross between a traditional helicopter and drone.
Produced by Workhorse, a maker of electric delivery trucks, the SureFly two-seater helicopter has folding arms and fits in a garage.
SureFly is a hybrid transportation vehicle meant for short-distance travel. The helicopter can travel up to 70 miles without refueling. Workhorse will conduct its first test flight of SureFly at noon Monday.
Canadian auto manufacturer Electra Meccanica's three-wheeled, electric-powered car may be the right gift for the ecologically conscious loved-one.
The automobile, which looks like a car that has been cut in half, can travel 100 miles per charge and fully recharge in three hours. The car will retail for $15,500.
Those seeking a new, eco-friendly car with four wheels can try the electric car by Byton, a Chinese-financed startup launched co-founded by career BMW executives.
Byton, whose name derives from "bytes on wheels," promises a car at the forefront of connectivity. Byton says its cars will recognize your face, understand your voice and read your hand gesture.
The company's promotional video show a dashboard that looks like an elongated TV monitor and switches screens based on hand gestures, not touch.
A new robot by Taiwan's Industrial Technology Research Institute may be ideal for the single adult living alone or busy parent.
Industrial Technology's robot incorporate artificial intelligence, 3-D vision recognition and eye-hand coordination to carry out tasks, such as pouring beverages. For those seeking a gaming partner, the robot can even play Scrabble.
The busy parent unable to get to the gym can exercise in a virtual one courtesy of Black Box-VR.
Created by a bodybuilder and Internet entrepreneur, Black Box puts people in a gamelike environment where they need to overcome resistance to achieve a result, like saving someone by turning over a car. The virtual gym requires a VR headset and a smart handle that creates the sensation of resistance.
Finally, for the relative that is seeking to attract more guests to their apartment or home through Airbnb, there is the LG "porter" robot that can carry luggage, check people in and accept payment.
Contact Todd Prince at tprince@reviewjournal.com or 702-383-0386. Follow @toddprincetv on Twitter.