Primm Lotto Store customer wins $38K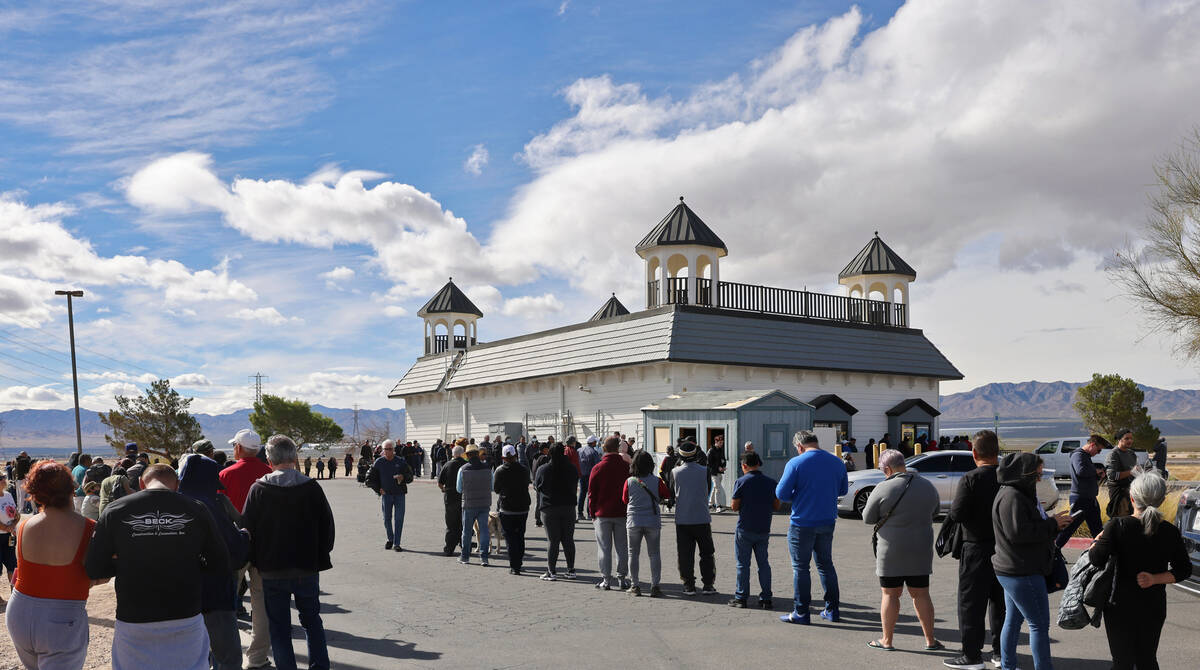 A customer at The Lotto Store in Primm won a portion of the Fantasy 5 California State Lottery on Saturday.
The individual who matched five of five numbers won $38,224. The winning numbers were 18, 25, 29, 33 and 35.
Mega Millions has risen to $305 million. The next drawing is Tuesday at 11 p.m. EST.