Rockefeller Group buys second industrial plot in Las Vegas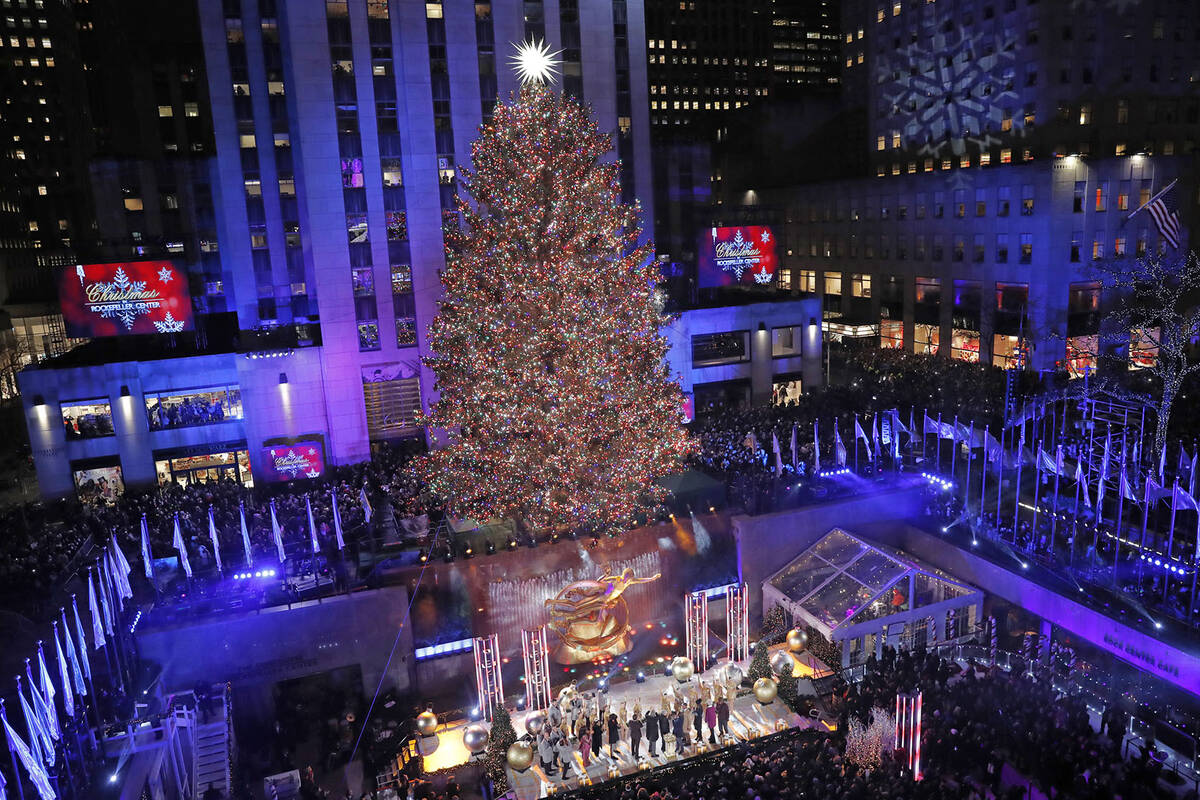 New York-based real estate developer Rockefeller Group — known for the iconic Rockefeller Center — has purchased its second plot of industrial land in Clark County and broken ground on its first.
Rockefeller recently purchased seven acres of land in the North Las Vegas area for the development of two industrial buildings totaling 145,630 square feet. It also announced construction has begun on its first development in the region, Nellis Logistics Center, a 134,100-square-foot distribution facility that it purchased for $4.3 million. The property is located at the southwest corner of North Nellis Boulevard and East Carey Avenue.
The North Las Vegas project, called Cheyenne Industrial Park, cost the company $8.5 million and is located at 3102 North Lamb Boulevard. Rockefeller said construction is expected to begin later this year.
"Rockefeller Group is excited to have two projects under development in Las Vegas, which continues to be a prime location for industrial development," said James Wall, senior associate for Rockefeller Group.
"Since we announced our first project last year, we have seen significant interest from prospective tenants interested in relocating to Las Vegas as well existing companies looking to expand their businesses to larger, state-of-the-art facilities."
Rockefeller Group's portfolio spans various states and includes a luxury condo project in Atlanta plus industrial developments in South Carolina and a Virginia office tower.
Contact Patrick Blennerhassett at pblennerhassett@reviewjournal.com or 702-348-3967.