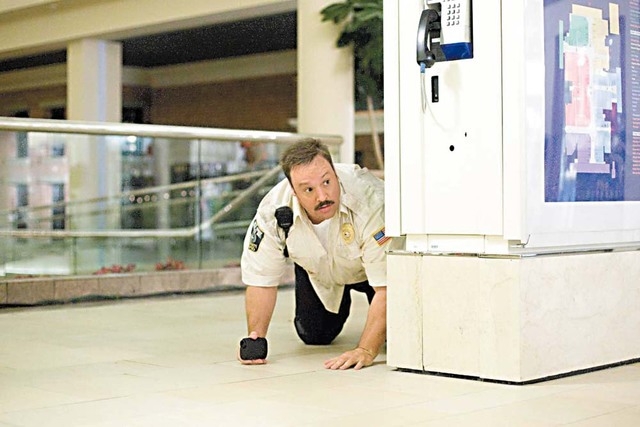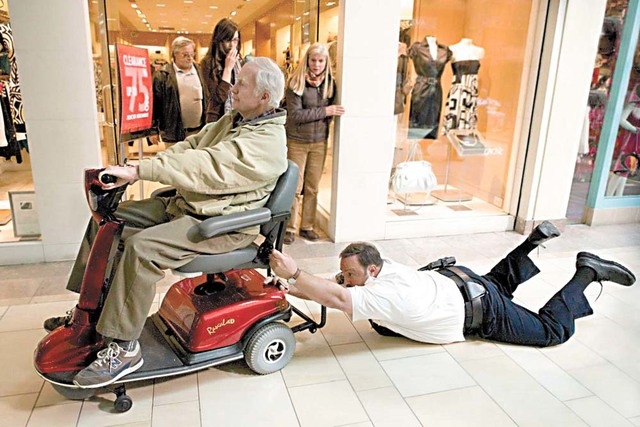 RENO — Sony Pictures is the first to formally apply for a tax credit under Nevada's new $20 million program intended to help bring the filming of more major motion pictures to the state.
The Reno Gazette-Journal reports Sony is requesting $4.2 million in tax credits to film "Mall Cop: Blart 2" in Las Vegas.
The sequel to the comedy features Kevin James as an overly earnest mall security guard at Las Vegas casino resort. The producers want to film at the Wynn, primarily between April and June.
A public hearing on the application is scheduled Feb. 24 before the Governor's Office of Economic Development.
The applications says the film's budget is $46 million, including $28 million expected to be spent in Nevada. The producer anticipates creating 3,500 jobs.