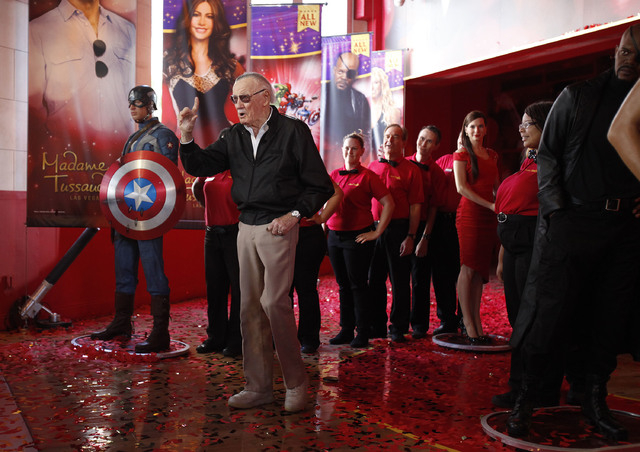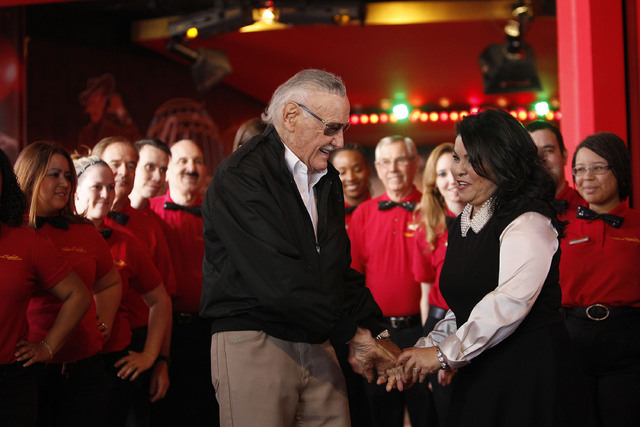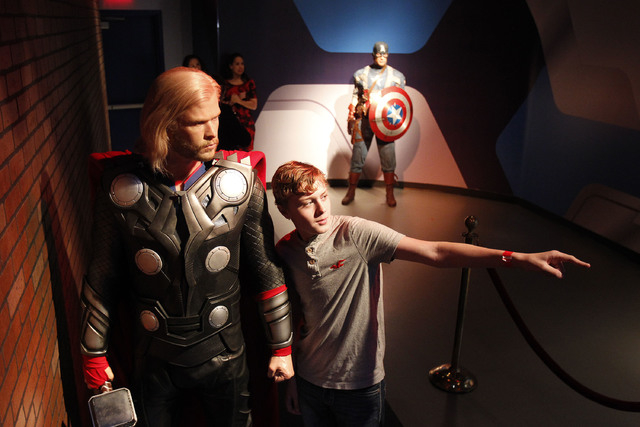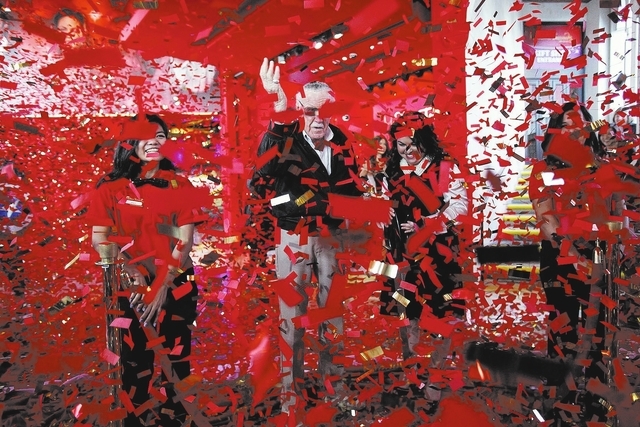 Marvel Comics legend Stan Lee was surrounded by Captain America, Nick Fury, Iron Man and Thor. But only Lee could bring life to the party.
Madame Tussaud's Las Vegas welcomed Lee for the unveiling of its multimillion-dollar renovation, which includes a "fully immersive" Marvel 4-D theater. It's that fourth dimension that really makes it immersive. The theater features a new 10-minute movie where the superheroes save Las Vegas from destruction. The seats shake and splashes of water make the experience complete.
Madame Tussaud's features more than 100 wax figures, which guests are allowed to touch. Many of the true-to-scale figures are part of interactive experiences.