Three chambers of commerce plan Dec. 13 joint mixer
December 1, 2013 - 12:00 pm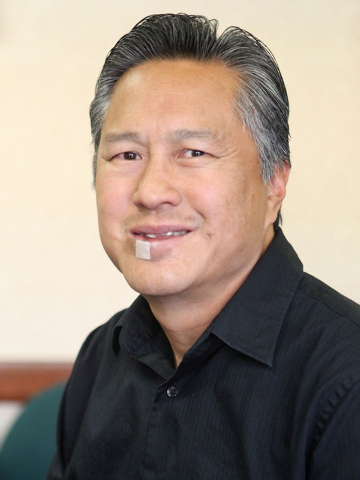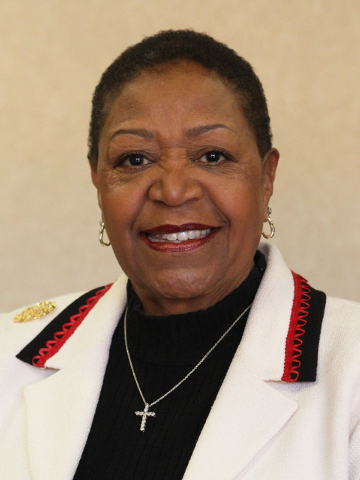 Three Las Vegas chambers of commerce are reprising a joint business mixer that will be held Dec. 13 at The Venetian.
The three chambers — the Asian Chamber of Commerce, Latin Chamber of Commerce, and Urban Chamber Commerce — have been working together since 2002, said James Yu, president of the Asian Chamber. The groups first collaborated on a joint mixer in 2004 when late Gov. Kenny Guinn spoke to nearly 900 people at Paris Las Vegas.
The mixer was discontinued in 2011, but is gearing up again this year. The event, which is being sponsored by The Venetian, is open to everyone but limited to 300 people.
Yu noted leaders of those three chambers meet either every other month or every three months and discussing issues that affect the chambers. Yu also noted there have been numerous joint lunch meetings and business mixers over the past 10 years and the three chambers have fostered a close working relationship.
"Everybody's needs are different," said Hannah Brown, past president of the Urban Chamber.
Yu believes Las Vegas may be the only city where three dominant ethnic groups work together. All the events in the past 10 years have been endorsed and supported by all major resort groups and other large companies.
The Asian Chamber has between 400-500 members, the Latin Chamber has about 1,200 members and the Urban Chamber has more than 200 members.
All the Chamber presidents agreed the Las Vegas economy is growing again.
"We are beginning to pick up," said Ken Evans, president of the Urban Chamber. "There is slow, steady growth."
Terry Wong of the Asian Chamber noted that recession offered fresh business opportunities with favorable lease rates and other incentives.
Those wishing to attend can email info@urbanchamber.org or call 648-6222. Cost is $40.