'Build your own pizza' fantasy from 'Seinfeld' becomes a reality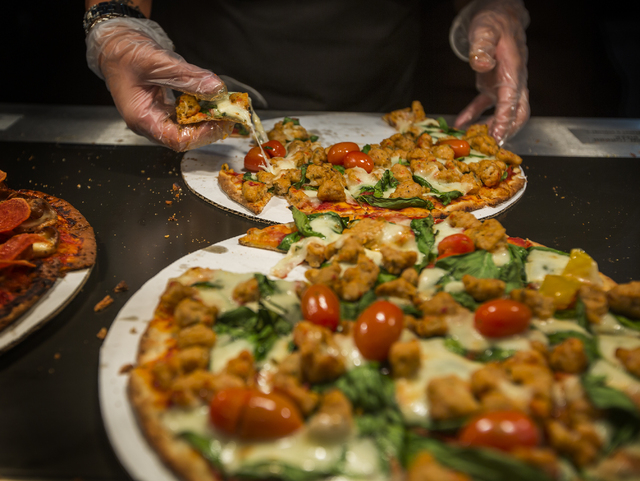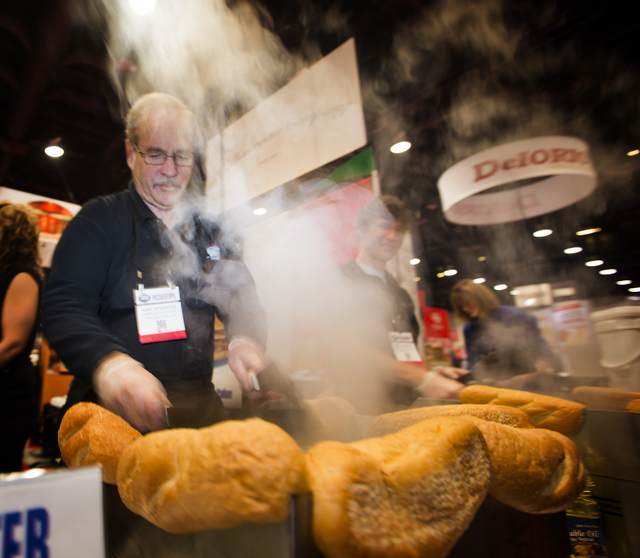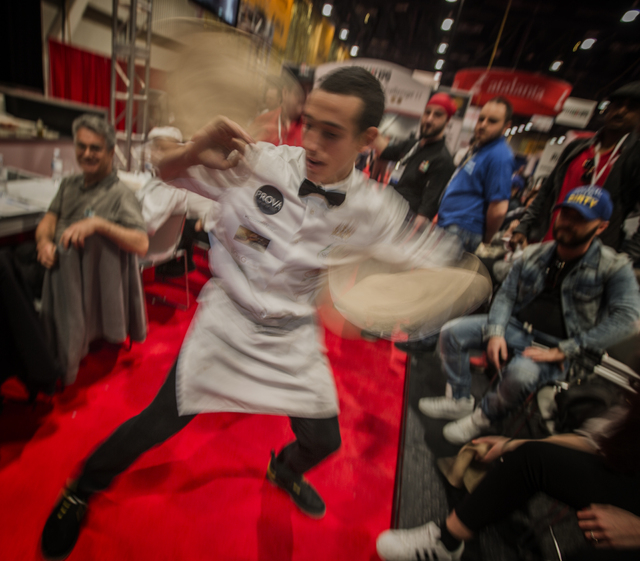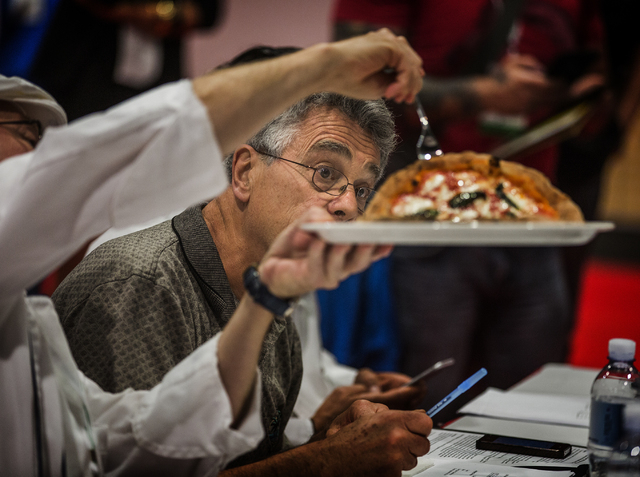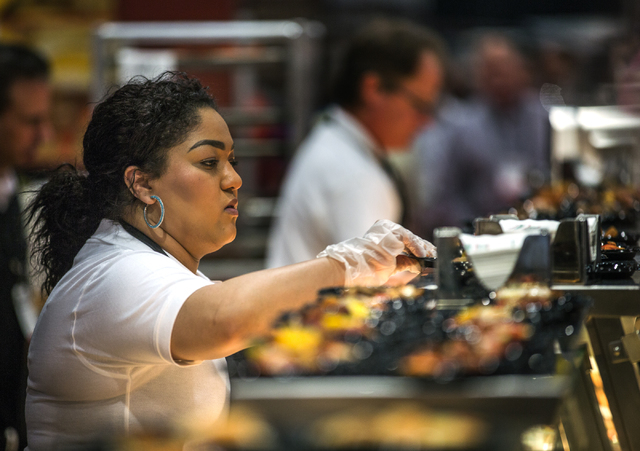 "Seinfeld" fans laughed years ago when Cosmo Kramer came up with the idea to open a pizzeria where customers could build their own pizza.
Just "put your hands in the dough, fling it in the air and slide it into the oven," Kramer told his pals on the sitcom.
Today, the Kramer fantasy is reality as hundreds of pizzerias nationwide have embraced the build-your-own concept.
Whether it will be a passing fad or a long-term trend is open to debate. One of the nation's leading pizza gurus says, for now, it's popular enough to grab customers and market share away from thousands of independent operators, many of whom have gathered in Las Vegas for the three-day International Pizza Expo.
Build-your-own is a slice of the fast-casual dining concept, growing sales 22 percent in 2014 compared with 11 percent growth in made-to-order.
"Personally, I'm not a big fan because most of them are franchises and chainey," said Tony Gemignani, a keynote speaker at the annual pizza convention that has attracted more than 12,000 people to Las Vegas.
The Pizza Expo is one of the city's most loyal annual conventions, returning every year to the Las Vegas Convention Center. It's one of three shows important to the tourism industry and using the Convention Center at the same time this week.
The Nightclub and Bar Show attracted 39,000 attendees for a two-day event that ended Wednesday, while the Travel Goods Show, drawing 4,000 people, also ends today.
At the Pizza Expo, pizza makers from around the world gather for seminars on topics that range from building a better pizza to establishing a successful business model. Suppliers offer samples of their products on the trade-show floor and store employees compete in a variety of events centered around the industry.
March traditionally is one of the busiest months on the annual convention calendar in Las Vegas.
Gemignani said the build-your-own model is challenging because to attract large crowds, most outlets must locate in strip malls with high rental costs.
"It's been gaining popularity, but it's a scary model, to me, because success depends so much on volume," Gemignani said before taking the stage for a seminar at the show that closes Thursday.
Las Vegas has been late to the party in attracting build-your-own pie locations, but two California companies have opened locations in Southern Nevada.
Pasadena-based Blaze Pizza, which has more than 100 stores, including one in Henderson and one in Las Vegas, has drawn basketball star LeBron James and television personality Maria Shriver as investors.
Rancho Santa Margarita-based Pieology, founded by Carl Chang, brother of retired tennis star Michael Chang of Henderson, also has 100 stores opened nationwide. Michael Chang is a Pieology franchisee.
To be clear, the build-your-own-pizza model isn't exactly as Kramer described it. Stores use what the industry refers to as a "Chipotle model," where customers follow their pizza along an assembly line and direct employees what ingredients to place on it. Instead of sliding the completed pie into an 800-degree oven, an employee does it.
Blaze will put volume to the test next week, offering pizzas for $3.14 on Pi Day, established in honor of the ratio of a circle's circumference to its diameter.
Gemignani, a World Pizza Cup champion and author of "The Pizza Bible," said he expects build-your-own to endure, but franchisees have to have the right location to succeed.
Contact Richard N. Velotta at rvelotta@reviewjournal.com or 702-477-3893. Find him on Twitter: @RickVelotta