NAB opens this weekend in Las Vegas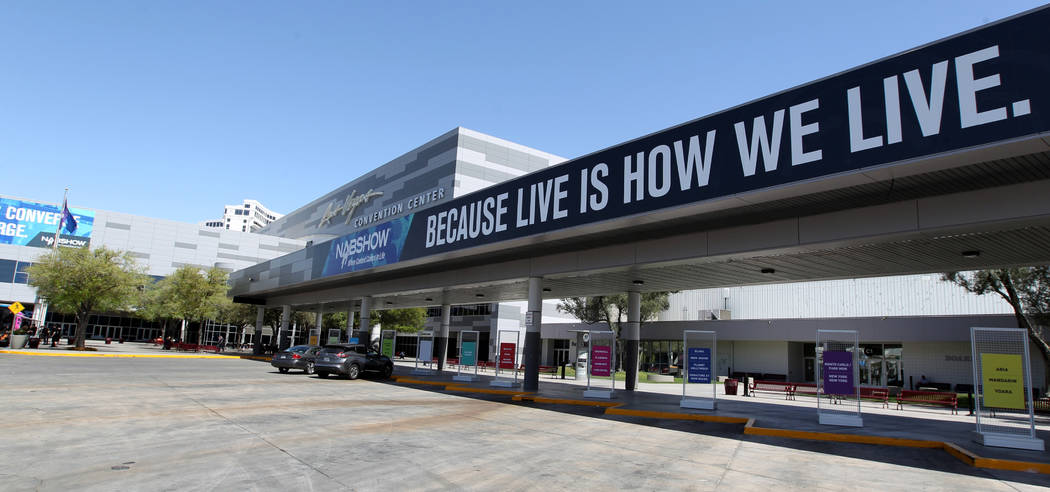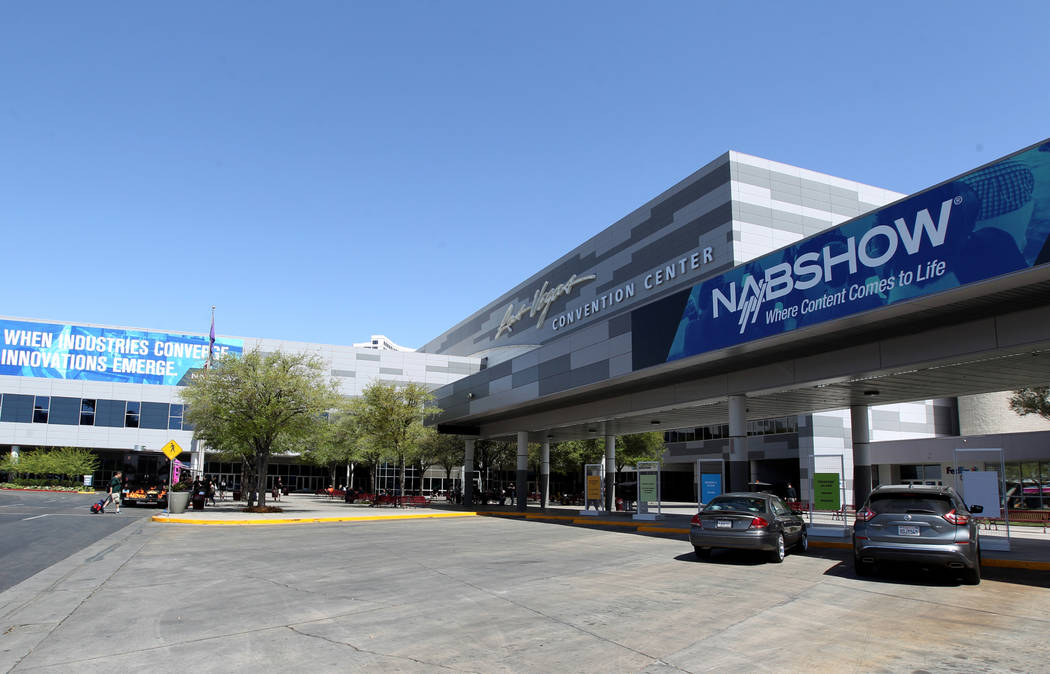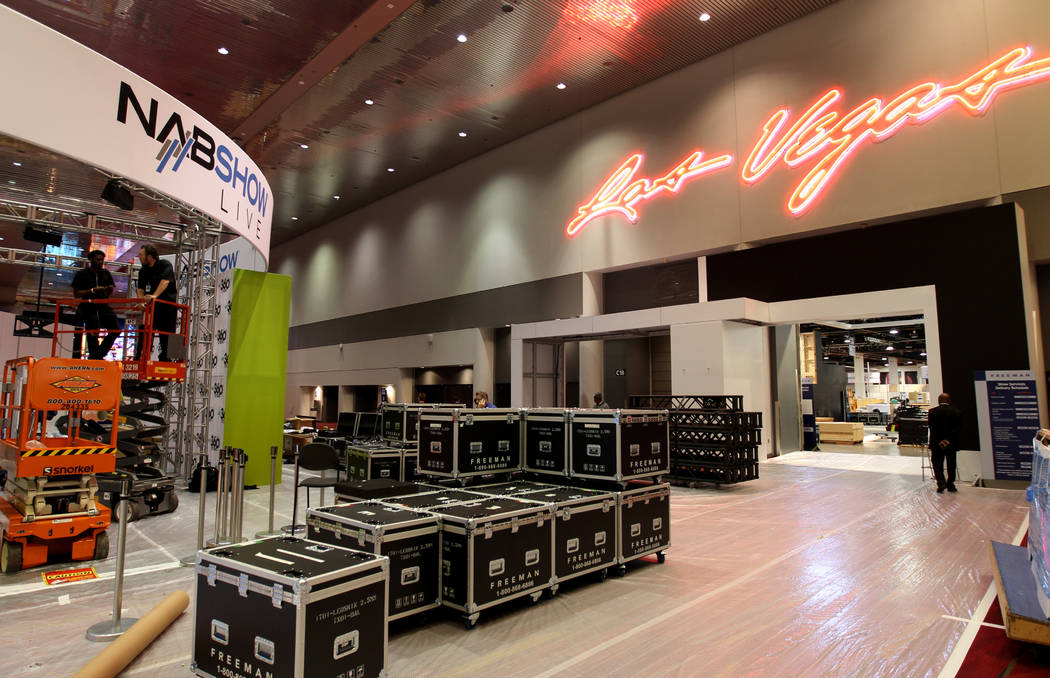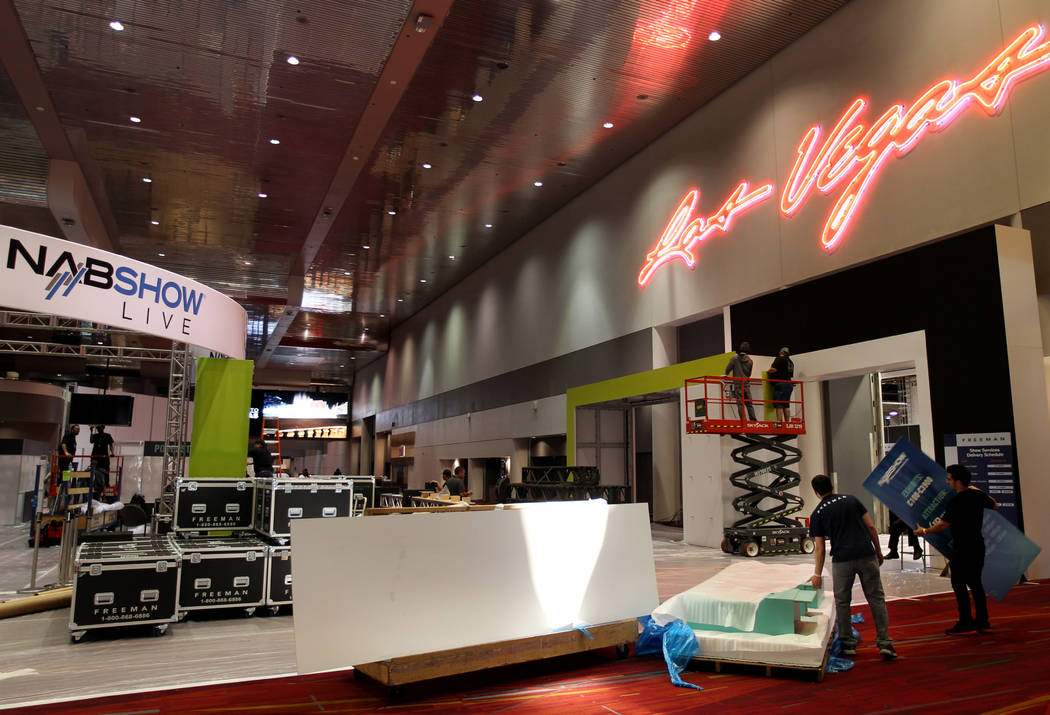 Nevada will hit the gas on innovation this week as it becomes the first state to host a driverless vehicle that beams mobile, high-definition television to passengers.
An 11-seat autonomous bus will make laps outside the Las Vegas Convention Center through Thursday as passengers watch live television broadcasts on the latest LG Electronics monitors.
The demonstration will be a key highlight of the annual National Association of Broadcasters Show, which kicked off Saturday in Las Vegas. The NAB Show, as it is known, gives a peak into the technological, social, demographic and regulatory forces shaping the future of the TV, radio and other media industries.
Other show focuses will be ultra-high-definition television — known as NextGen TV — virtual reality, fifth-generation wireless systems, artificial intelligence and streaming.
More than 1,700 exhibitors — including more than 200 companies presenting for the first time — will fill the show campus. Eight areas are dedicated to different categories of exhibitors, including post-production, display systems and online video.
The convention, which is closed to the public, was the city's fourth-largest expo last year, attracting 103,000 industry specialists.
NAB generates more than $200 million in economic impact for the city as hotel rooms, restaurants and bars fill up.
Programming
NAB educational sessions and workshops will range from Generation Z viewing habits and virtual reality post production to cinema camera trends and defending against data breaches.
More than 650 educational programs will run over the course of its six days, including several panels Tuesday about the business of sports entertainment. Raul Gutierrez, executive director of operations at T-Mobile Arena, is slated to speak on a panel about responding to how fans watch live sports. Rick Arpin, senior vice president of entertainment for MGM Resorts International, is slated to speak on a panel about how to land favorable sponsors and influence fans.
NAB will host several new pavilions this year, including ones dedicated to podcasting, esports and startups. Podcasting and esports are experiencing phenomenal growth and impacting the broader industry.
The number of Americans tuning into a podcast at least once a month doubled to 24 percent from 2013 to 2017, according to Concordia University in St. Paul, Minnesota. Podcast advertising revenue has grown even faster, leaping from $69 million in 2015 to $220 million last year, according to Concordia.
The audience for esports is forecast to rise to 215 million this year up from 160 million in 2016, according to Newzoo, a market research firm.
Social media's impact on the broadcast industry following a tumultuous year involving investigations into fake news and stolen data will likely be a major topic of discussion at sessions throughout the week.
M.E.T. effect
The conference has changed significantly over the years as boundaries have blurred between media, entertainment and technology — what the association has dubbed as the M.E.T. effect.
The show has widened its audience beyond the traditional radio and TV broadcasting sector as more individuals are consuming news, video and entertainment through social media platforms likes Facebook, Twitter, Amazon's Twitch and Google's YouTube.
Amazon and Google now have significant presences on the show floor alongside traditional broadcast industry giants like Sony and Canon.
Underscoring social media's growing influence at the show, YouTube Chief Product Officer Neal Mohan will deliver a keynote speech Monday on the next era of television.
Contact Todd Prince at 702-383-0386 or tprince@reviewjournal.com. Follow @toddprincetv on Twitter.
Harrison Keely, the Las Vegas Review-Journal's Inside Tech blogger and columnist, will report from the National Association of Broadcasters Show all week. Follow him on Twitter — @HarrisonKeely — and check for his updates on gadgets and trends at reviewjournal.com.