Wealth management industry failing women, expert says at Money 20/20 in Las Vegas
October 23, 2018 - 6:32 pm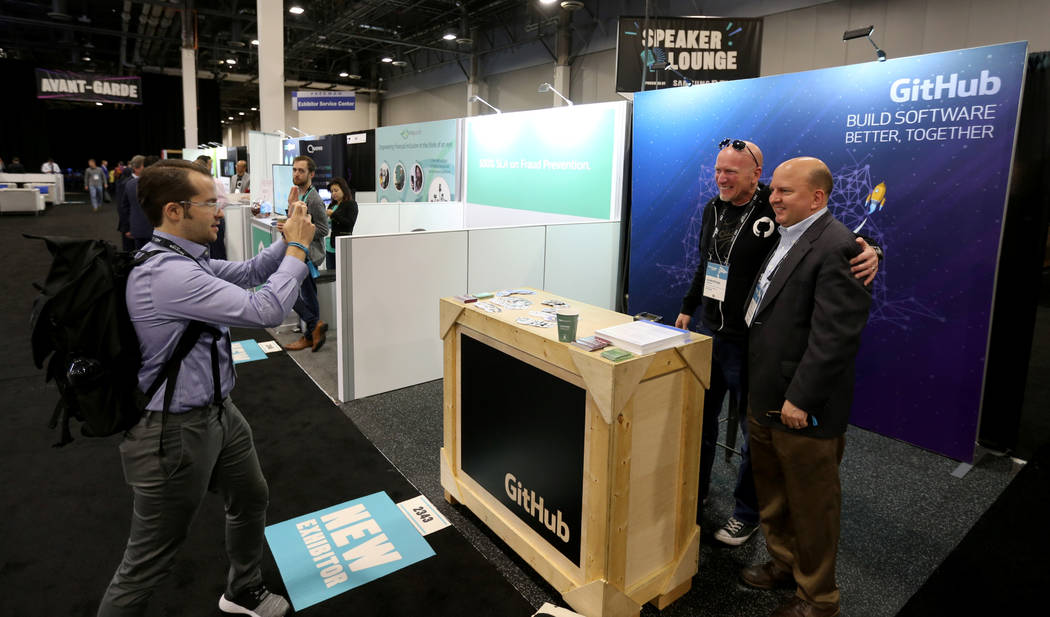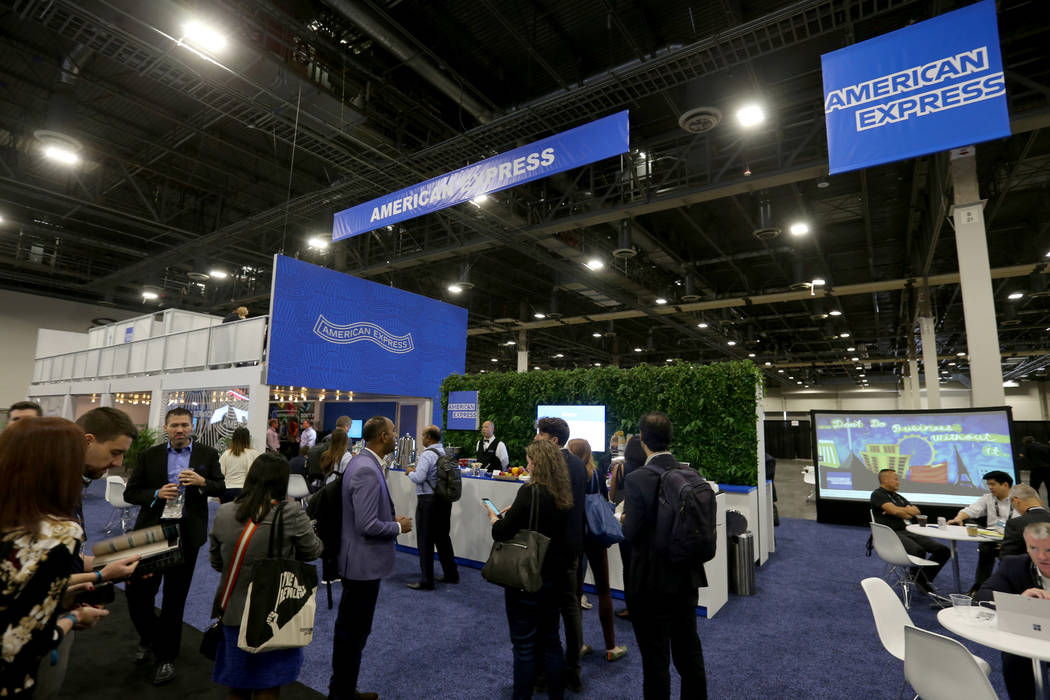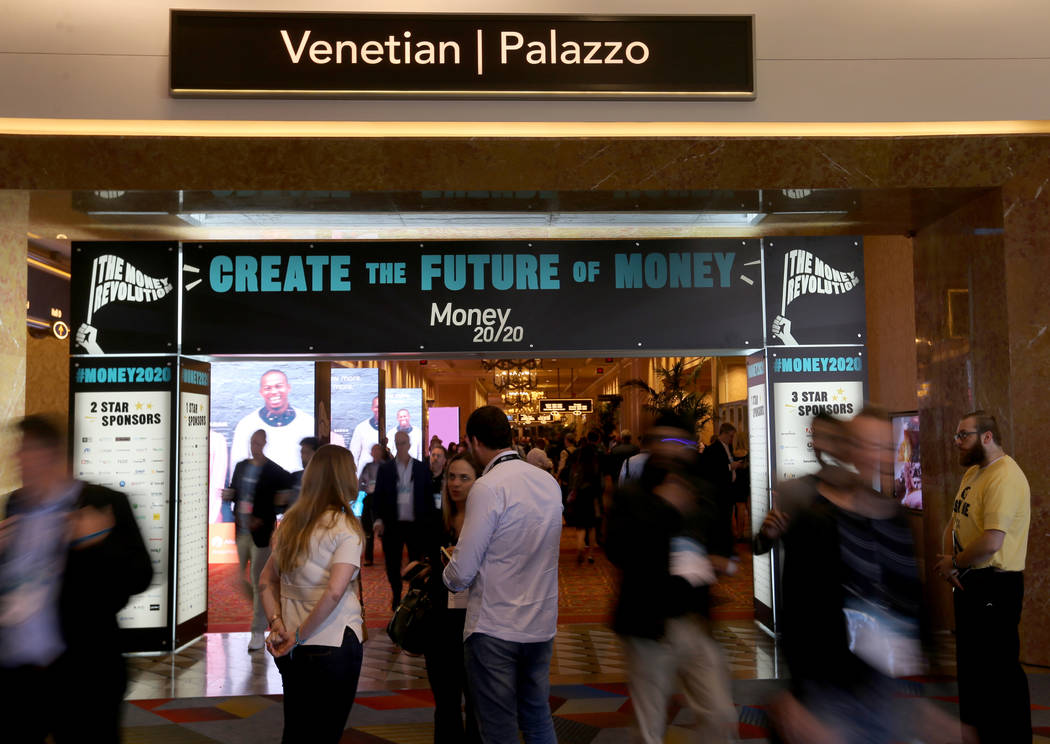 Study after study shows women, on average, are less financially prepared for retirement than men.
Ellevest, a digital asset management platform, is working to change that.
Founded in 2016 by the former head of Merrill Lynch's wealth management business, Ellevest offers financial advice on retirement, savings and starting a business geared toward women.
Co-founder and CEO Sallie Krawcheck, who managed more than 15,000 financial advisors at Merrill Lynch, said Monday at the Money 20/20 show in Las Vegas that the current wealth management industry – which is 86 percent men with an average age of 60 – fails women.
Women have different financial advisory needs because they live longer, but earn less than men. Their pay also peaks earlier than that of men, Krawcheck said.
"Could it be that the industry does a better job for men than women? Could it maybe be that it's the industry that might want to change as opposed to trying to get women to change? What if we had a business that actually served them and not just marketed to them," Krawcheck said during a panel at the show.
The four-day financial technology show at The Venetian ends Wednesday and attracts more than 11,000 industry professionals to see the latest startups and discuss trending topics like cybersecurity, payments and personal finance.
The wealth management industry is one of the sectors next ripe for disruption, PwC said in a report last year. Ellevest is one of many digital startups seeking to grab a piece of the wealth management market.
Ellevest charges 0.25 percent of assets under management compared with traditional wealth management companies that can charge from 1 percent to 2 percent.
The digital company offers "hundreds of unique portfolios" that are tailored to women's specific goals and timelines, according to Ellevest's website.
Ellevest is not just aimed at women. It is built by women. Women account for two of every three employees and half of the engineers, Krawcheck told the audience of several hundred that came to hear her speak.
Wealth management companies need to "stop calling [women] a niche market and take them seriously."
"There is a lot of money to be made by taking women seriously," said Krawcheck, who also held top posts at Smith Barney and Sandford C. Bernstein &Co.
As Krawcheck spoke, Prudential Financial, an asset management firm, released its latest Financial Wellness Census that showed women have saved an average of $115,000 compared with $203,000 for men. Nearly half of women said they have no retirement savings, according to the census.
"More needs to be done to help women develop a retirement income strategy to not only put them on a parity with men, but to ensure they are financially secure," Kent Sluyter, president of Prudential Annuities, said in a statement Monday.
The Prudential study follows one published in June by Transamerica Retirement Survey that showed that women felt less confident than men about retirement.
"Women continue to lag behind men of not achieving a financially secure retirement. Underlying reasons include lower income, lesser access to retirement benefits, longer life expectancy, and time out of the workforce to be a parent or family caregiver," the Transamerica survey said.
Prudential's data showed 66 percent of women don't work with a financial advisor, either because they believe they can't afford it or that they don't have adequate resources to warrant an advisor's help.
Krawcheck said Ellevest has been able to grow its clients through social media. The startup has nearly 80,000 followers on Facebook and nearly 15,000 on Twitter.
The Review-Journal is owned by the family of Las Vegas Sands Corp. Chairman and CEO Sheldon Adelson. Las Vegas Sands operates The Venetian.
Contact Todd Prince at 702-383-0386 or tprince@reviewjournal.com. Follow @toddprincetv on Twitter.