Arizona man gets 22-year prison term for terrorizing kayakers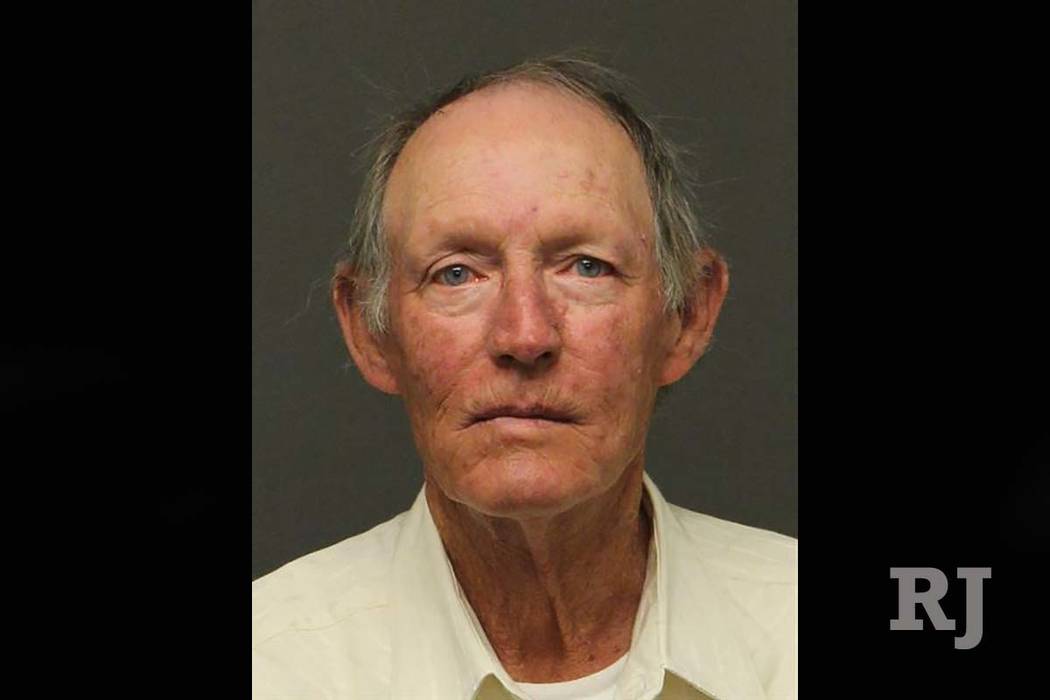 KINGMAN, Ariz. — A Bagdad man must serve at least 22 years behind bars for terrorizing four kayakers last year in northwest Arizona.
At a sentencing hearing Friday at the Mohave County courthouse, Tyler Williams and Patrick Phillips said they feared for their lives when 68-year-old Danny Button opened fire from the bank of Burro Creek as they peacefully floated the sometimes-dry wash outside the western Arizona community of Wikieup in February 2017.
"This was literally an ambush, a man emerging from the brush with a huge gun," Phillips said. "We didn't have a chance to run. We were literally sitting ducks."
No one was injured when Button crouched and fired shots from a long-barreled .44-caliber handgun.
Superior Court Judge Rick Lambert told Button that he did not believe defense claims that the kayakers from Flagstaff were trespassing and that Button was firing at a target on the other side of the water.
And Lambert said Phillips characterized it properly when he said Button felt empowered with one of the most powerful handguns in the world, referencing a famous Clint Eastwood movie.
"I couldn't help but think about Dirty Harry and that .44 magnum," Lambert said.
Williams said Button's behavior was indicative of his gun-loving culture.
"In 2018, the Wild West is over, and we should all be grateful for that fact," he said.
A jury in early March convicted Button of four counts each of aggravated assault, endangerment and disorderly conduct involving weapons.