Arizona prosecutor drops death penalty in 2 murder cases
February 16, 2018 - 12:00 pm
Updated February 16, 2018 - 12:47 pm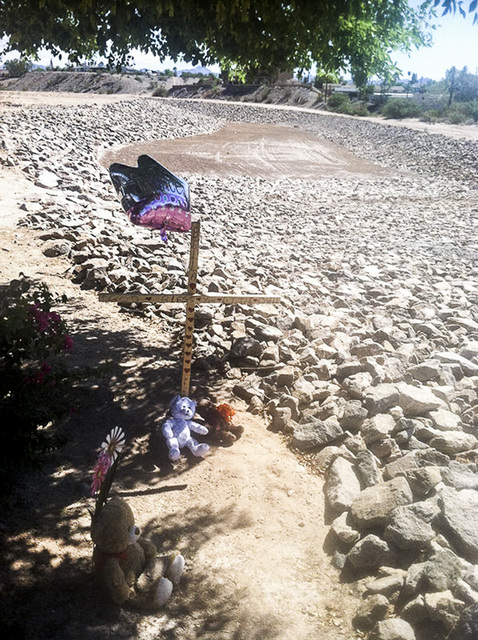 A prosecutor in northwest Arizona is abandoning pursuit of the death penalty against the suspects in two high-profile murder cases, citing cost.
Staff attorneys will instead seek convictions and life prison sentences for Justin Rector, 29, of Bullhead City and Darrell Ketchner, 59, of Kingman, said Mohave County attorney Matt Smith.
Ketchner faces first-degree murder, attempted murder and other charges for the July 4, 2009, stabbing death of 18 year-old Ariel Allison and the attempted murder of her mother, Jennifer Allison. The teen was stabbed to death, while her mom, mother of three of Ketchner's children, survived being shot in the head and stabbed.
Rector is charged in the September 2014 death of his former girlfriend's daughter, 8 year-old Bella Grogan-Cannella. The girl's body was found in a makeshift grave about a half-mile from her home.
County officials said more than $2.2 million has been spent on defense teams representing Ketchner and Rector. Neither case is even close to trial and it will be less expensive to prosecute them because mitigation and expert testimony will be limited if the death penalty is off the table.
"Everybody's looking to save money and these death penalty cases are extremely expensive," Smith said.
Bob Allison, grandfather of Ariel, said he and his family approved Smith's decision.
"We're OK with it because we want to protect the kids," Allison said, adding that his other grandchildren get teased and bullied at school because of publicity.
"It's a waste of money in my opinion and the end results are going to be the same."