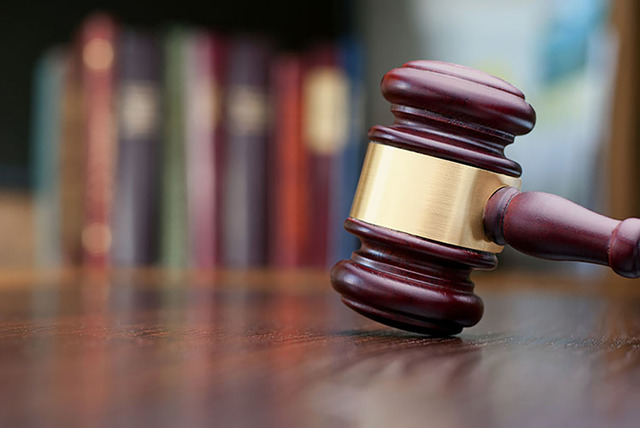 A man who is accused of stabbing a dog was indicted Wednesday on an animal cruelty charge.
Anthony Gonzalez, 24, is charged in Clark County District Court with one count of cruelty to animals, a felony. He is accused of stabbing a white female boxer named Karma with a knife on Feb. 21.
Gonzalez was arrested on May 4 and is being held on $50,000 bail at the Clark County Detention Center. His arraignment is scheduled for May 17.
Contact Brooke Wanser at bwanser@reviewjournal.com. Follow @Bwanser_writes on Twitter.