'Cold-blooded killing': Life term for man who kidnapped mother, stabbed her boyfriend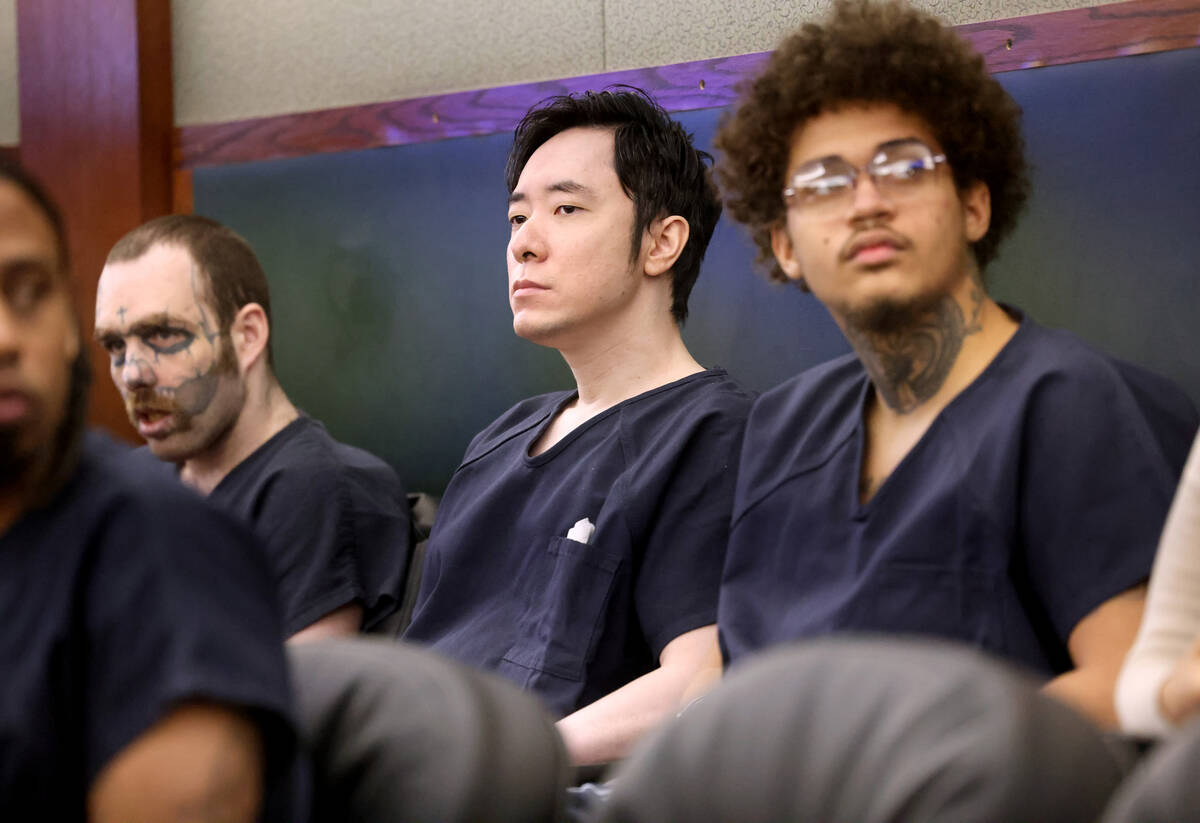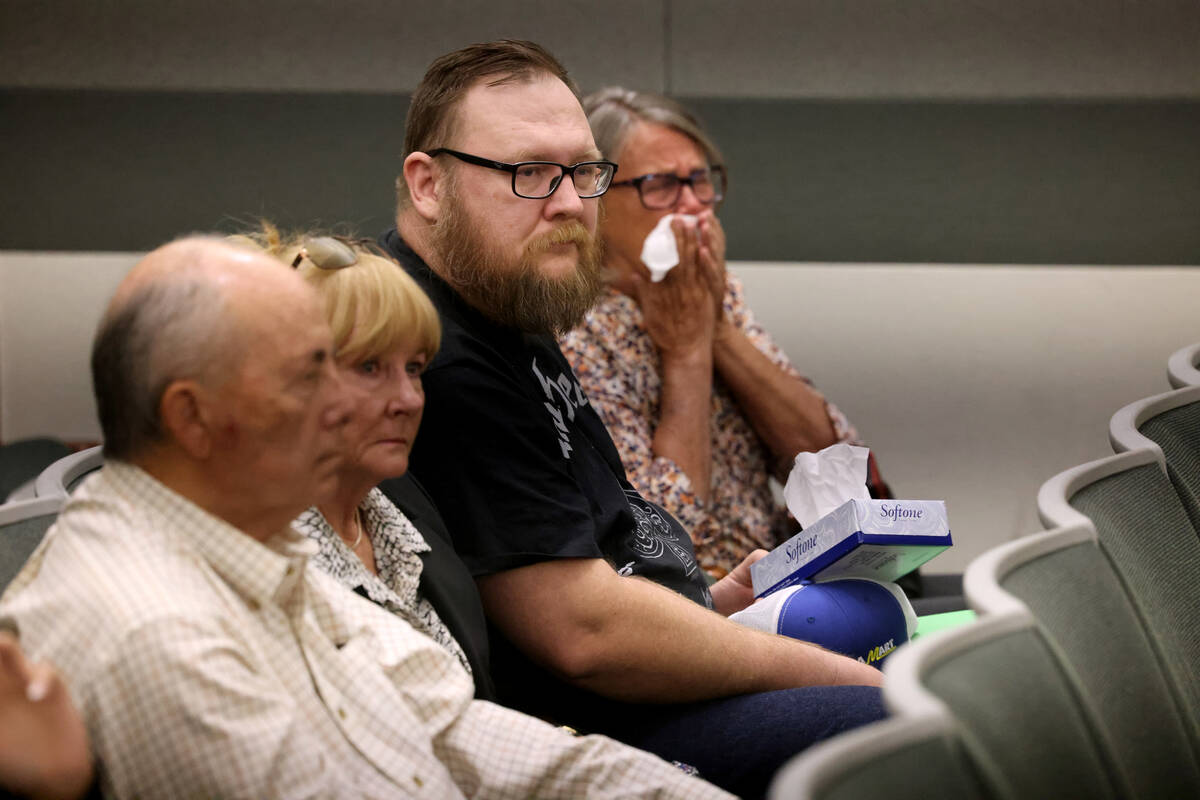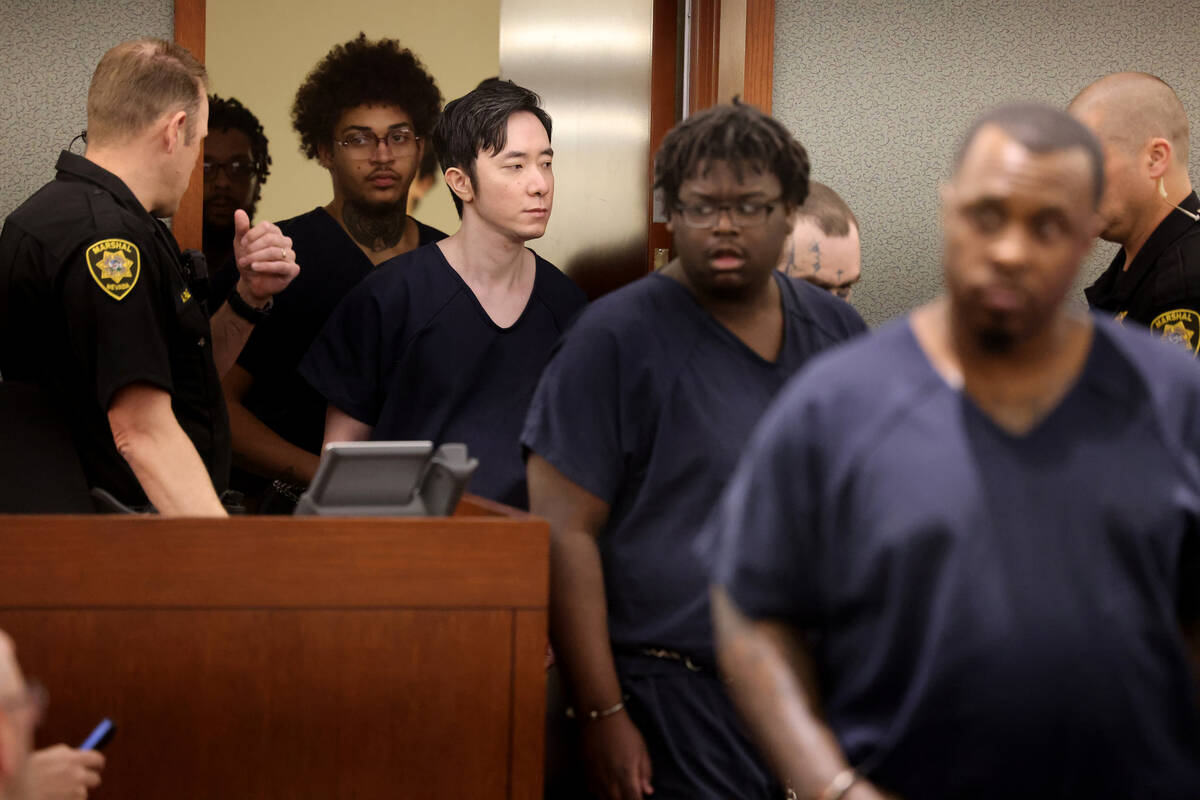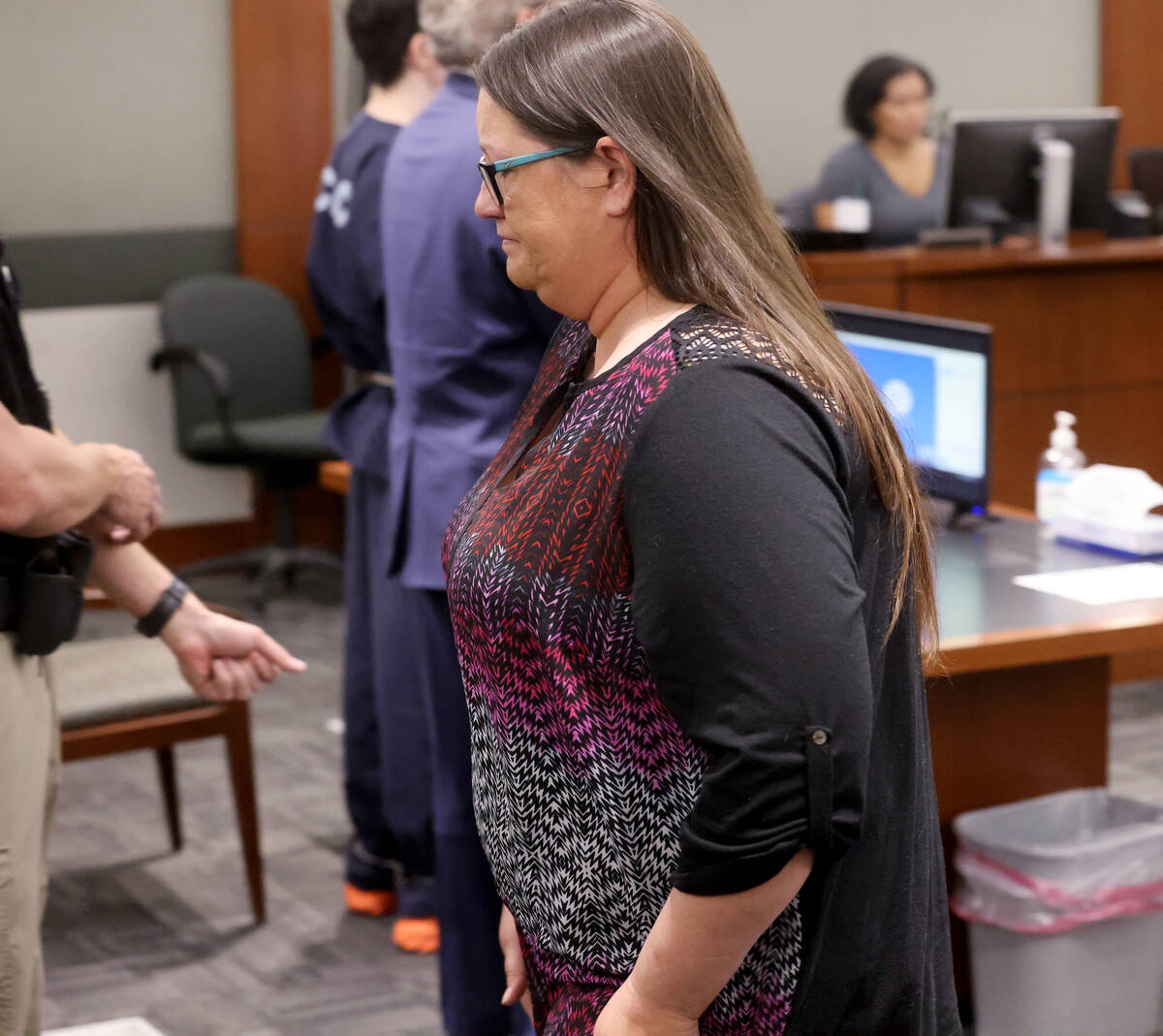 A 37-year-old man was sentenced to life in prison with the possibility of parole on Thursday for kidnapping his mother and fatally stabbing her boyfriend in April 2019.
In March, a jury found Chan Park guilty of first-degree murder and kidnapping charges for the killing of 64-year-old Kevin Hackett. Park had represented himself throughout the trial, and said during closing arguments that he felt "no remorse" for the killing because he claimed it was in self-defense.
On Thursday, Chief Deputy District Attorney Michelle Fleck said the jury "wholly rejected the idea that this was in any way self-defense."
"This was a cold-blooded killing," she said.
Park declined to make a statement during Thursday's sentencing hearing. Ozzie Fumo, Park's standby council who assisted him during the trial, argued for Park to be sentenced to a maximum of 50 years in prison.
"Maybe he can one day become a productive member of society," Fumo said. "No matter what sentence you give him, he's going to spend decades in prison."
District Judge Tierra Jones said she had received multiple letters from Park's mother in support of her son, but she said the sentence should reflect that there were two victims in the case. She sentenced Park to life in prison with the possibility of parole after 27 years.
On April 28, 2019, police were called to the neighborhood where Park and his mother lived after Hackett drove into a neighbor's driveway, bleeding from multiple stab wounds and screaming for help. Officers followed a blood trail to Park's mother's home, and found Park sitting on his couch in a dark room, covered in blood with his feet up. His mother was found tied up with duct tape in a closet, with cuts on her face and a black eye, prosecutors said.
Fleck argued during the trial that Park's mother was upset with him because he was unemployed. After Park was arrested, he told police he tied his mother up and stabbed Hackett when he arrived at the home.
Hackett's daughter, Jamie Burman, told the judge on Thursday that her father was a kind and caring man who "didn't deserve the pain and the suffering that was inflicted upon him."
Following the sentencing hearing, Burman said she was happy to see Park behind bars.
"I think if I had my choice, he would rot in jail," she said. "But I feel like 27 years to life is a pretty strong sentence."
Contact Katelyn Newberg at knewberg@reviewjournal.com or 702-383-0240. Follow @k_newberg on Twitter.